The year started like any other and suddenly everything changed. Utahns huddled in their homes to avoid the coronavirus and the city went dark, including our theaters and schools, shopping malls and churches. Then in the summer, we emerged fed up by police violence and racial discrimination. The protests led to temporary curfews and thousands blocked city streets.
The Tribune's photojournalists — Trent Nelson, Leah Hogsten, Francisco Kjolseth and Rick Egan — captured it all. They put their health at risk to create stunning images that showed our humanity and events that thanks to them we'll never forget.
Here are their photos of the year.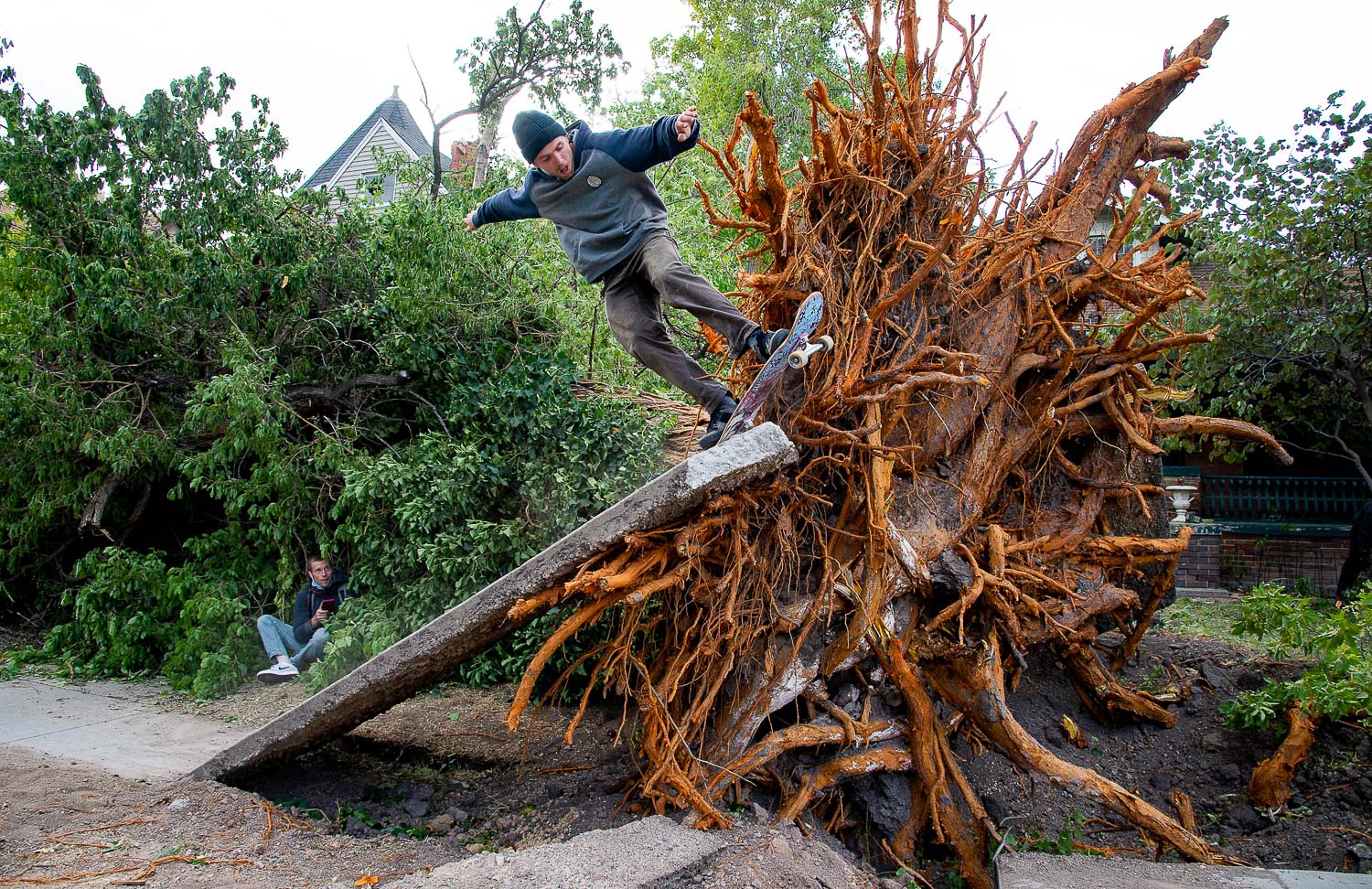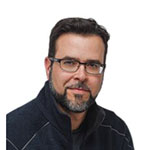 Francisco Kjolseth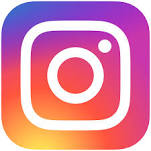 @franciscokjolseth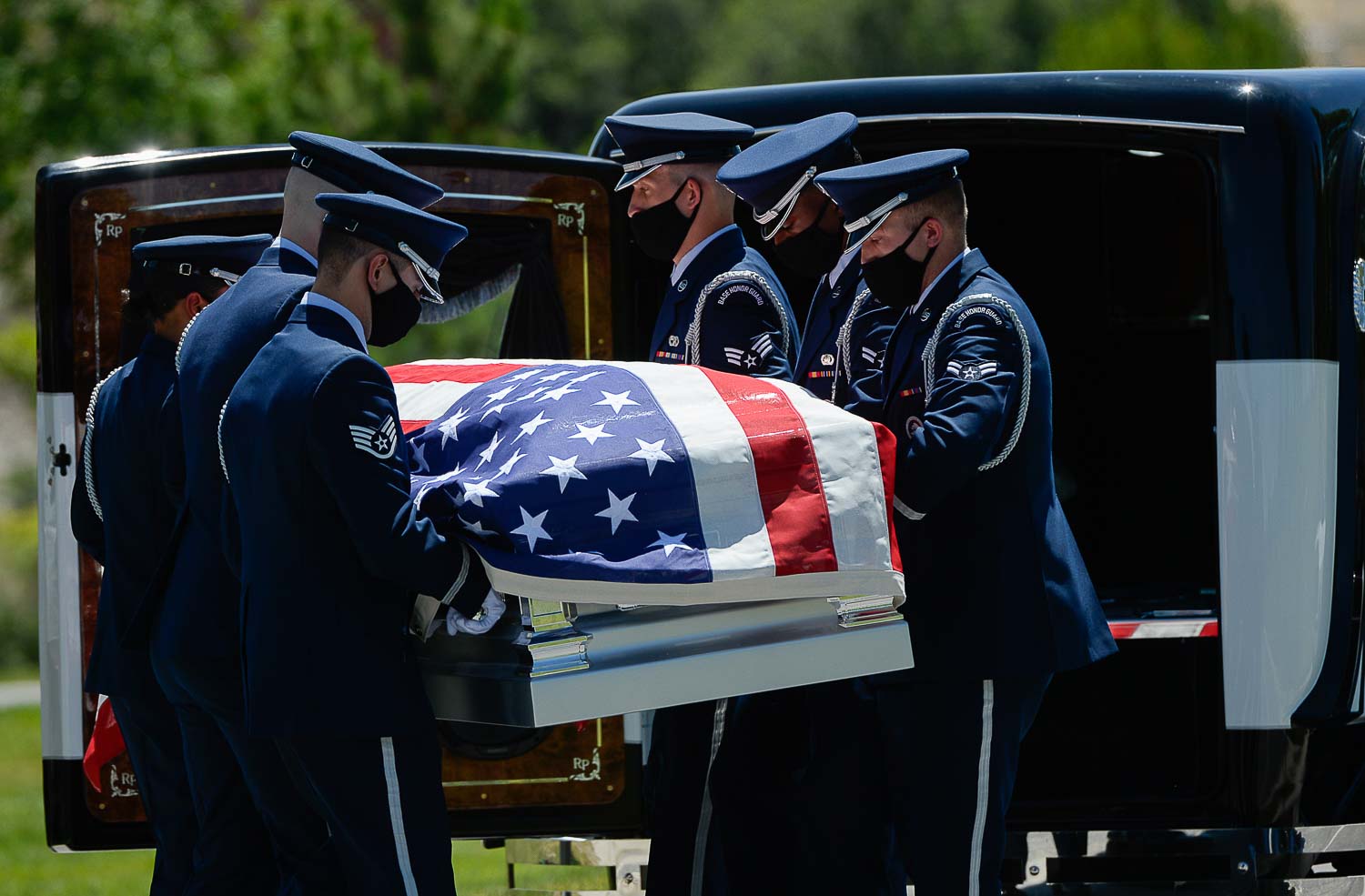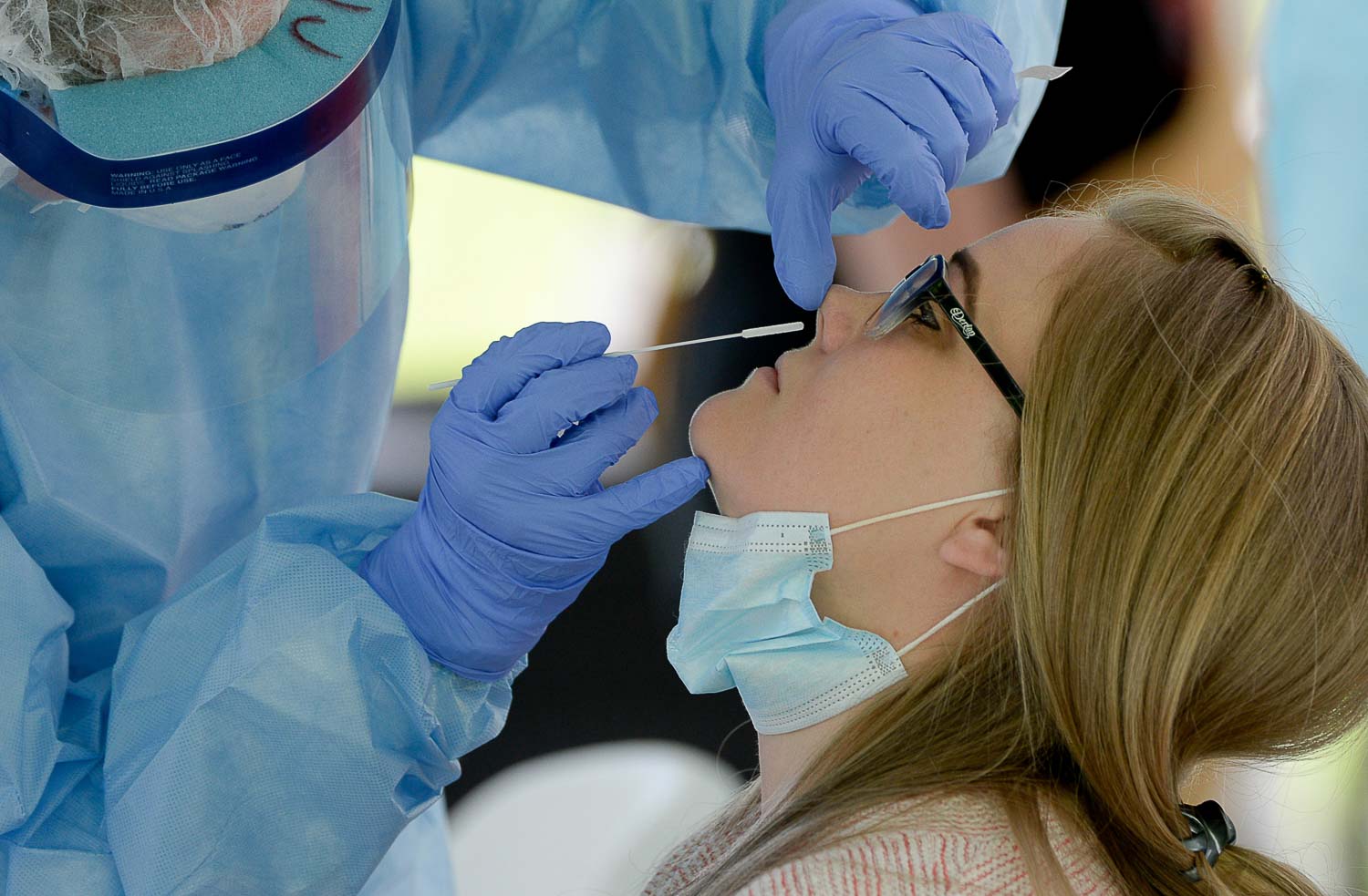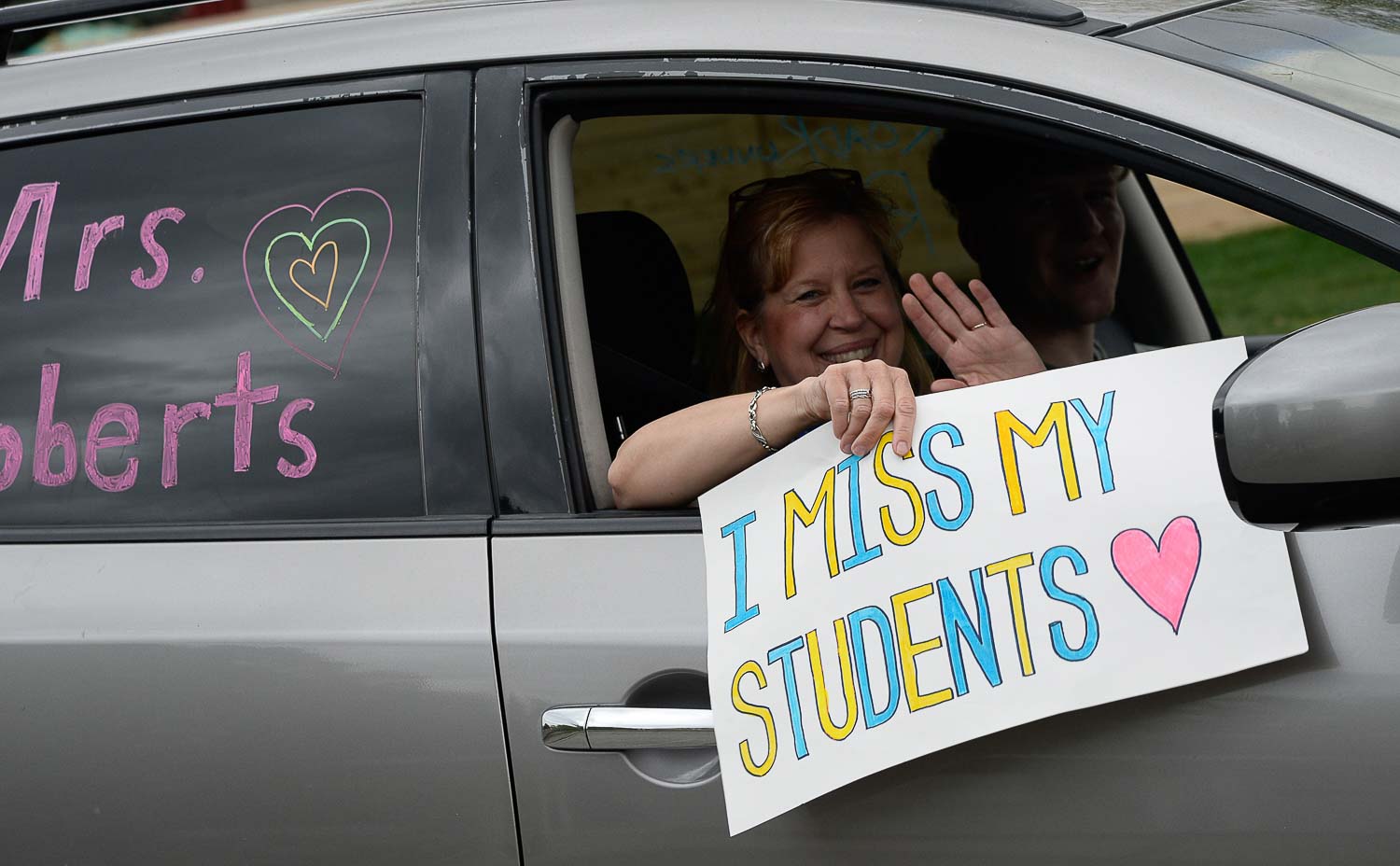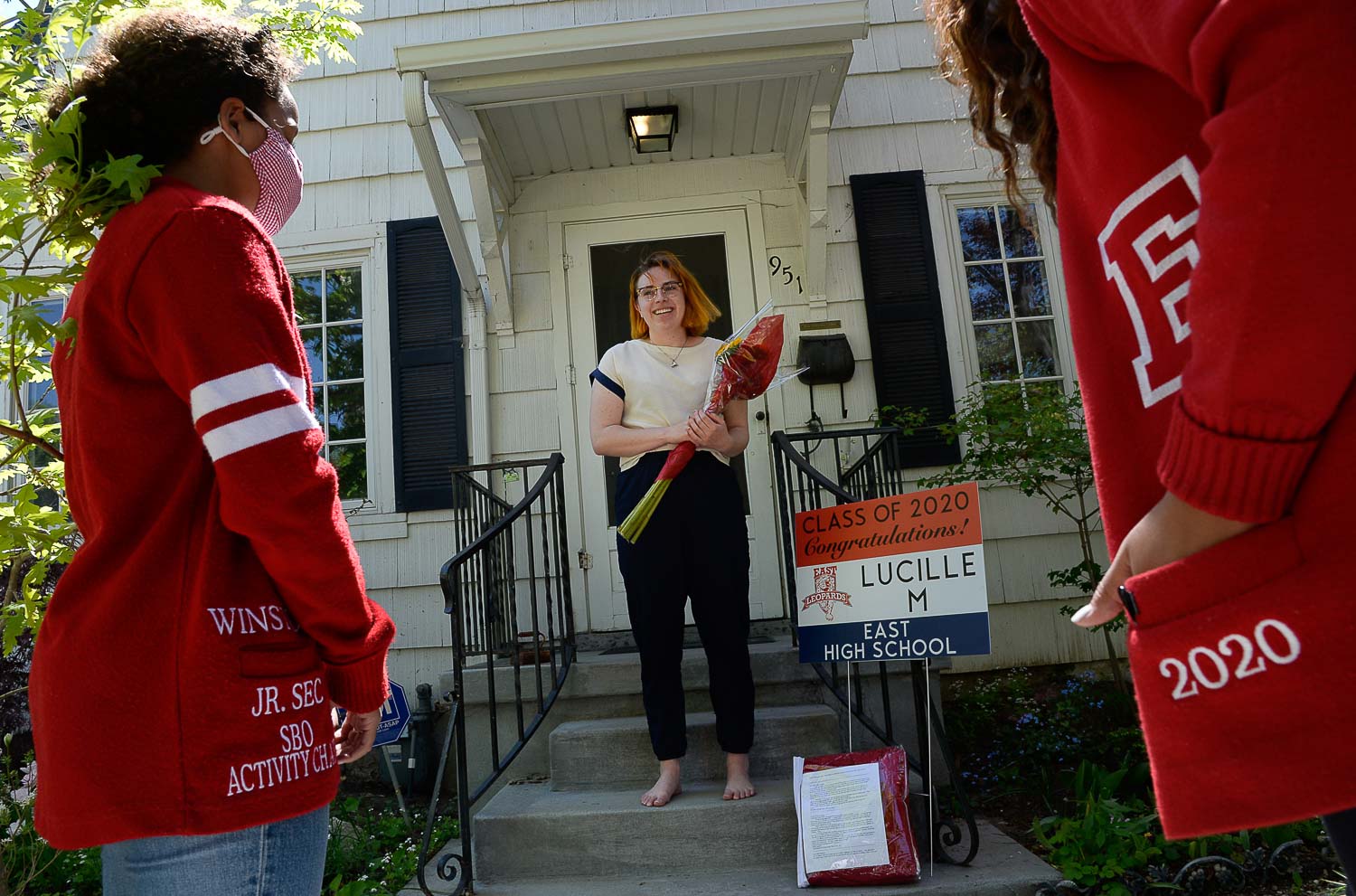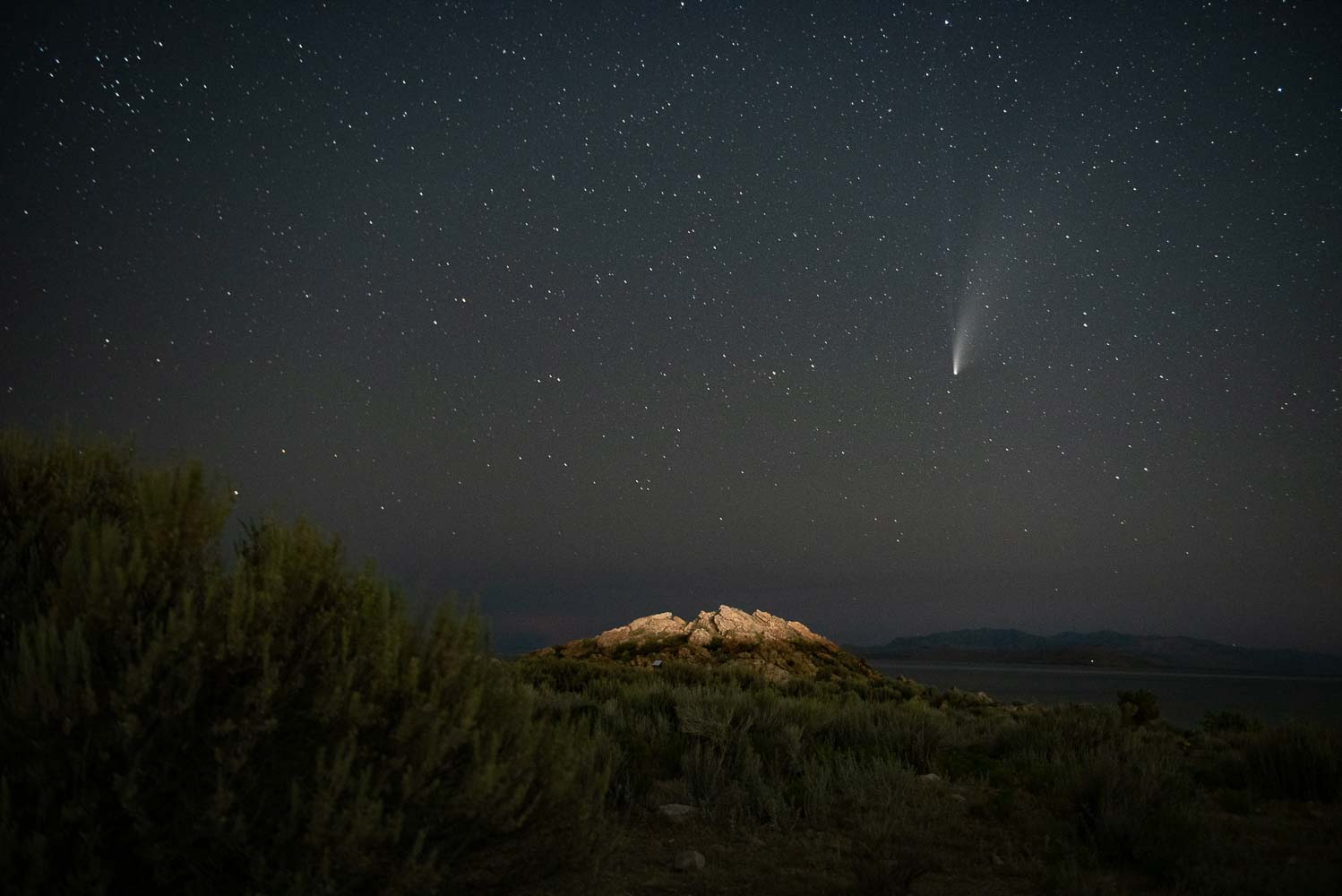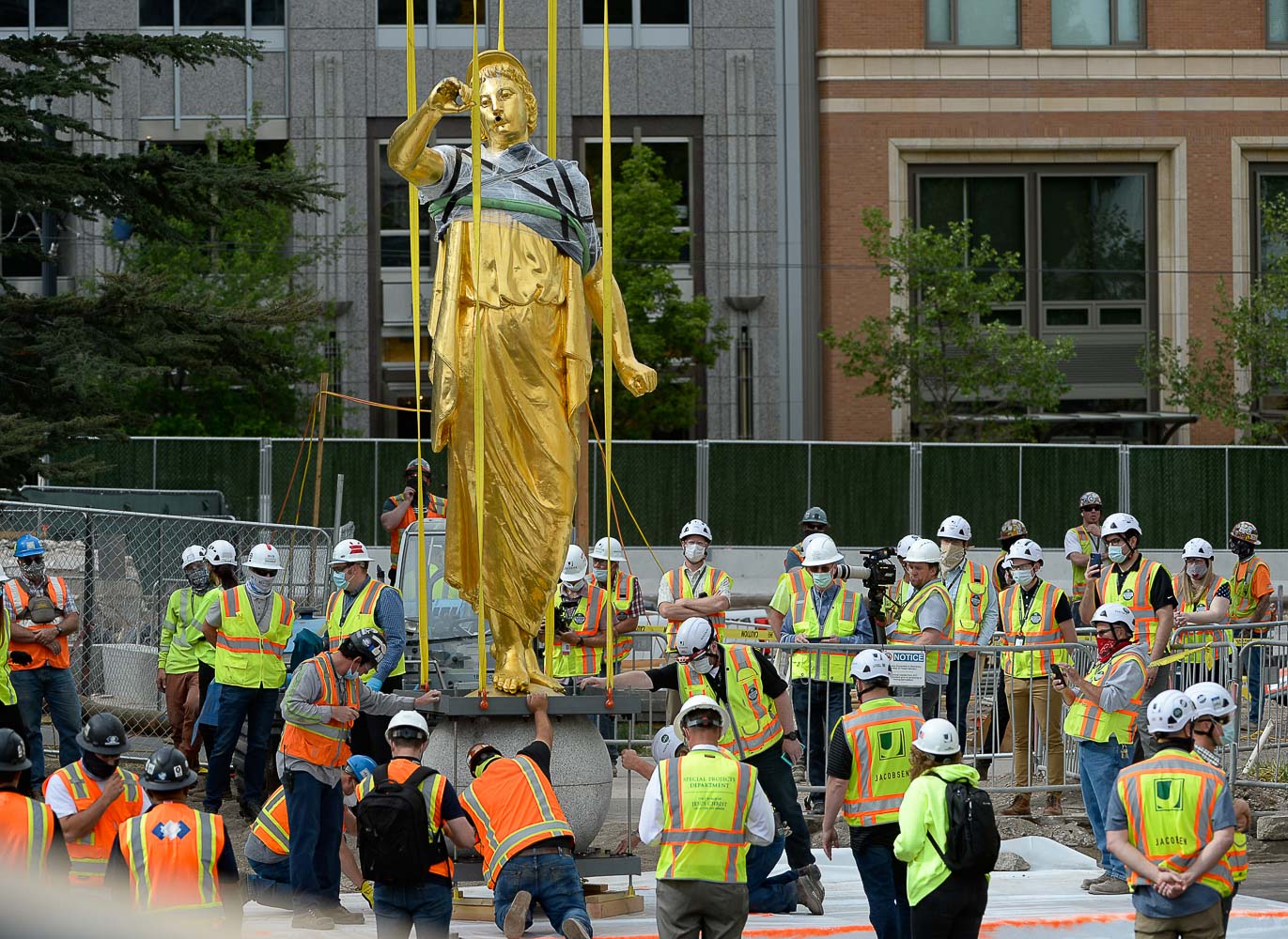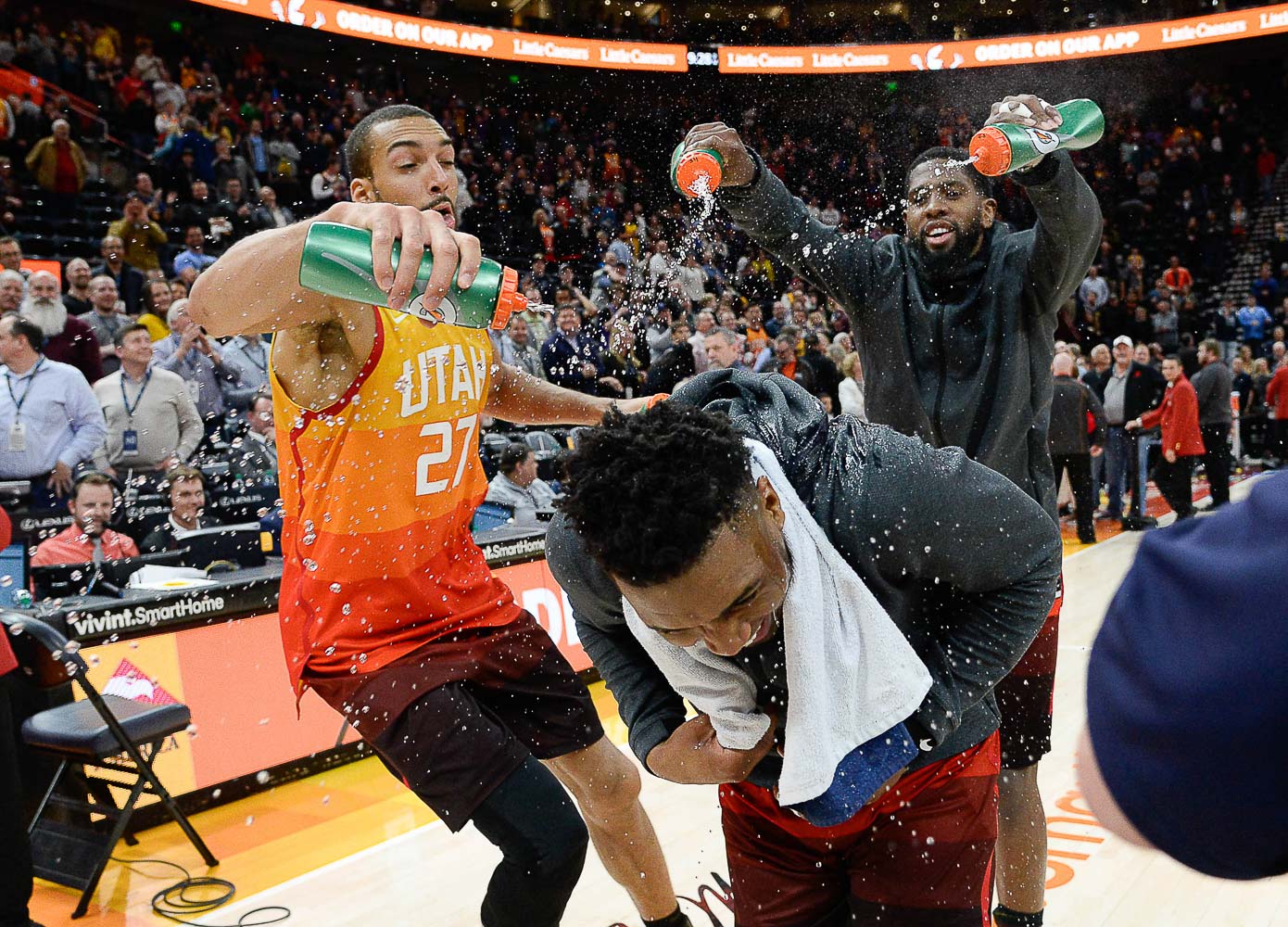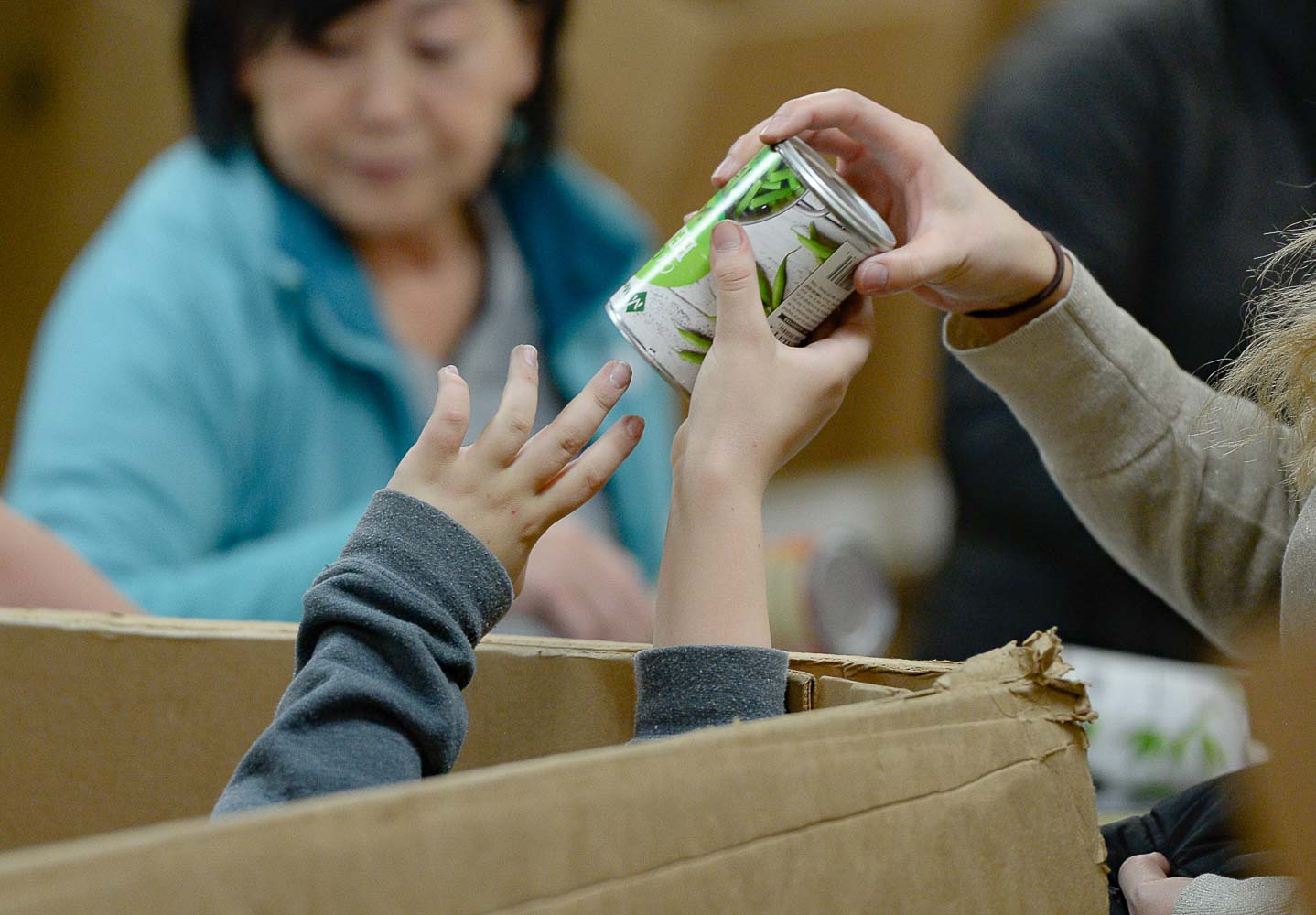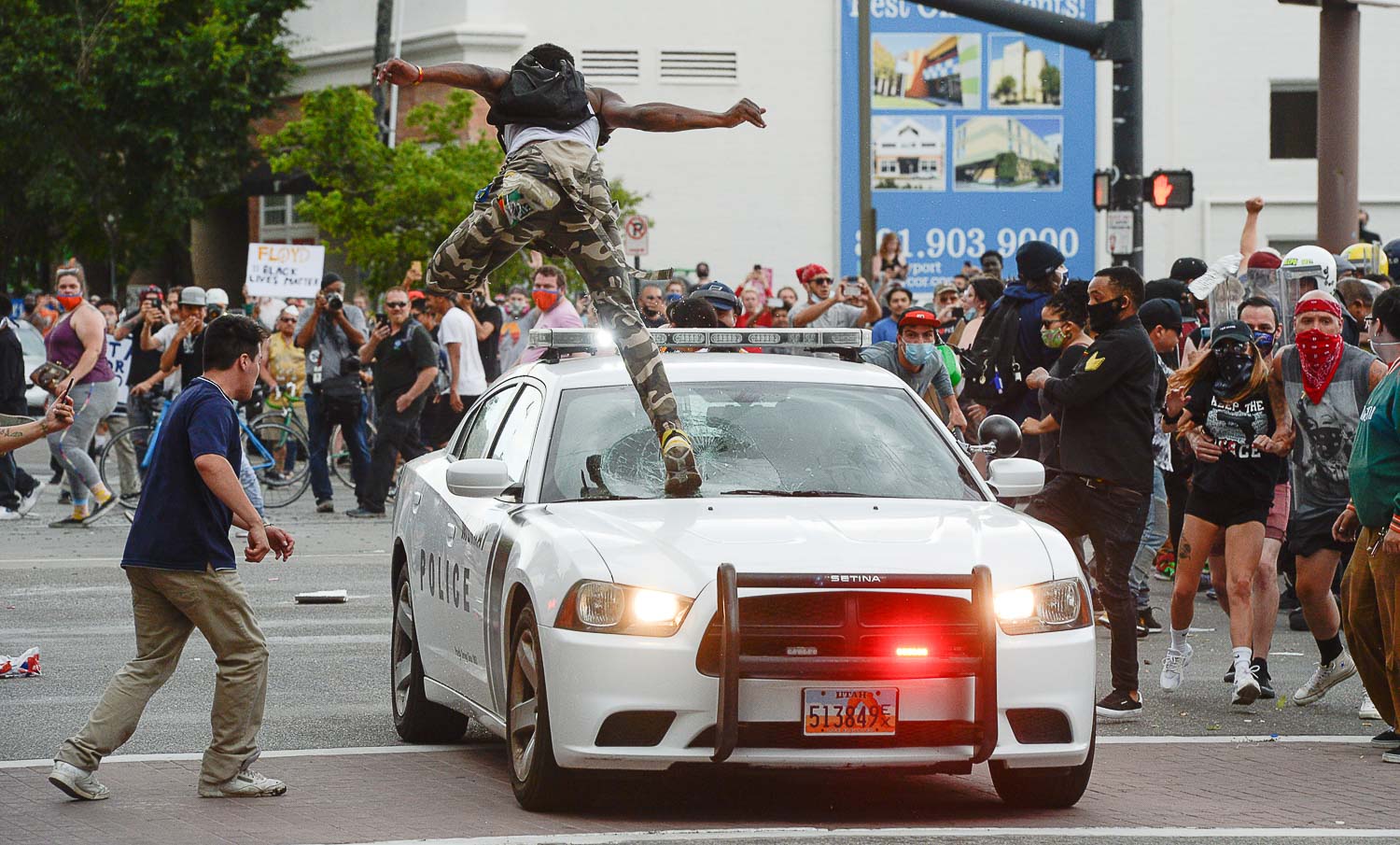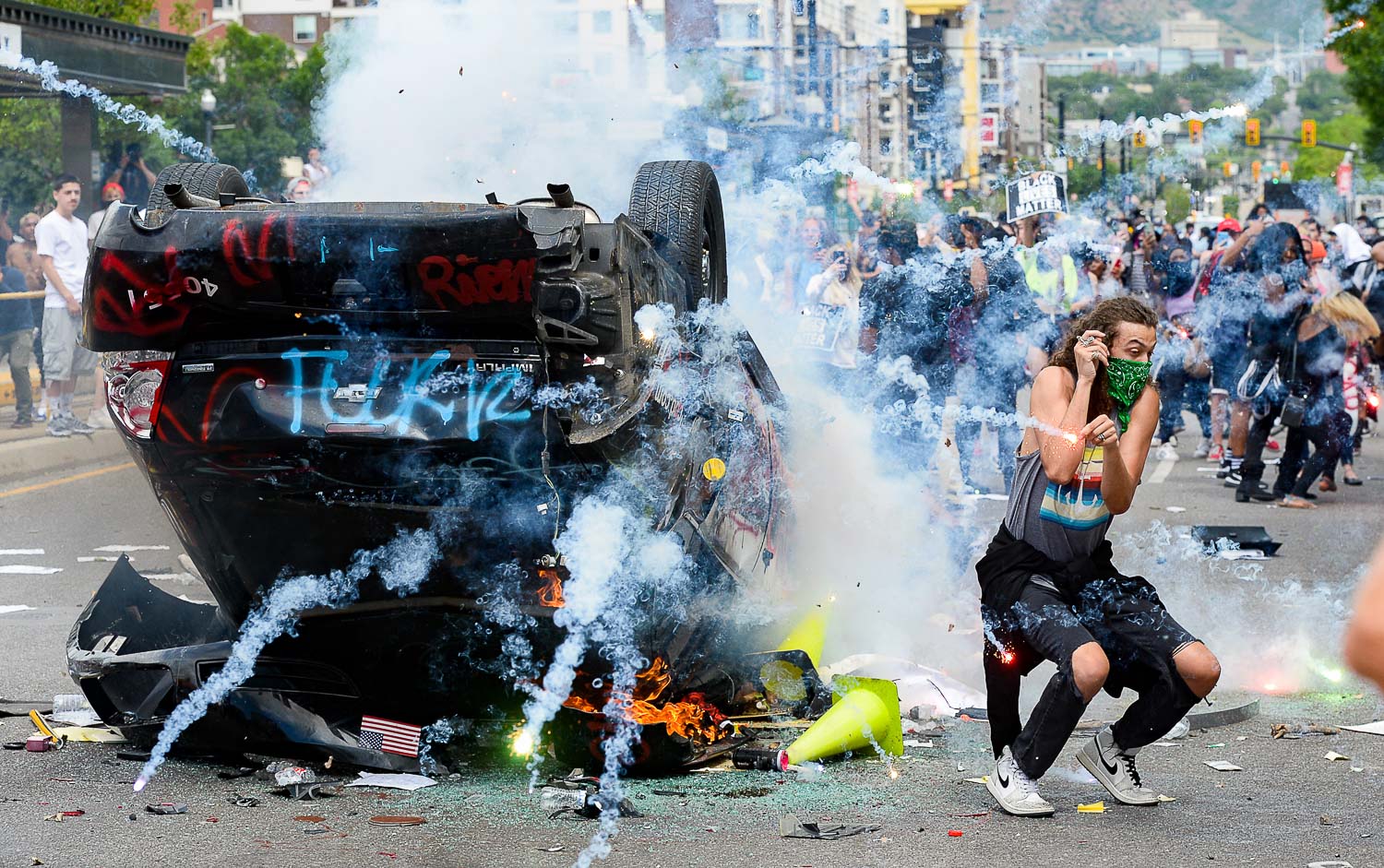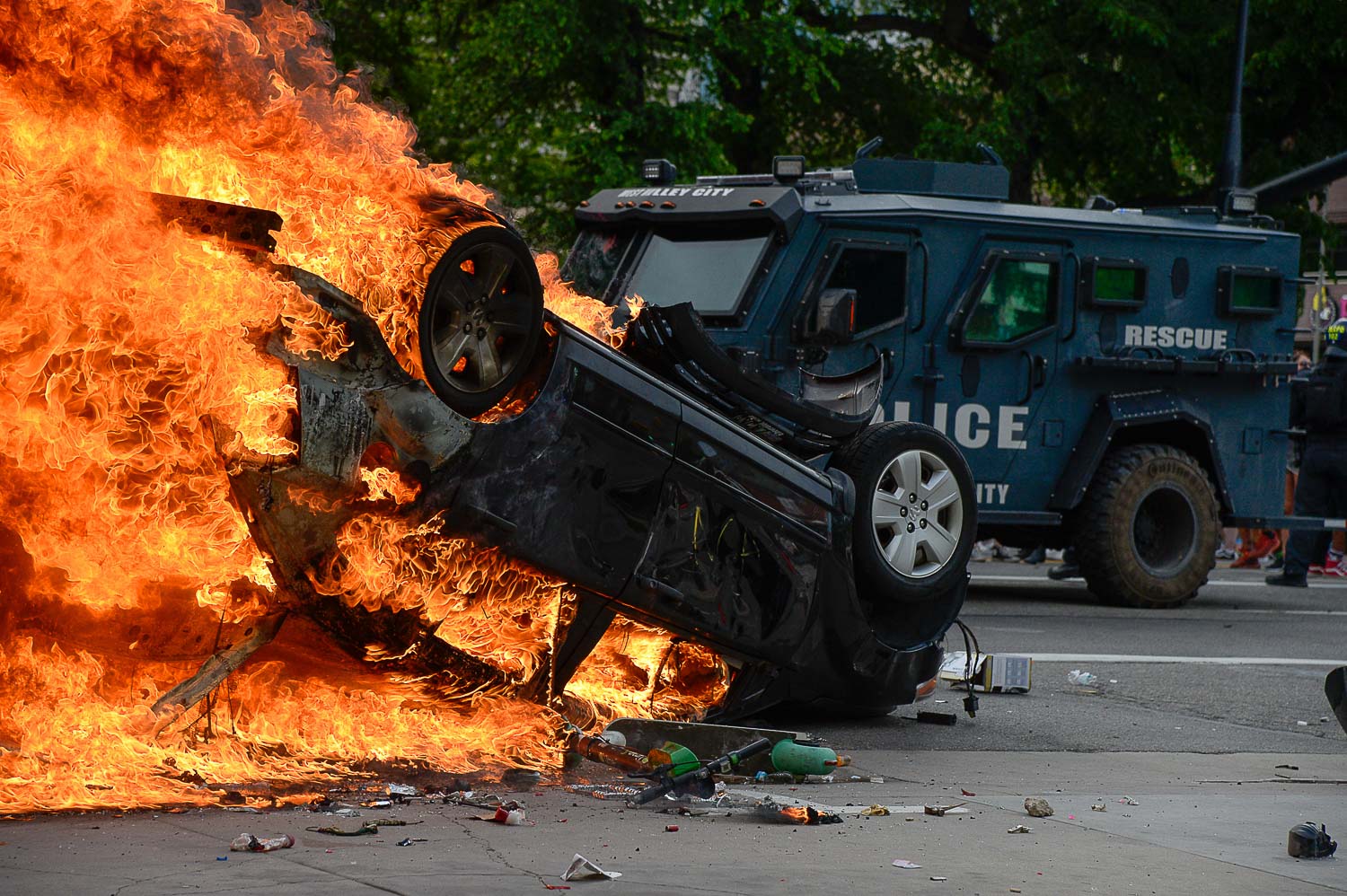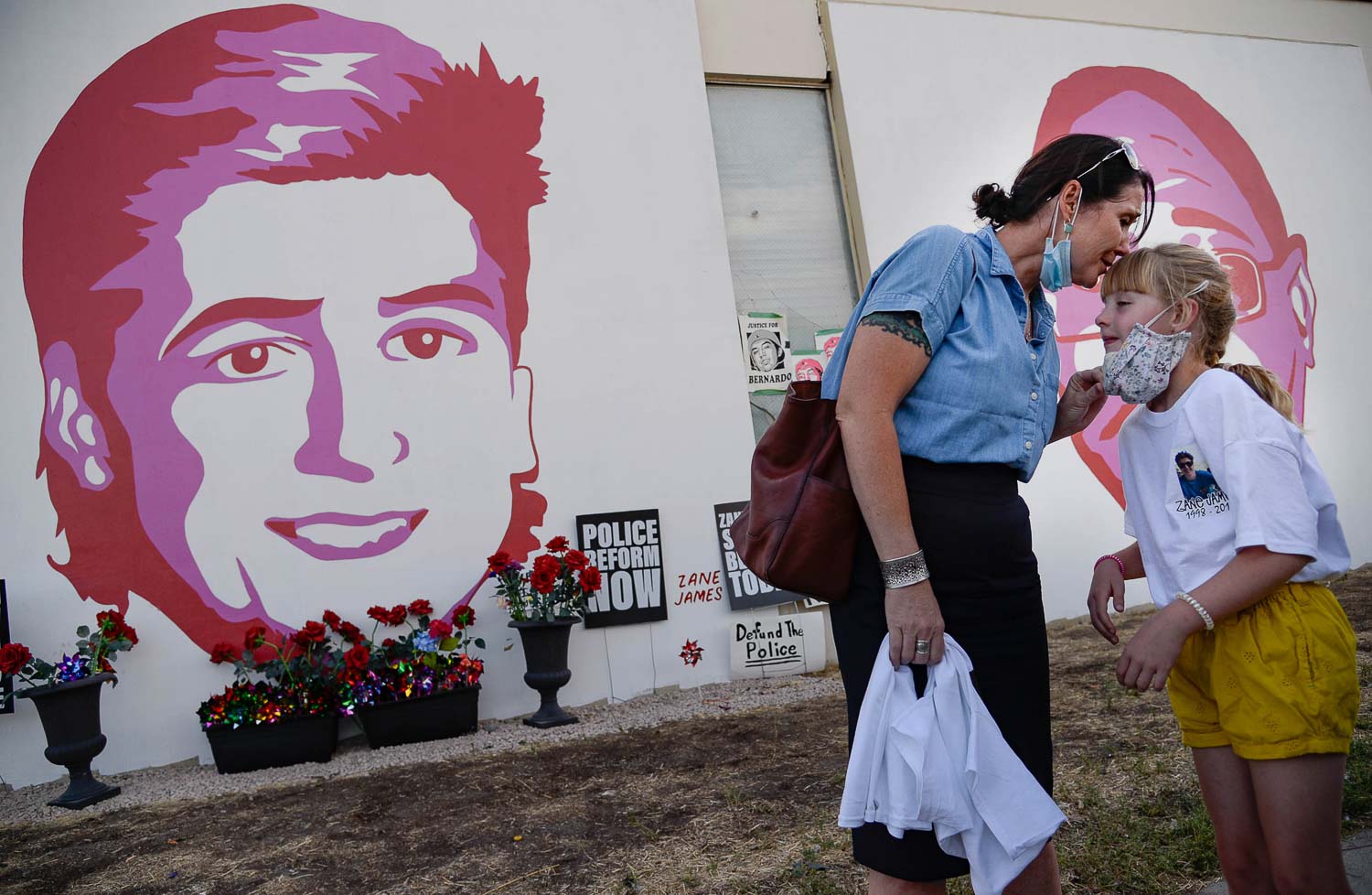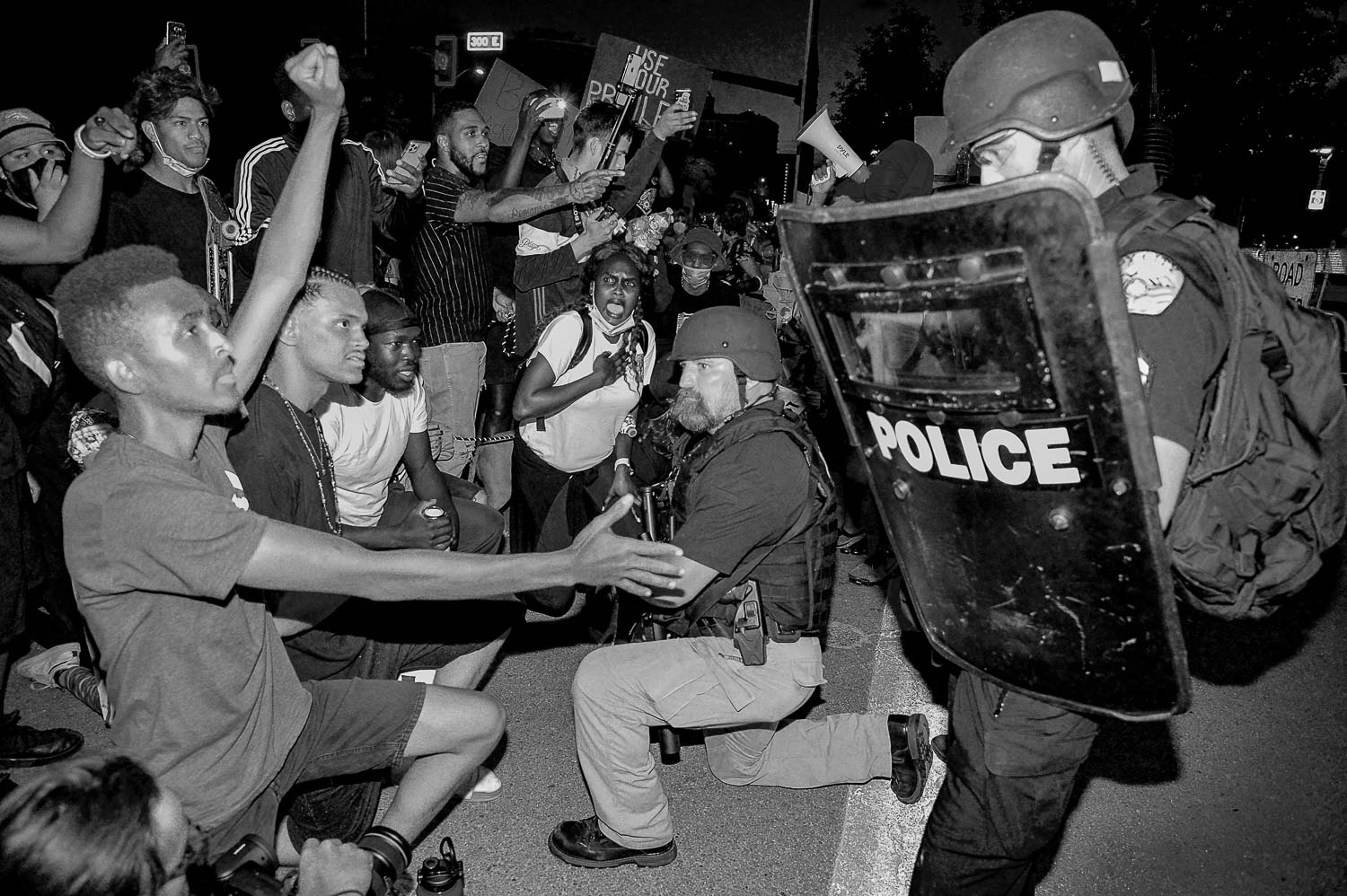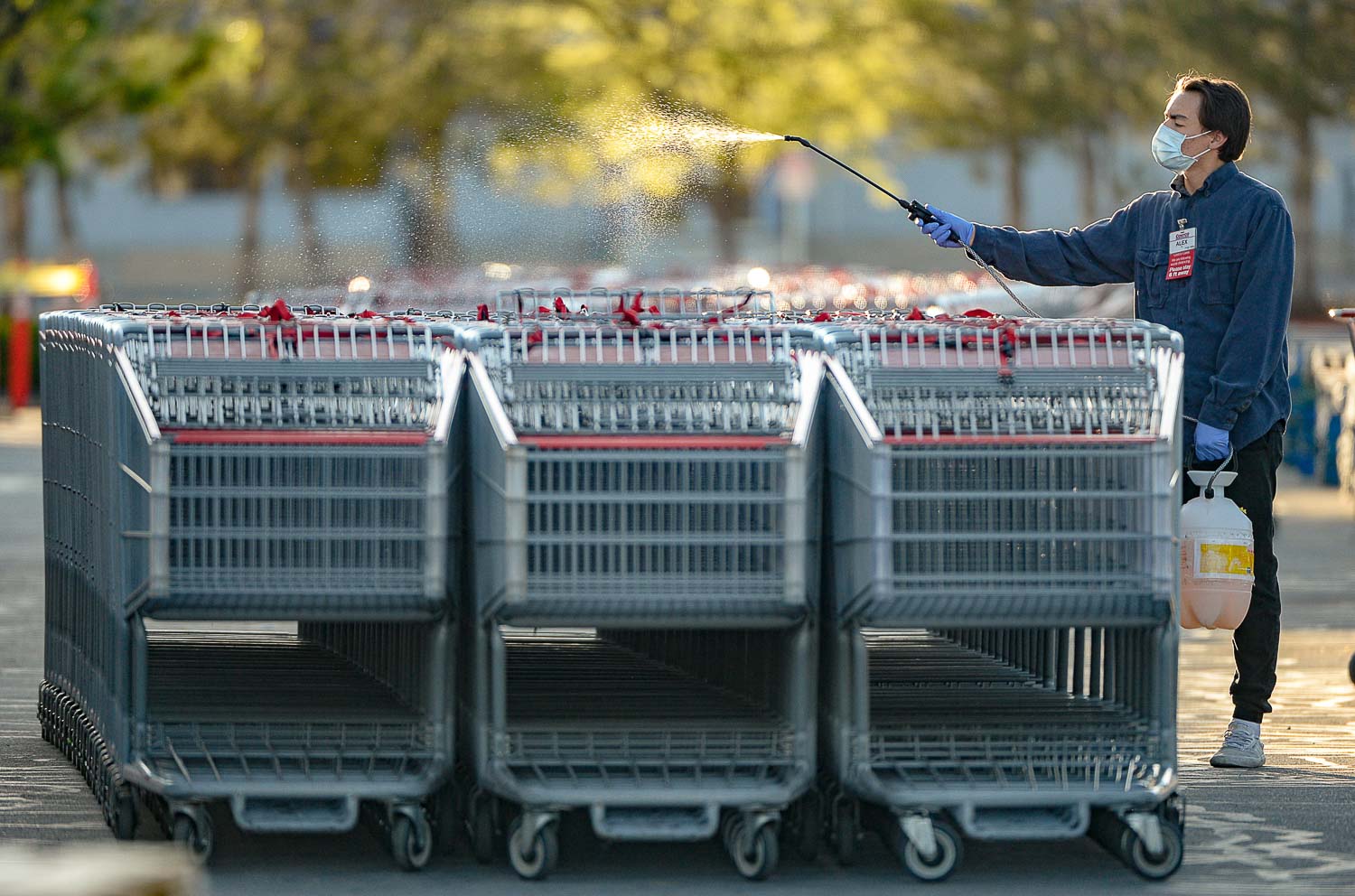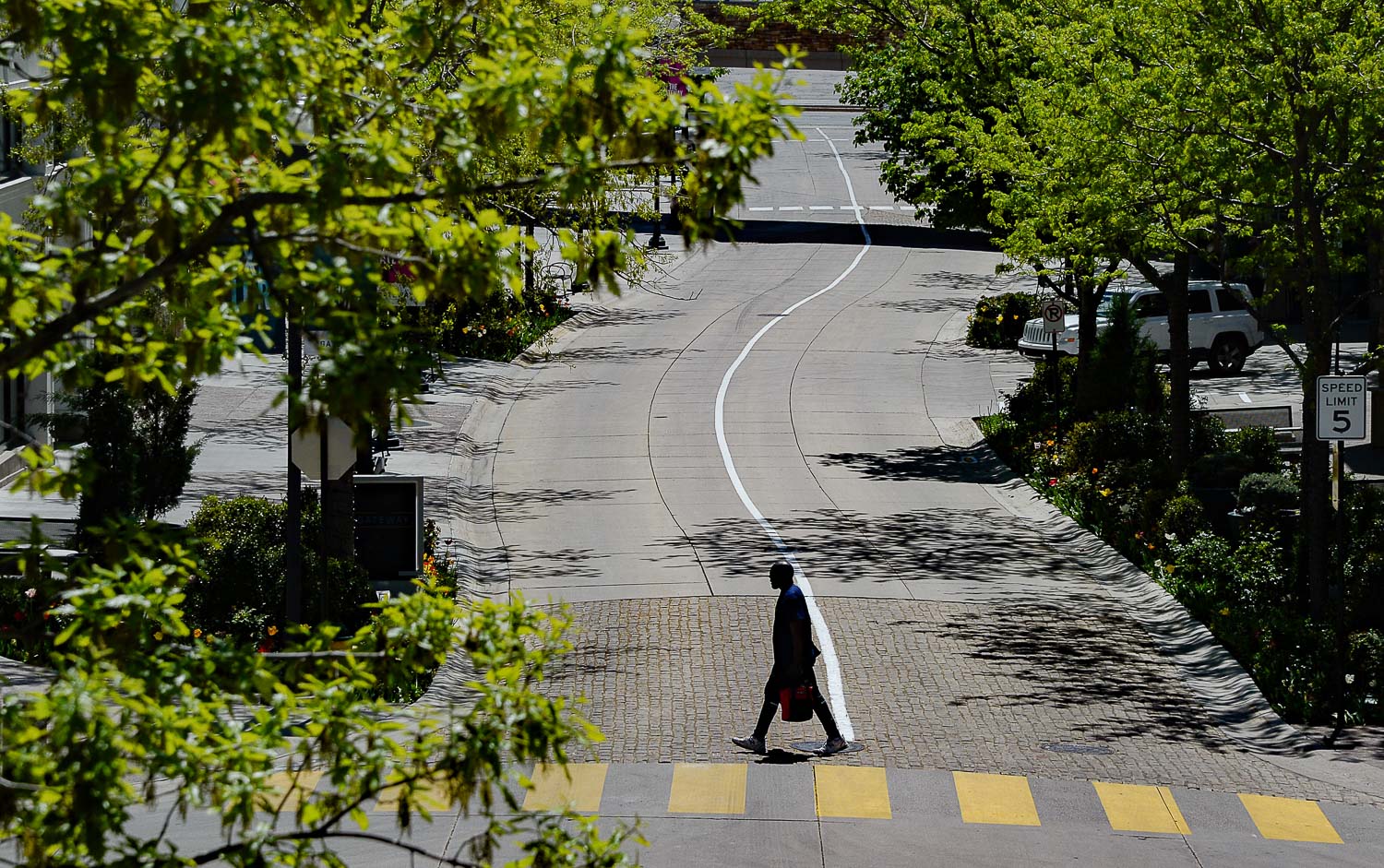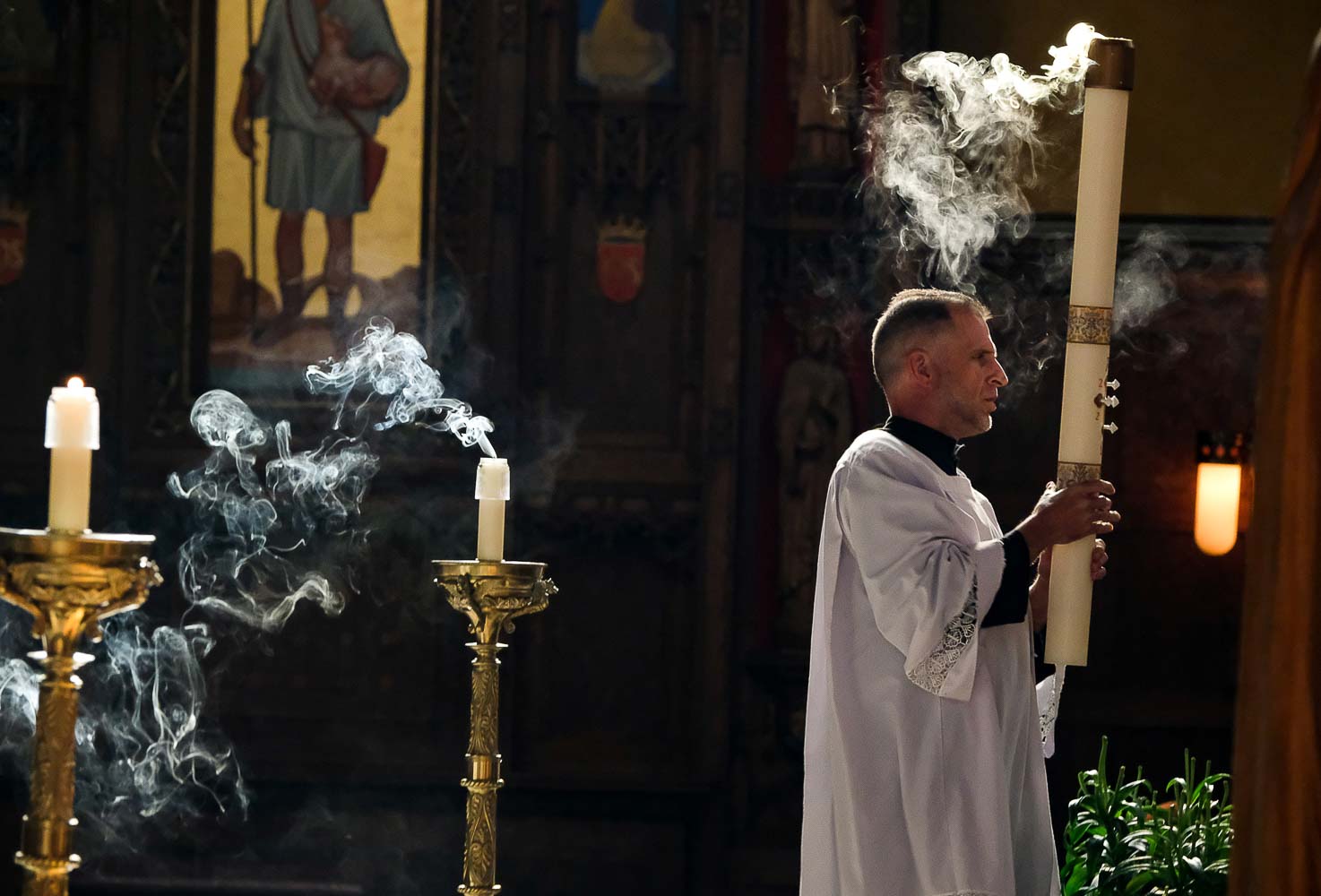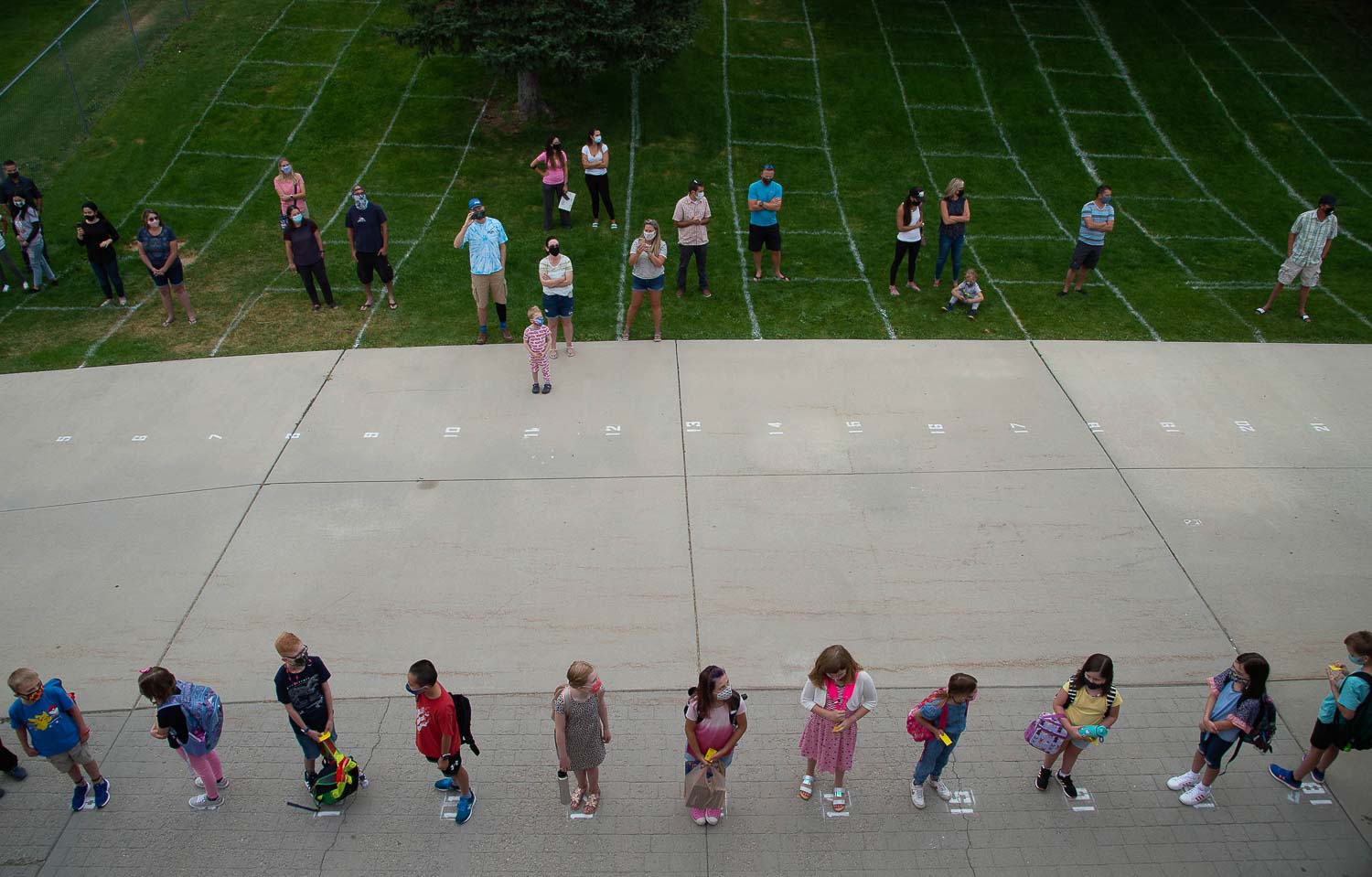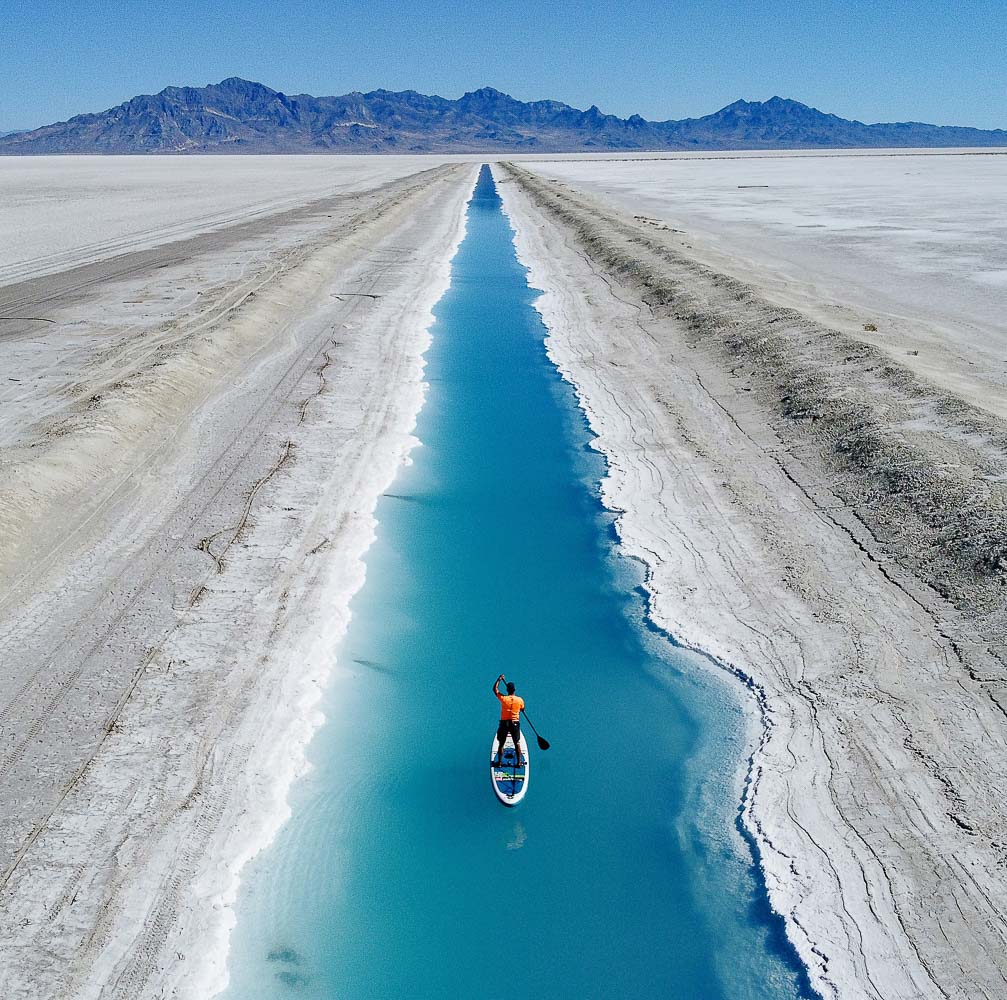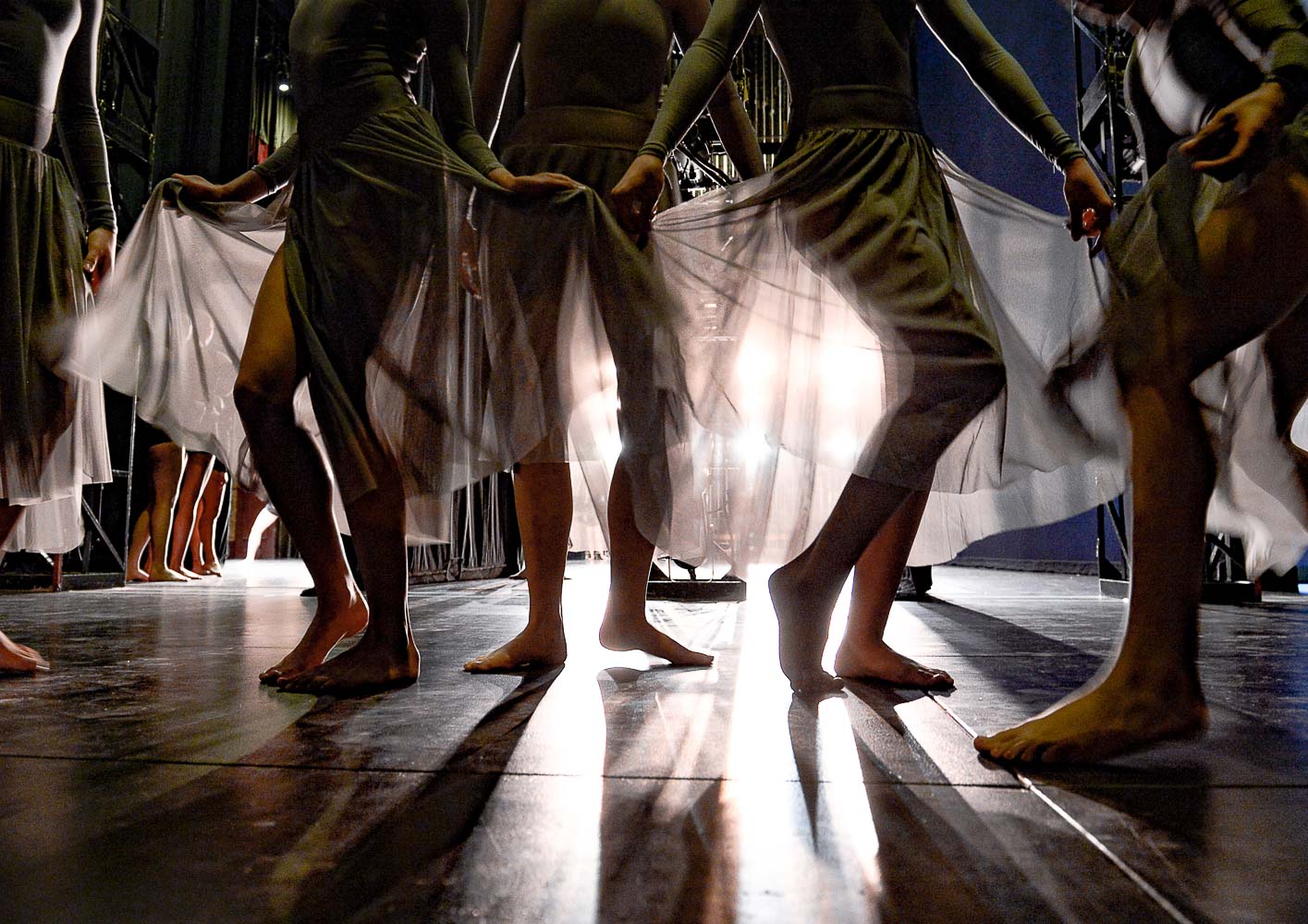 ---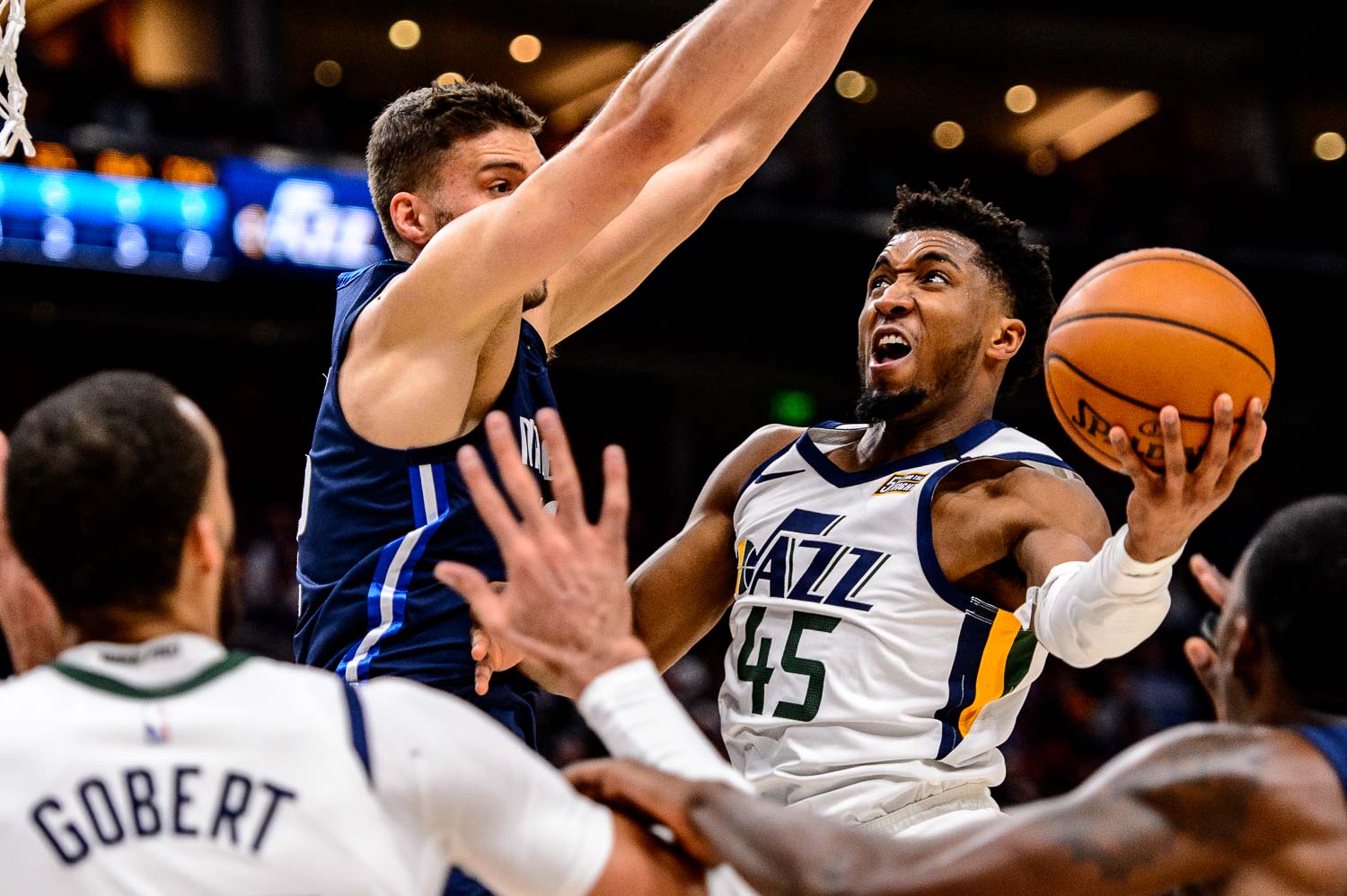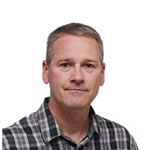 Trent Nelson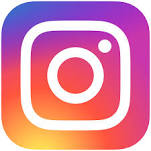 @trenthead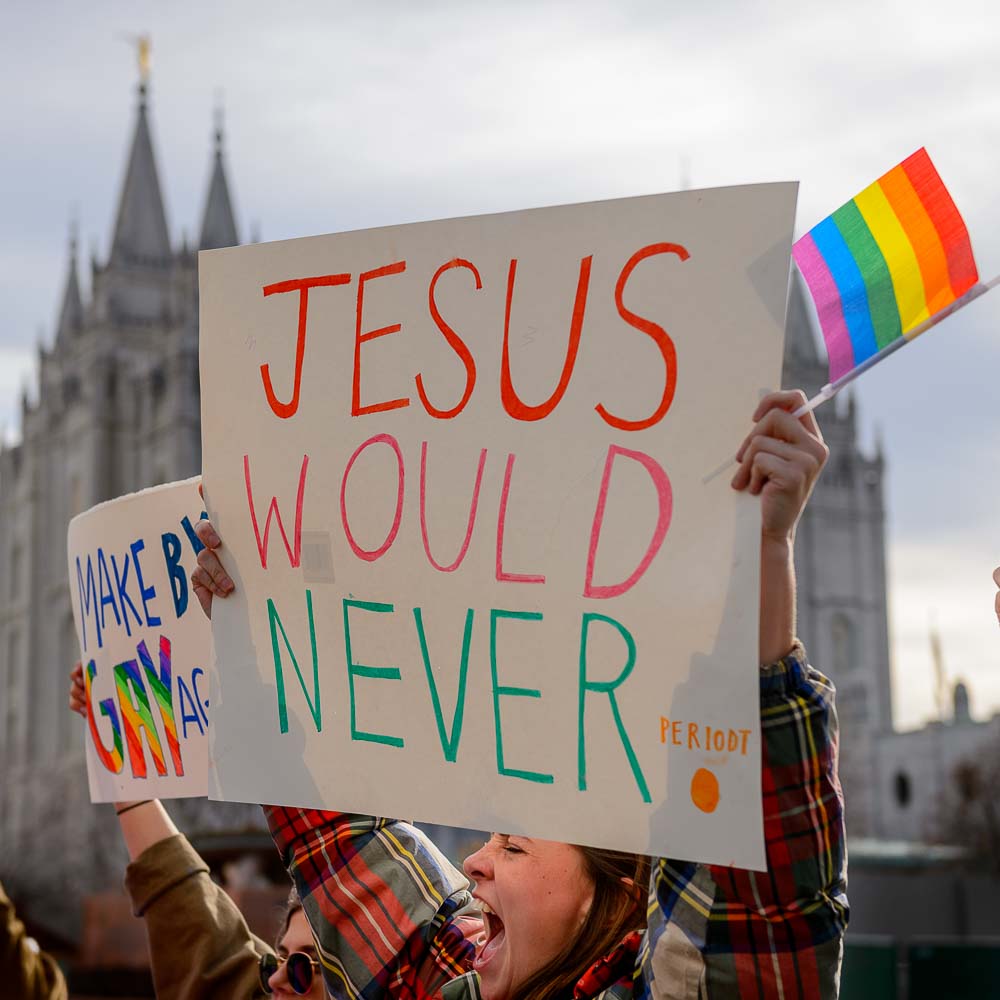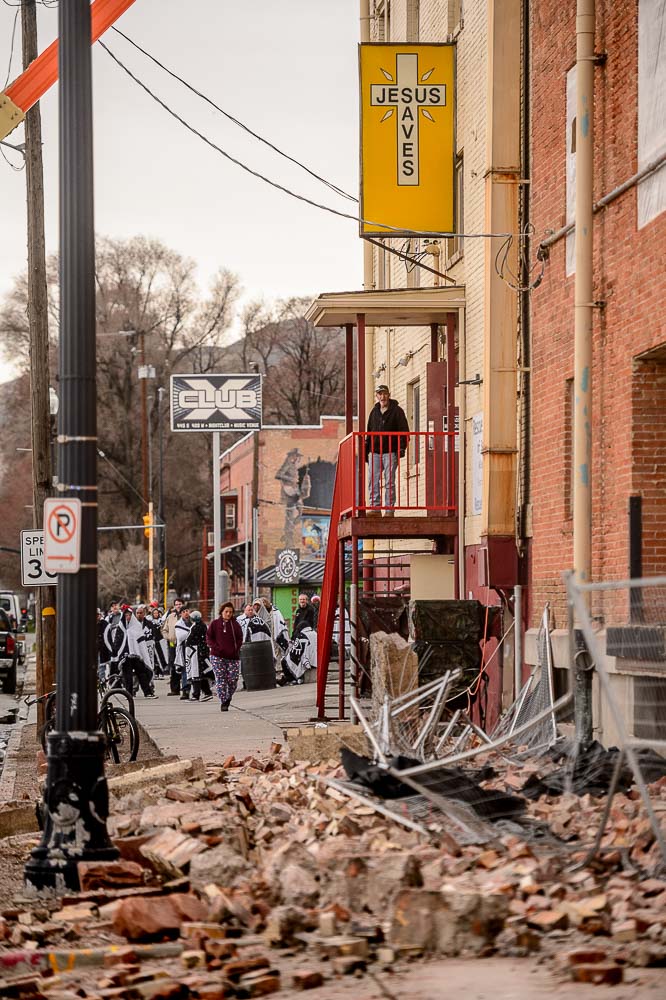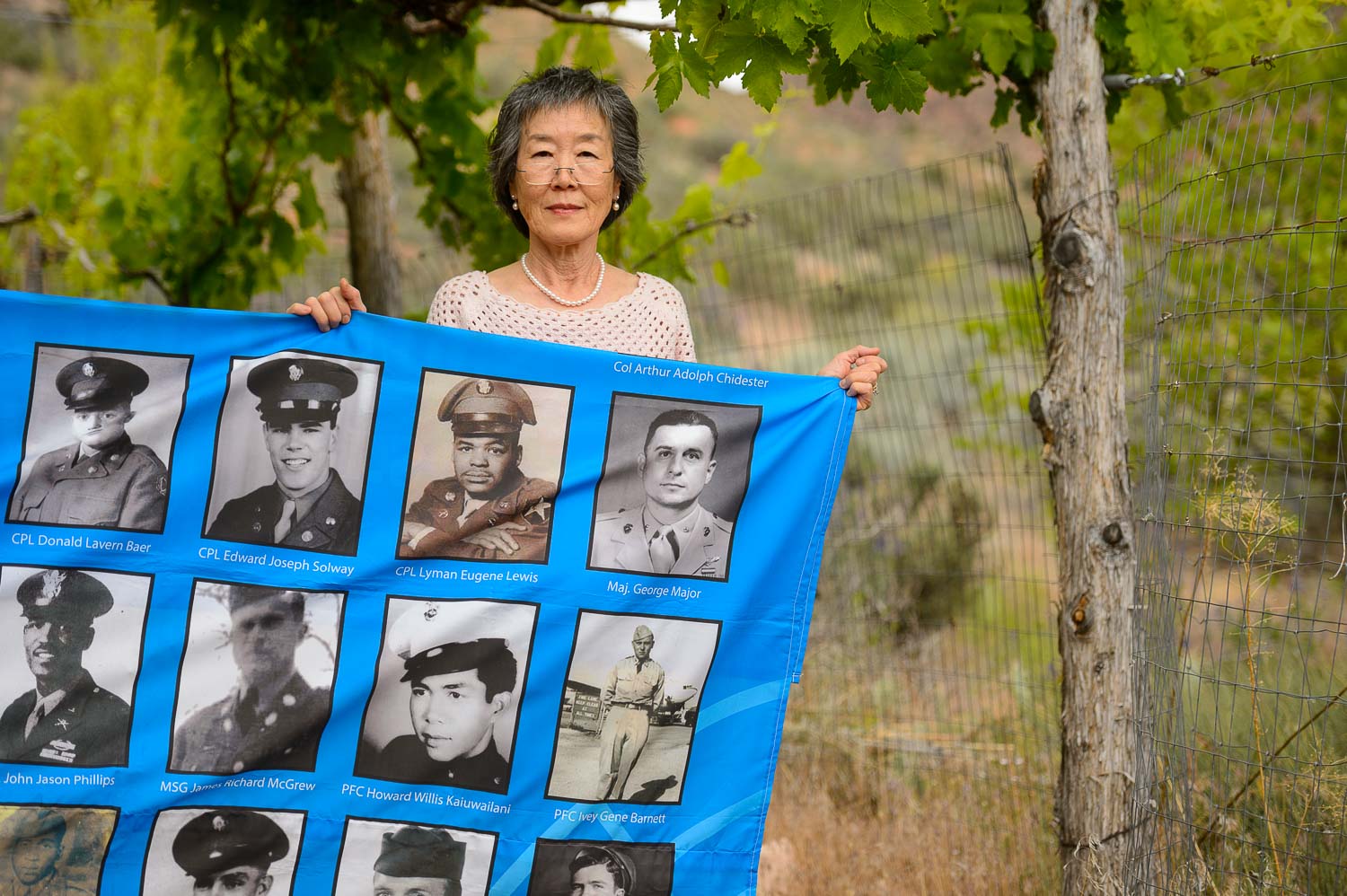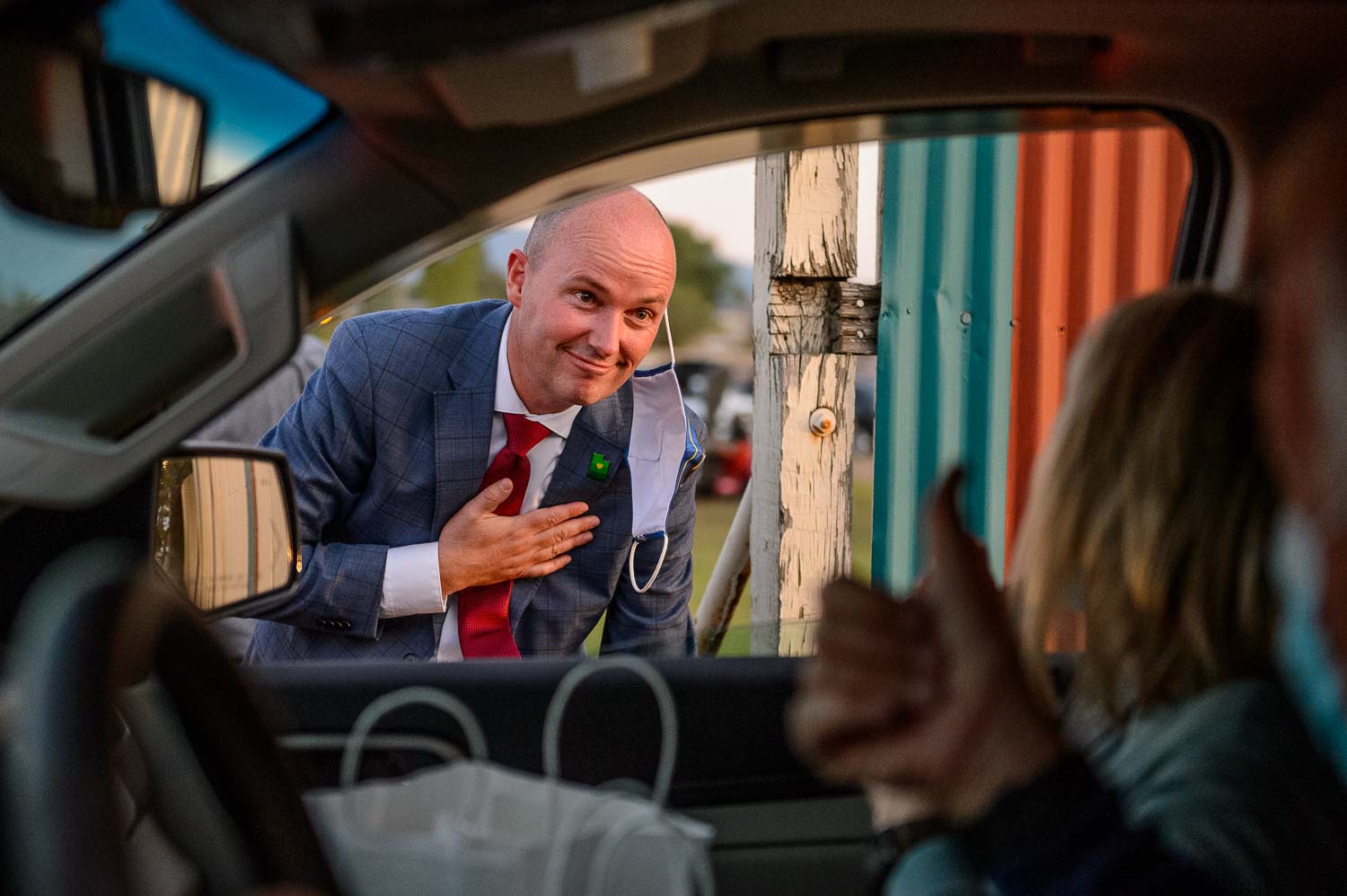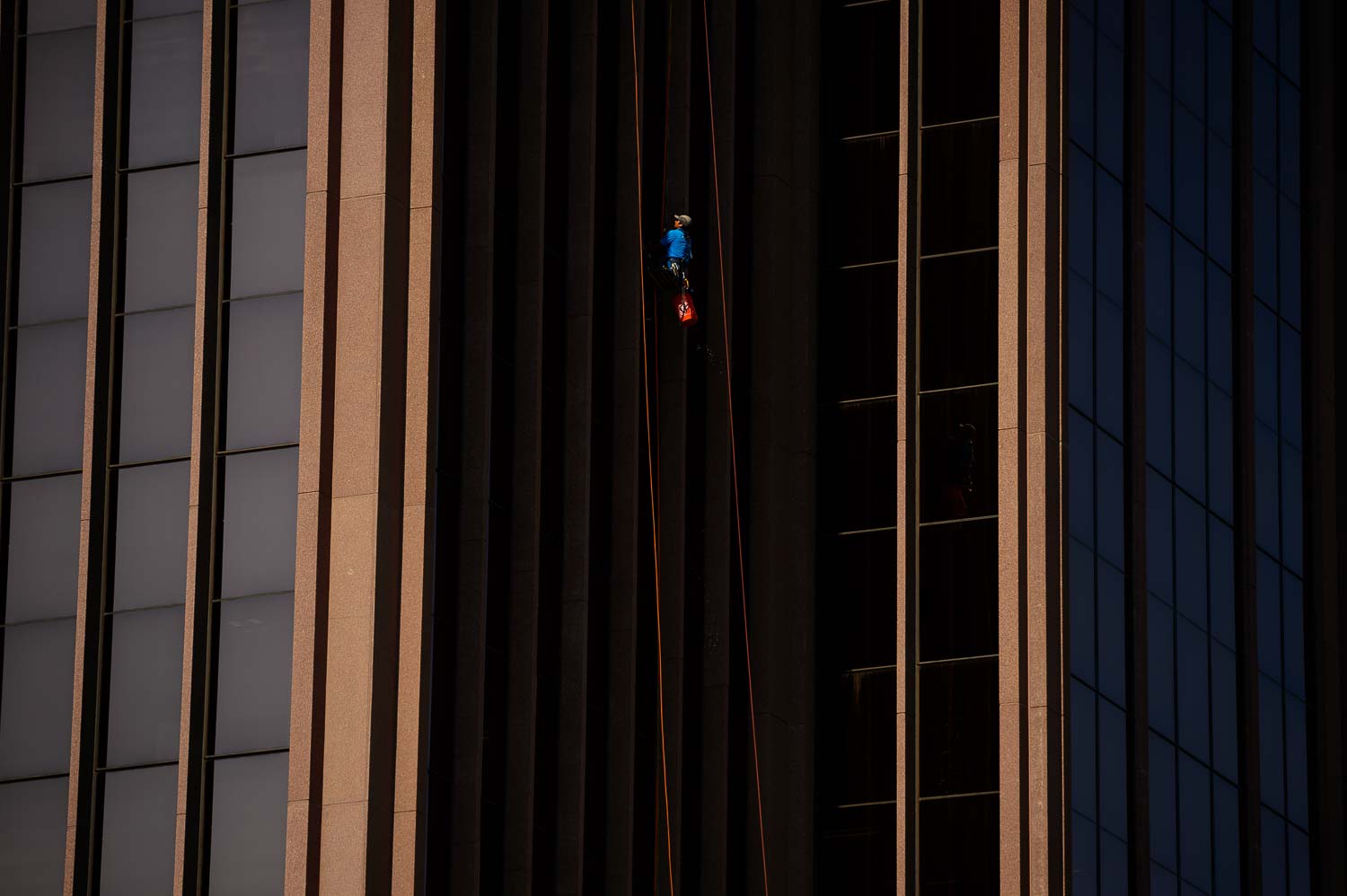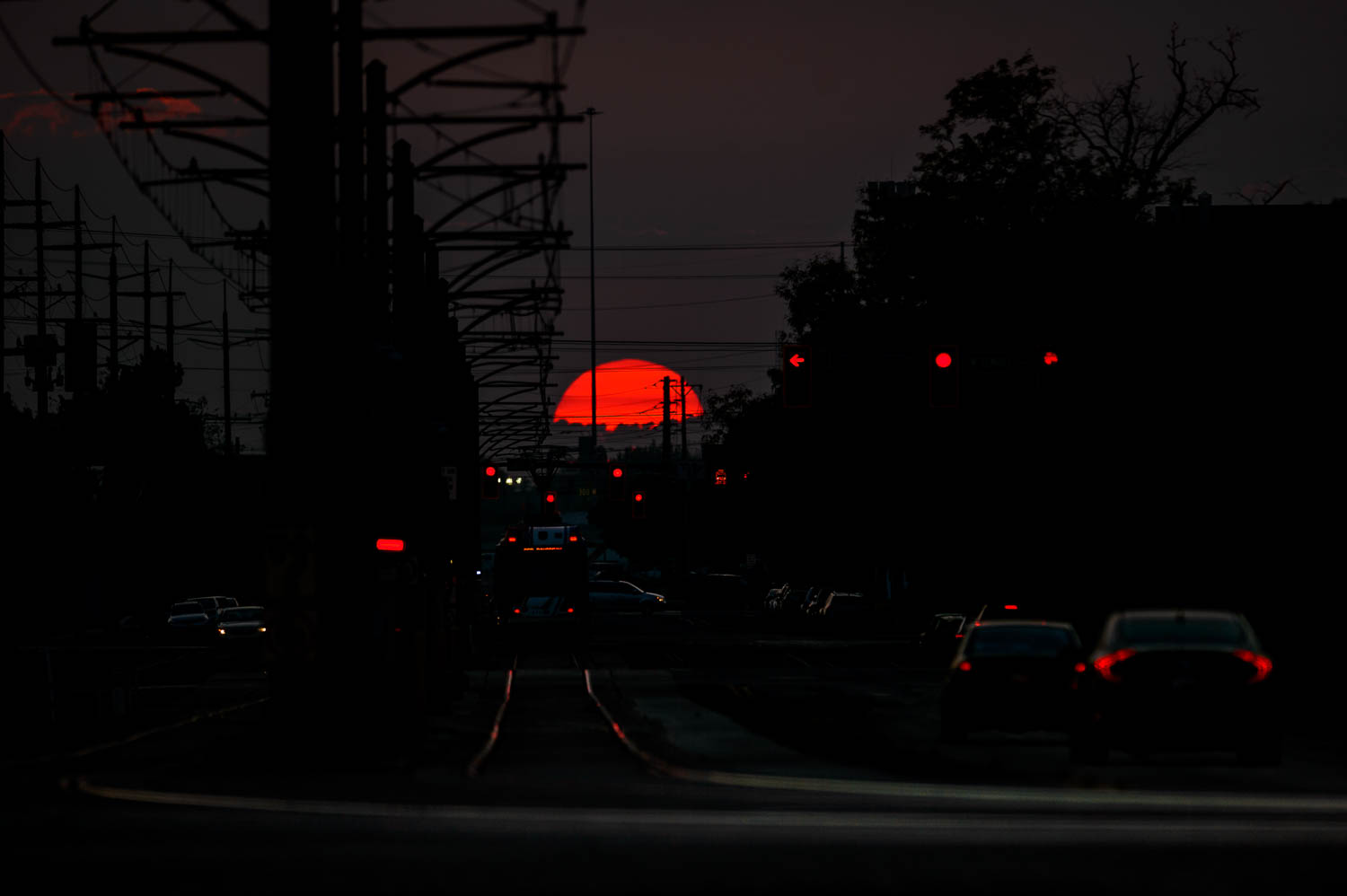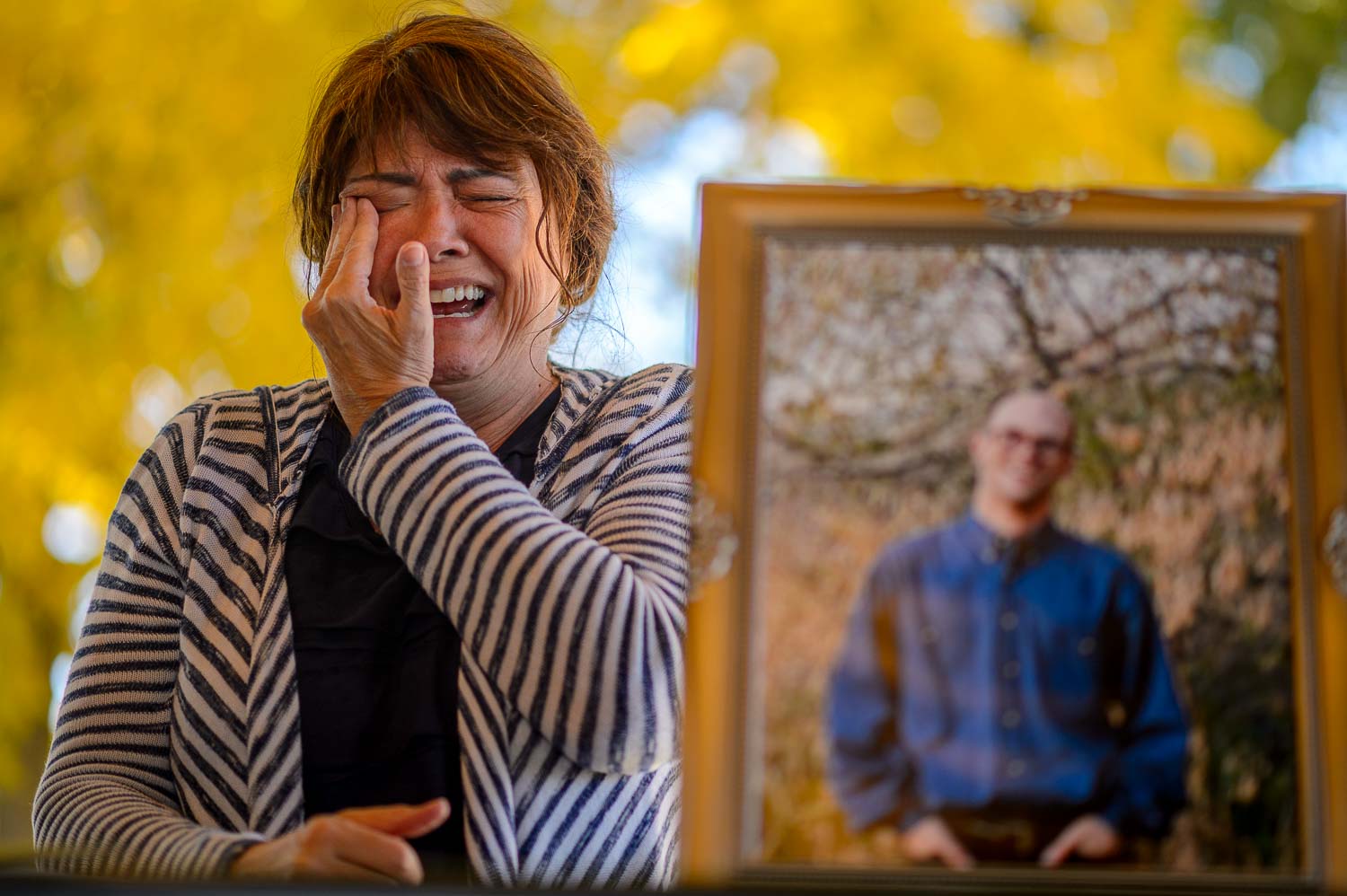 COVID-19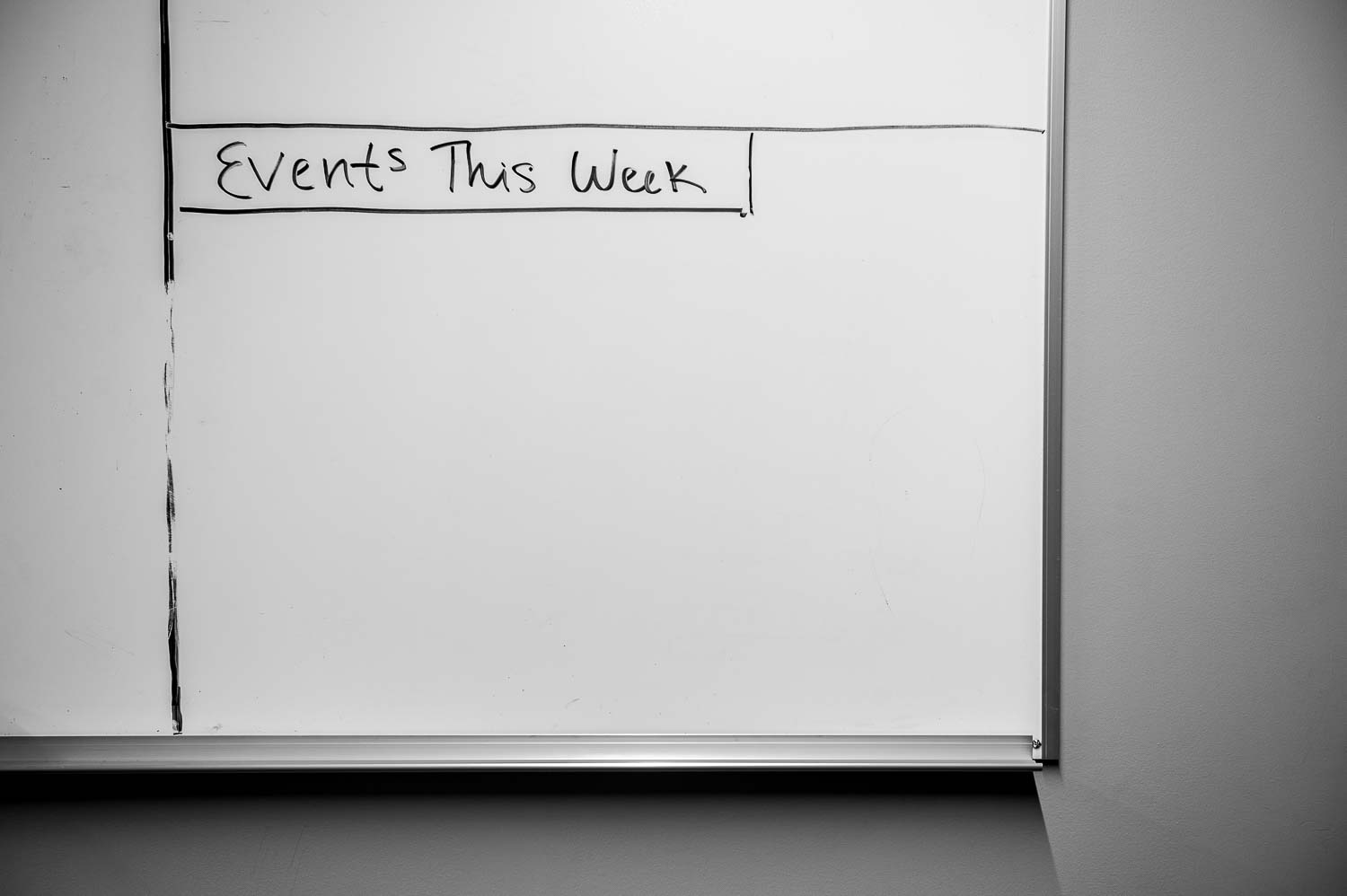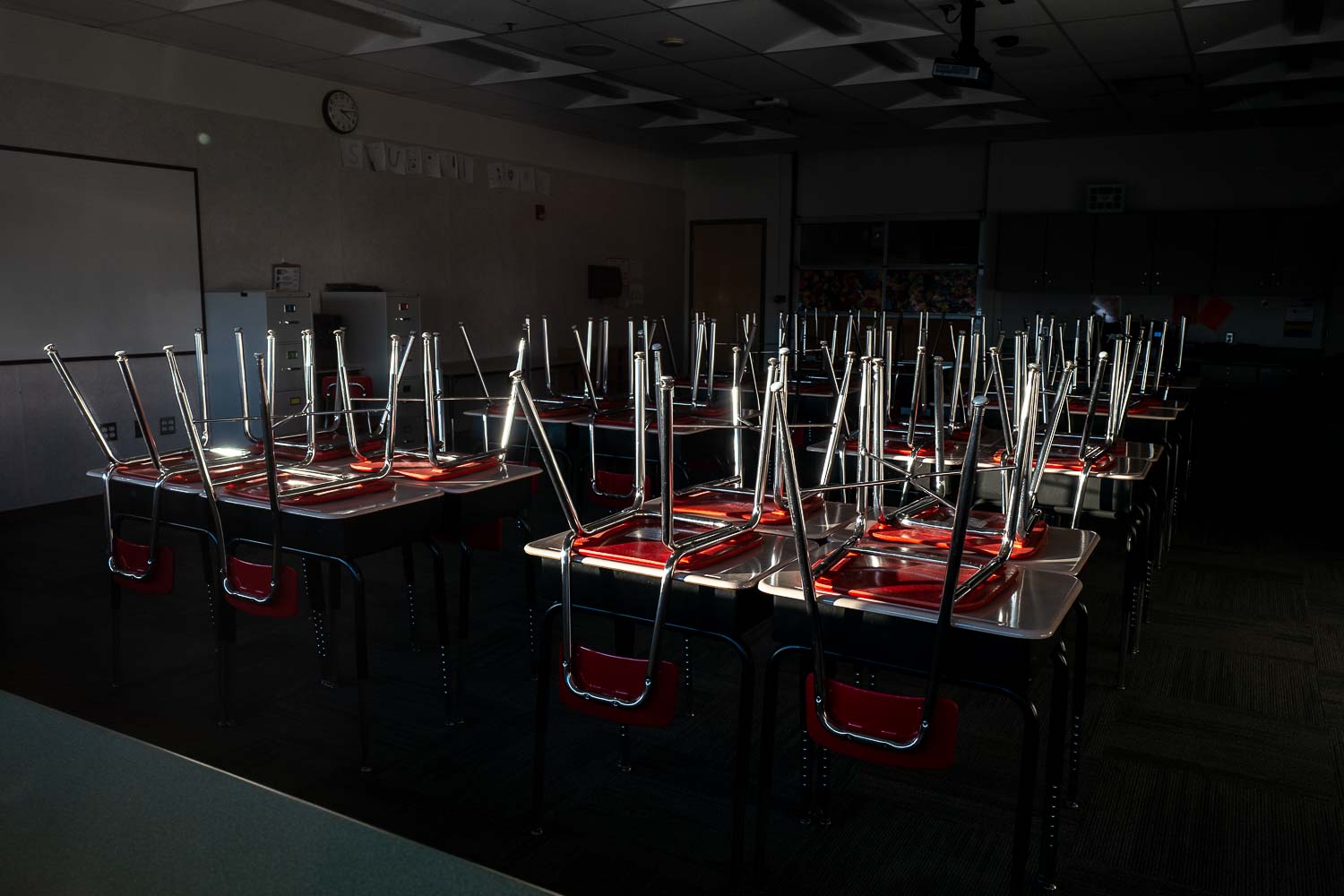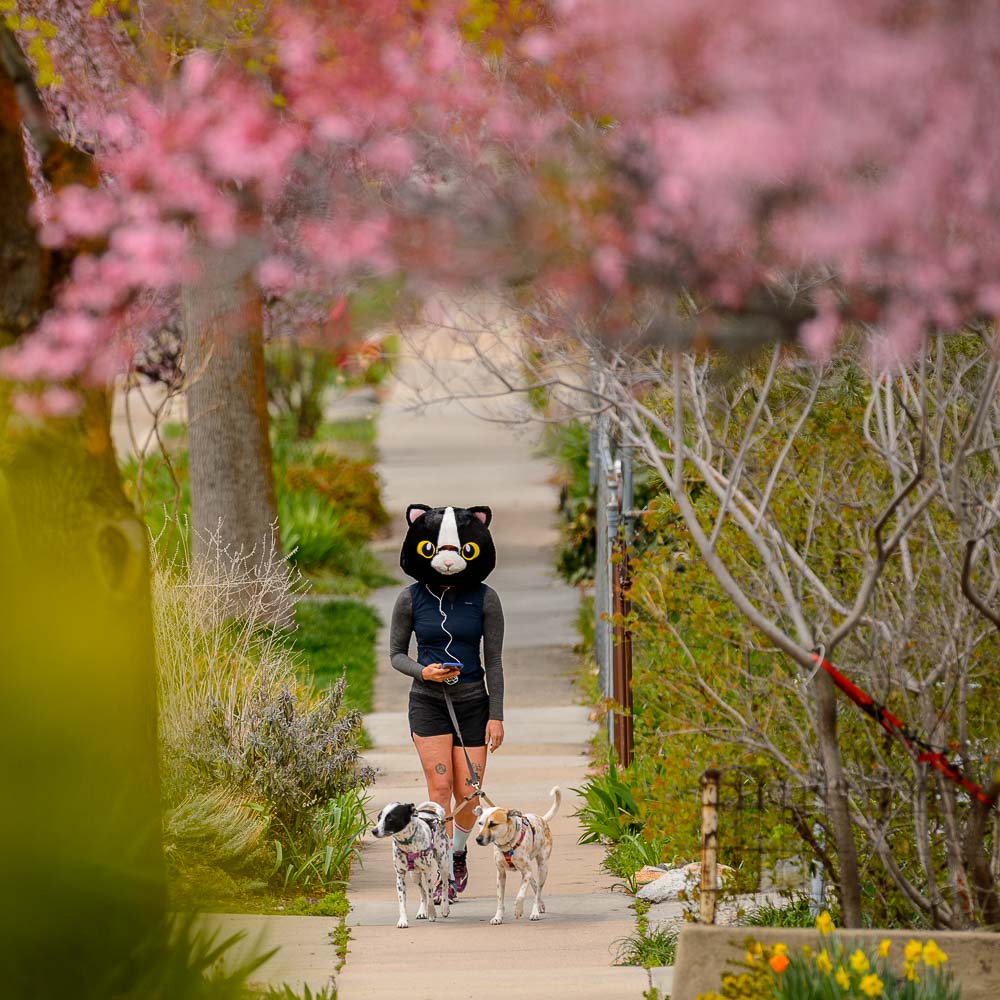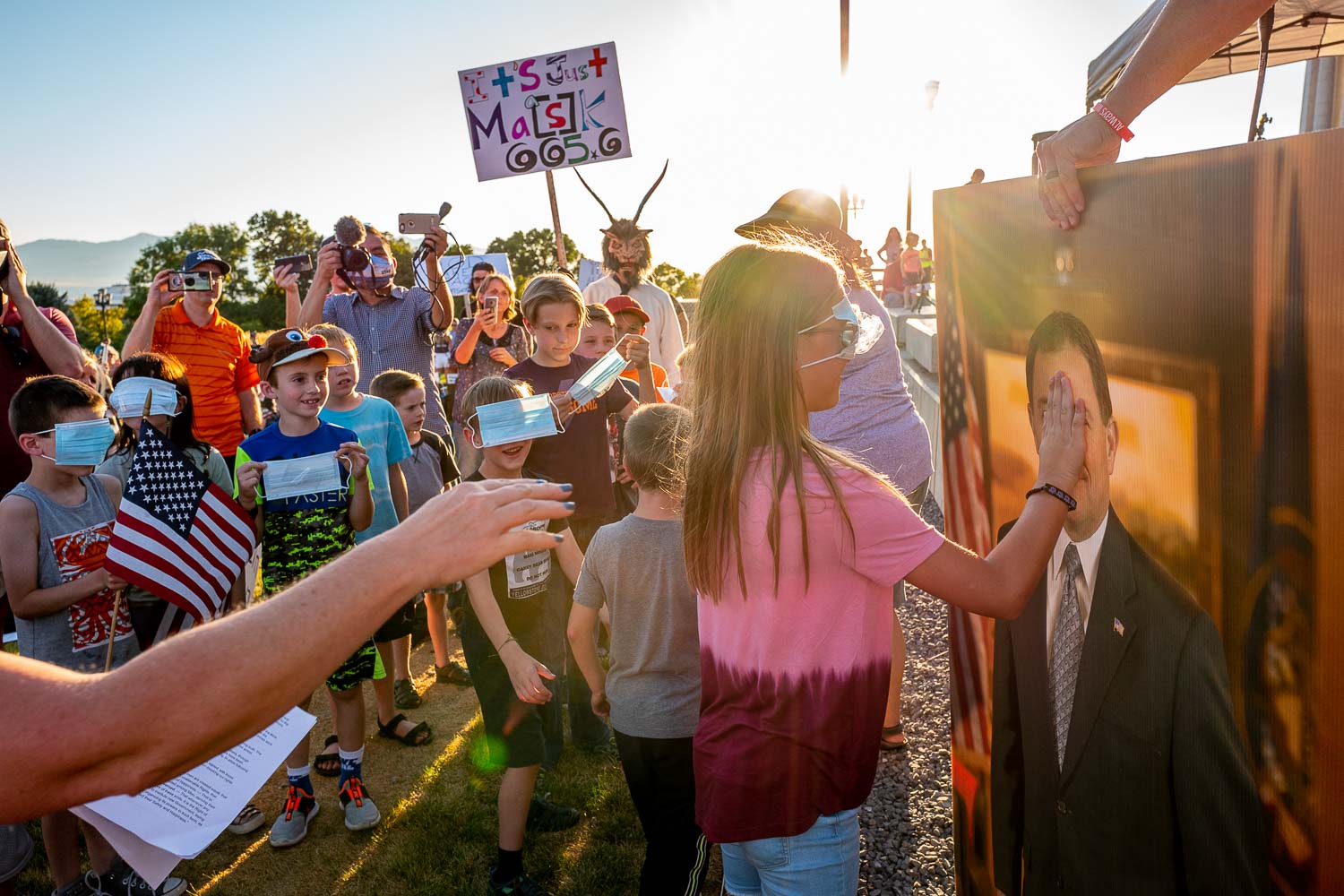 Black Lives Matter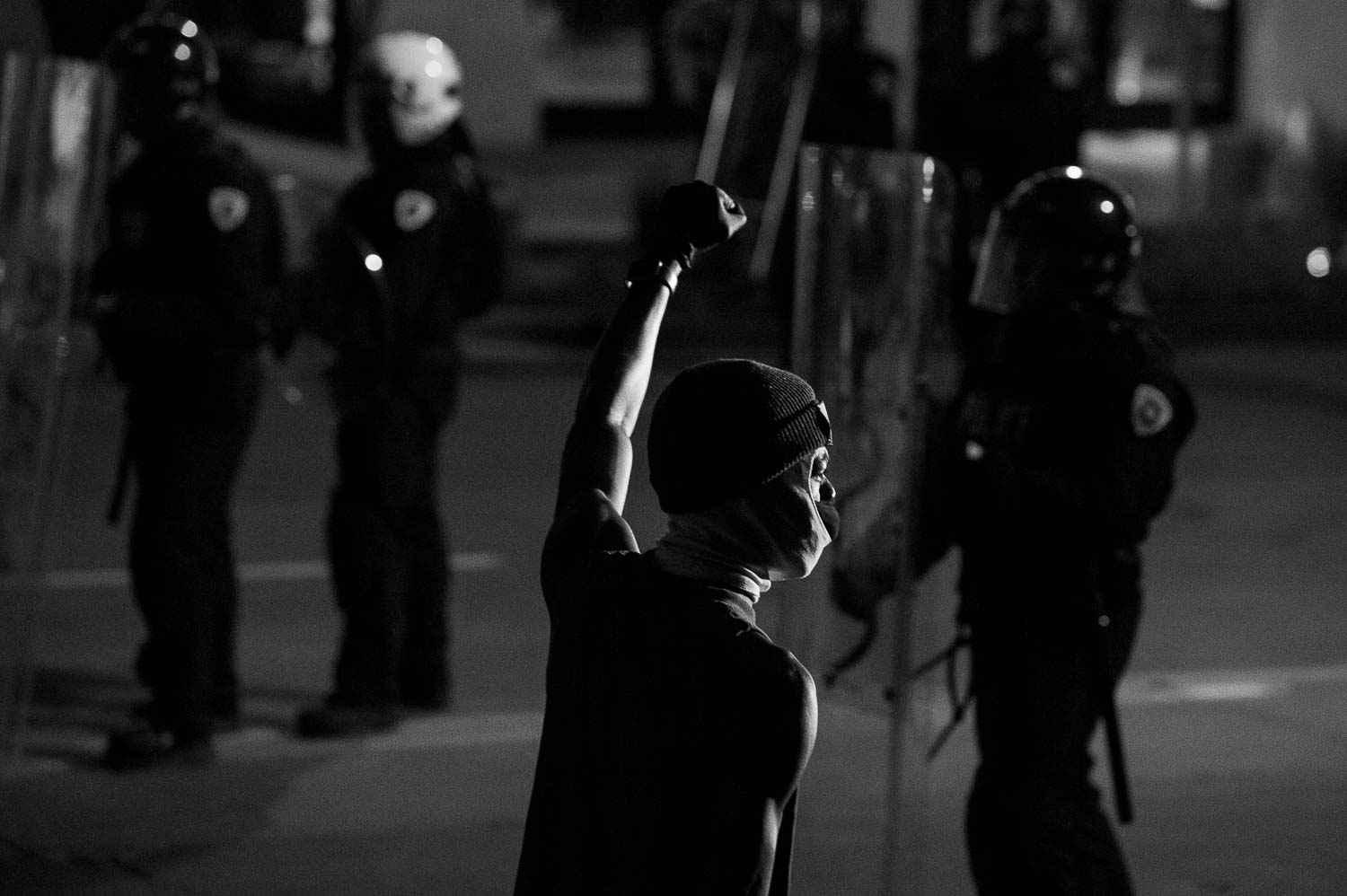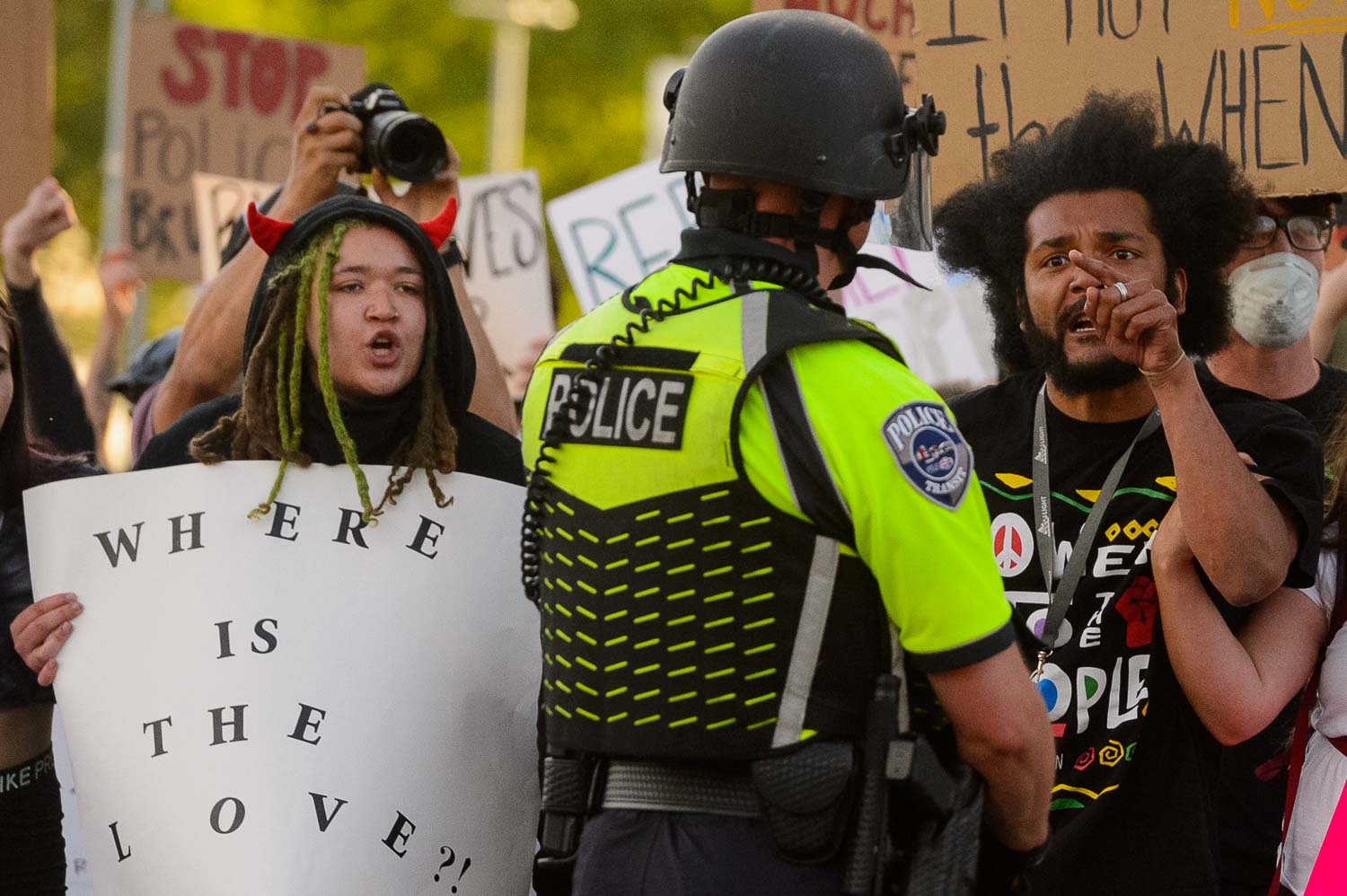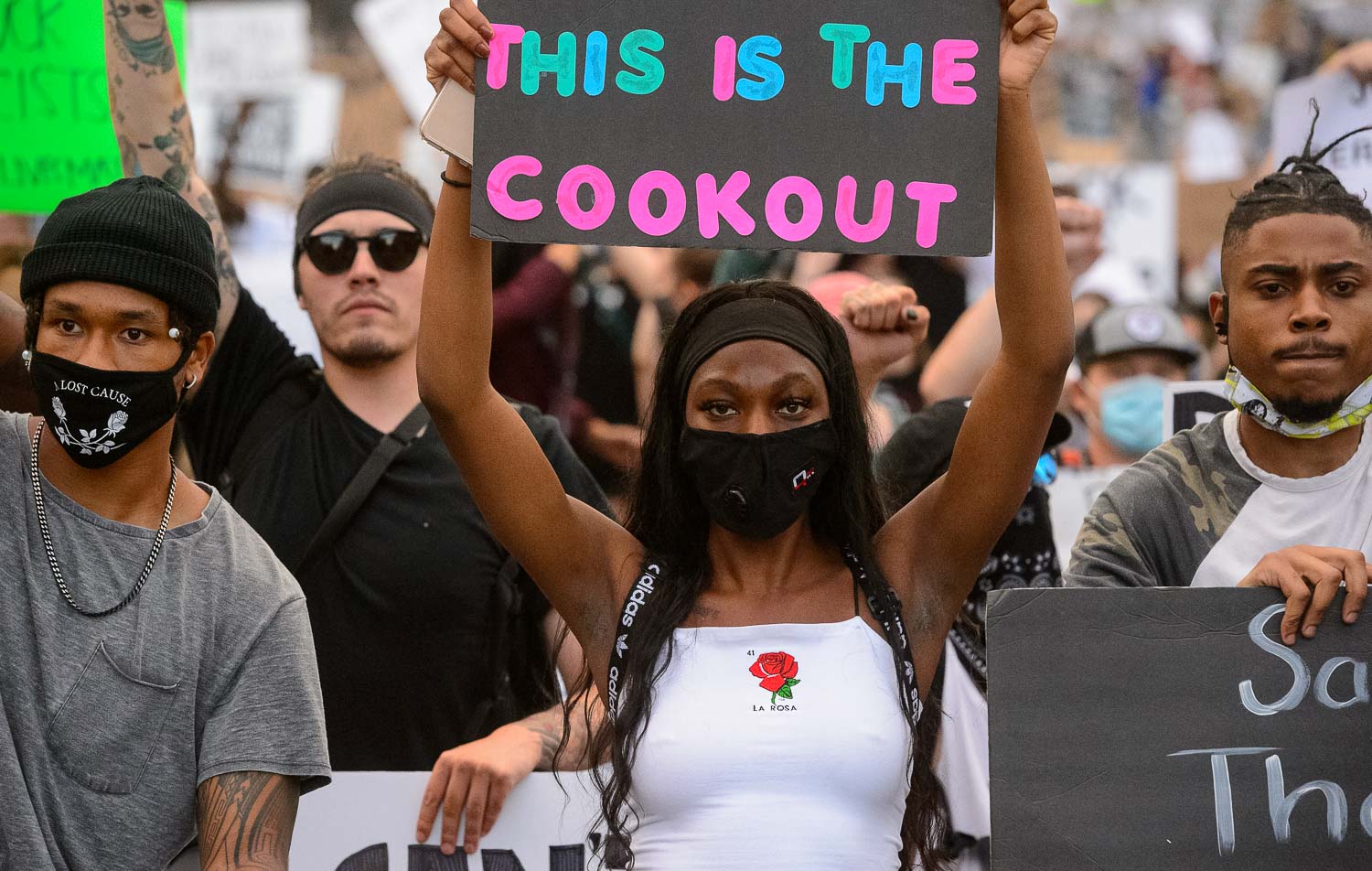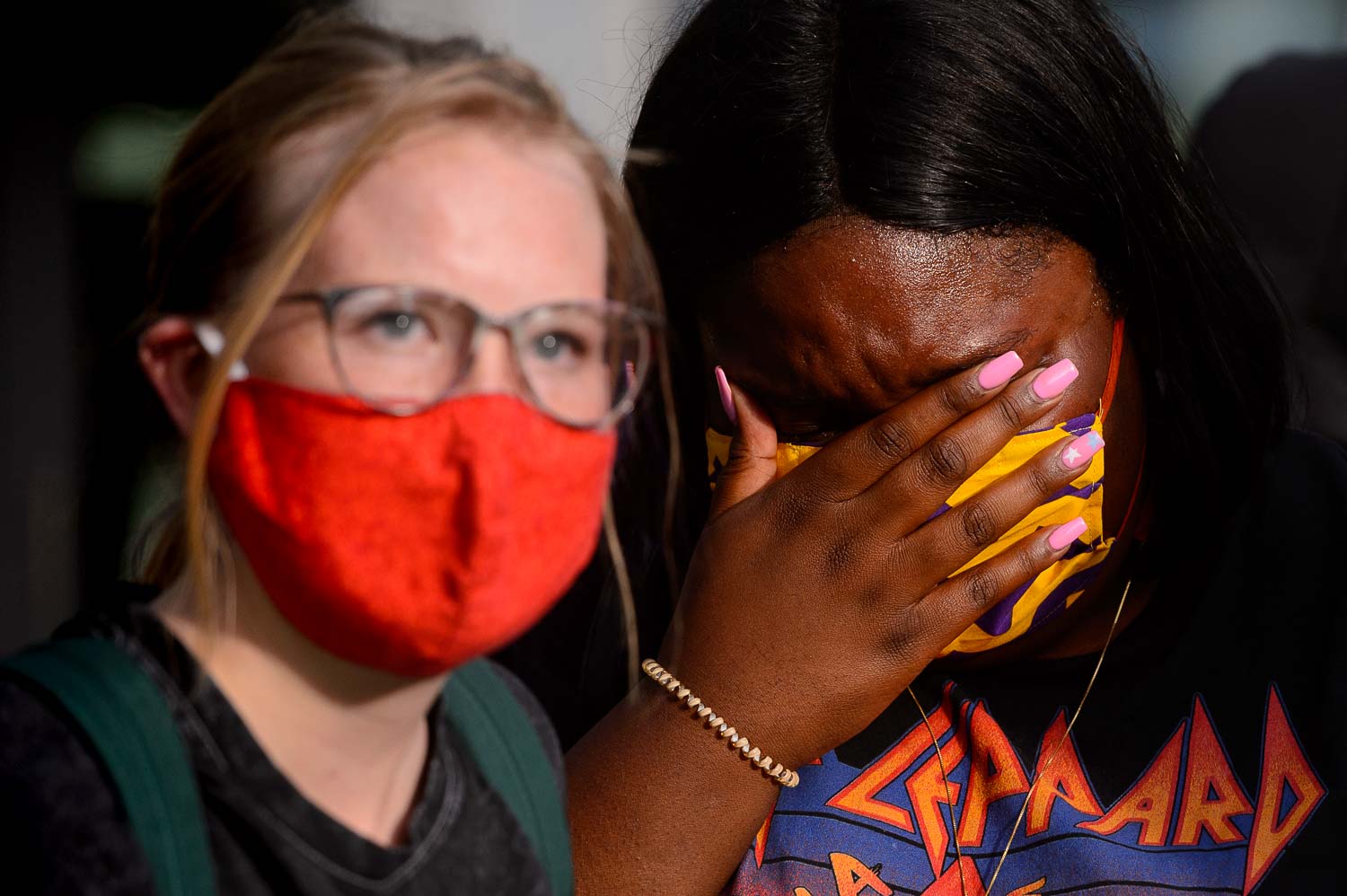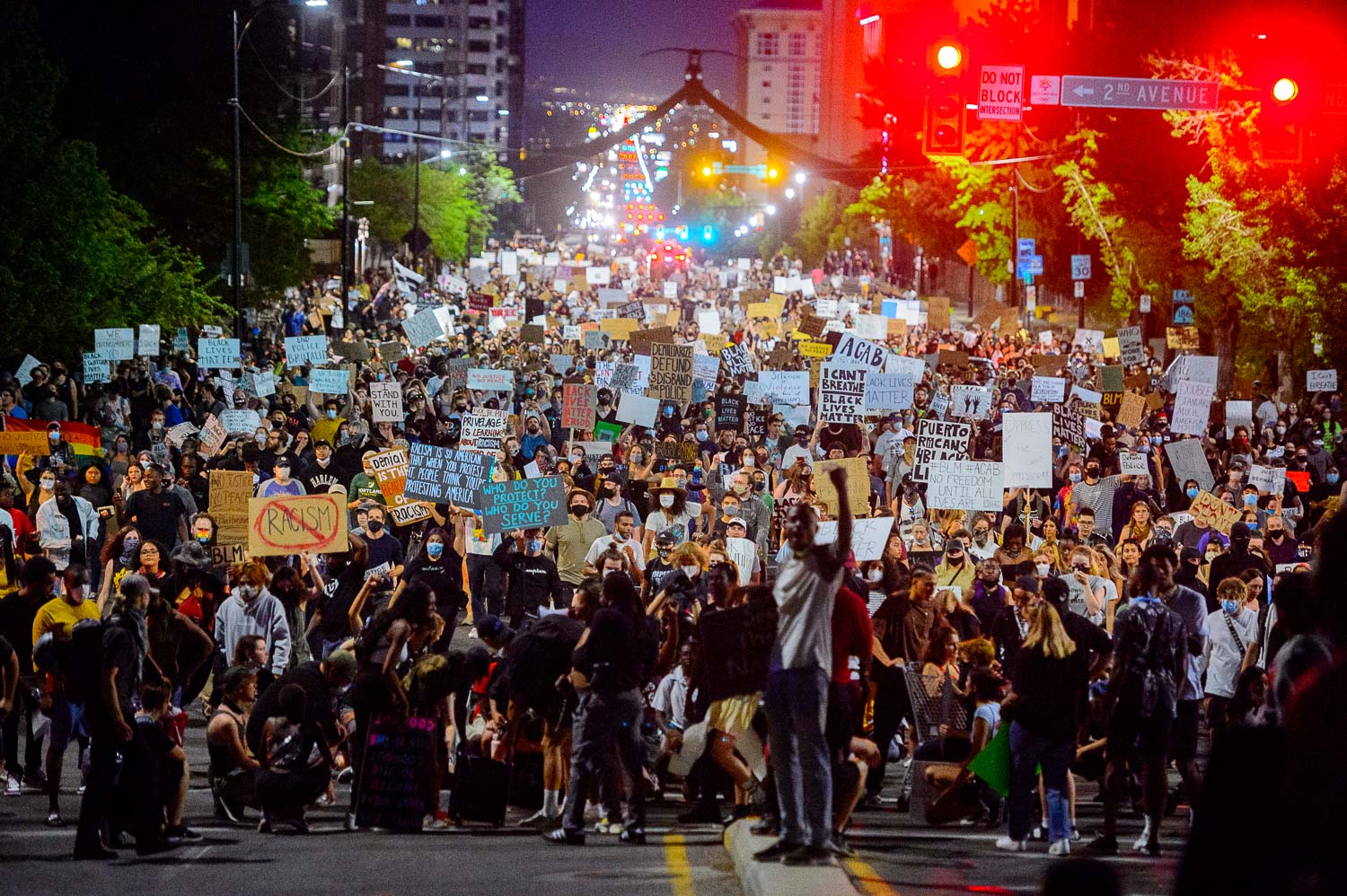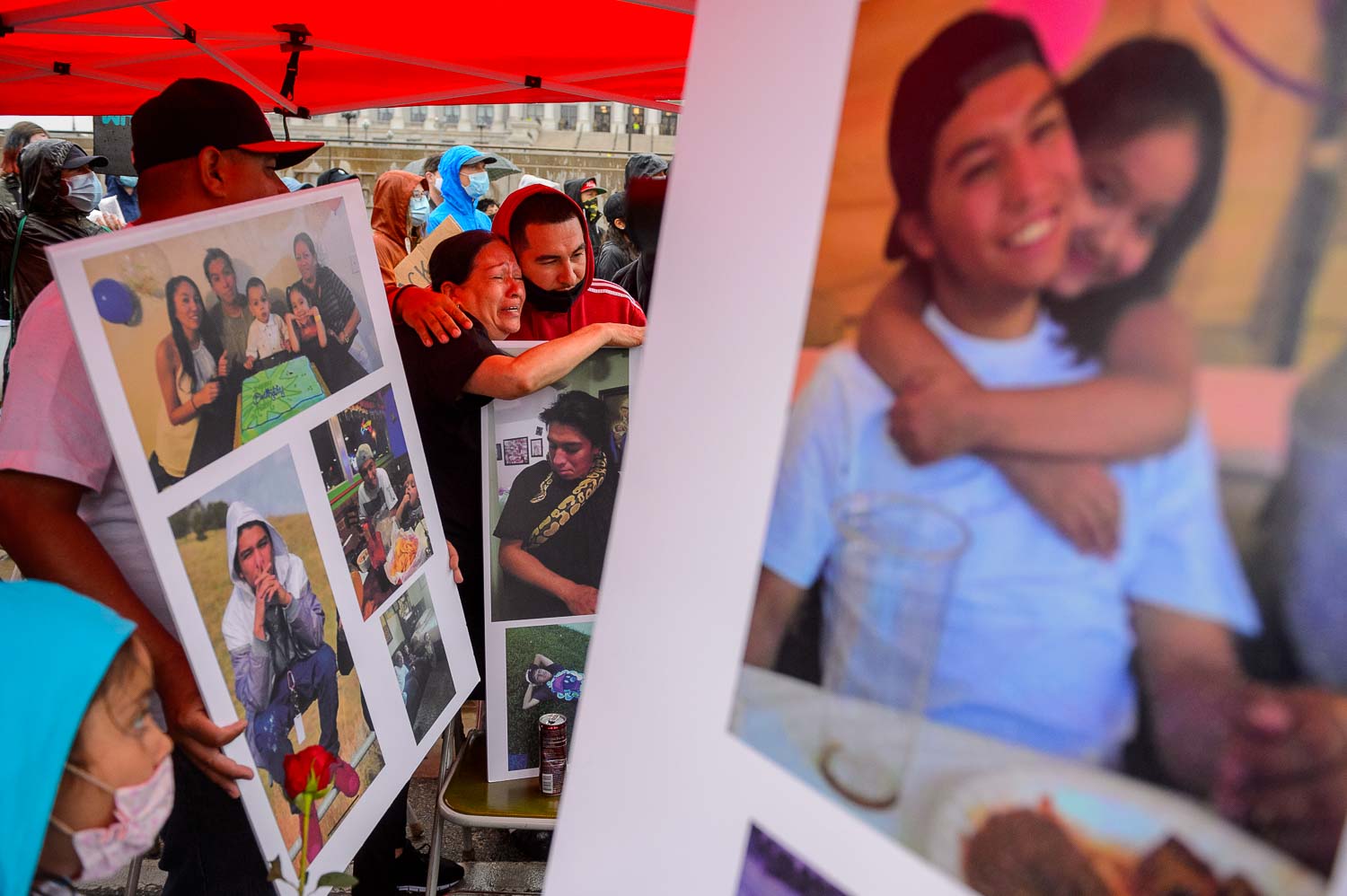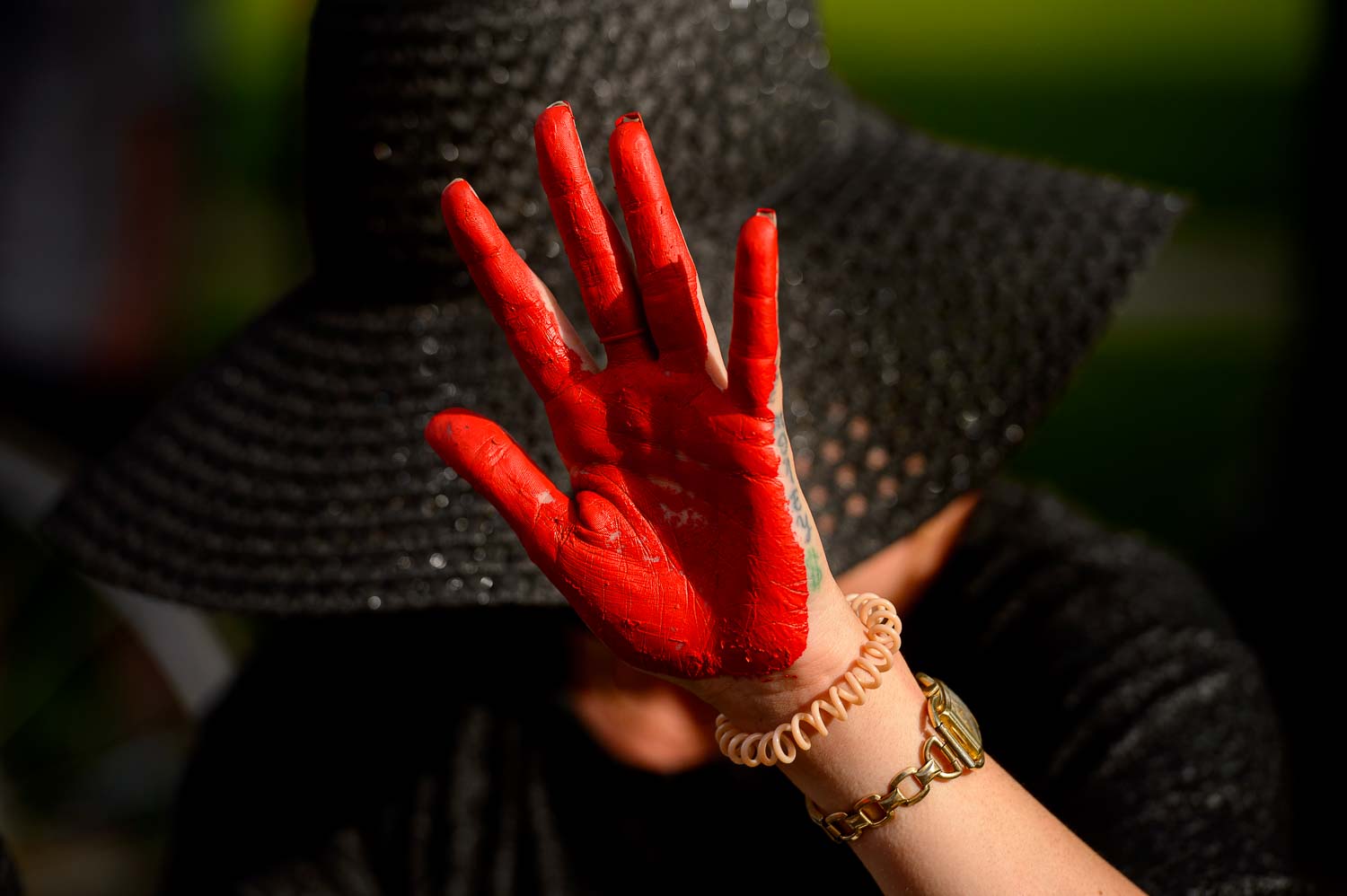 ---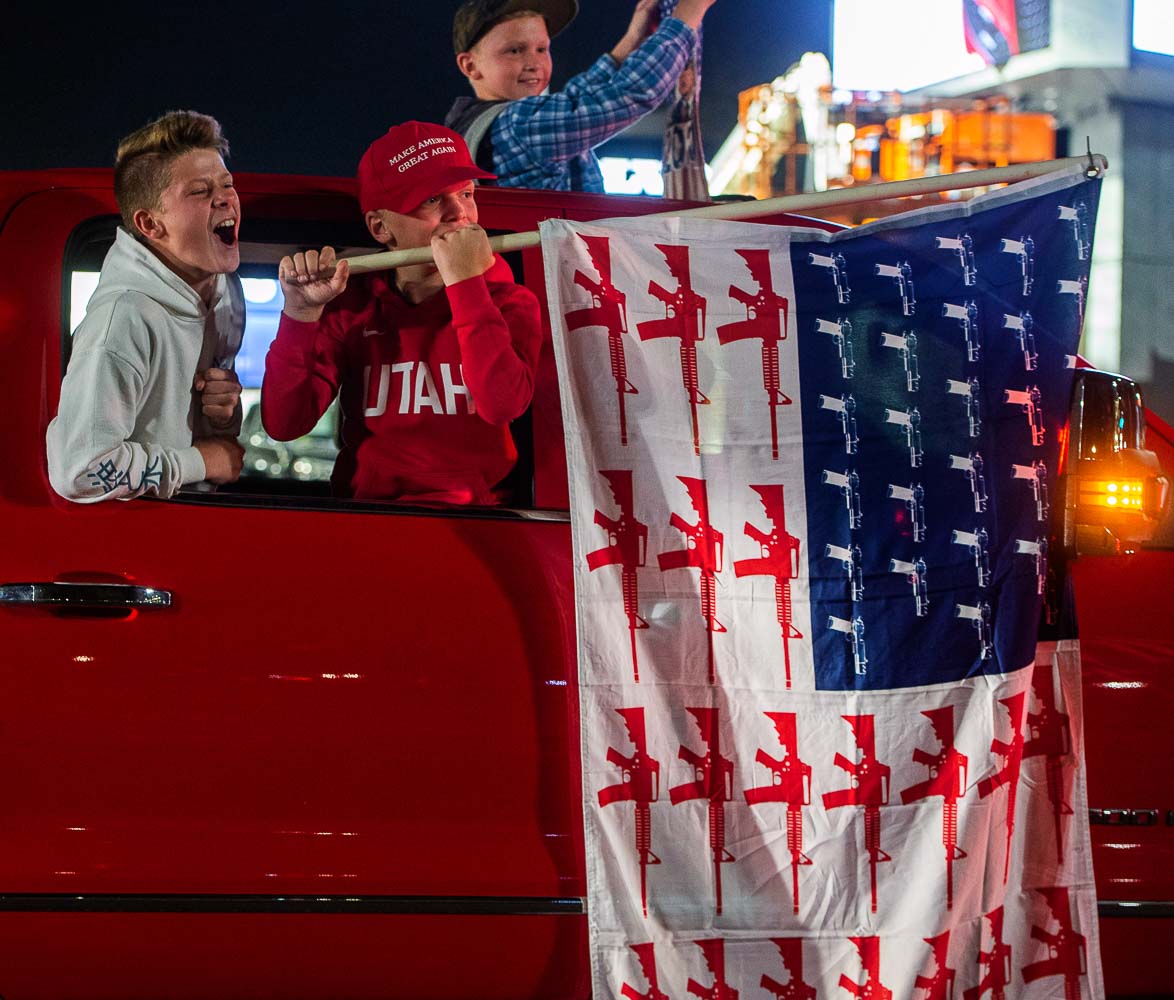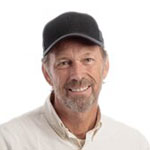 Rick Egan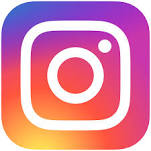 @netmoser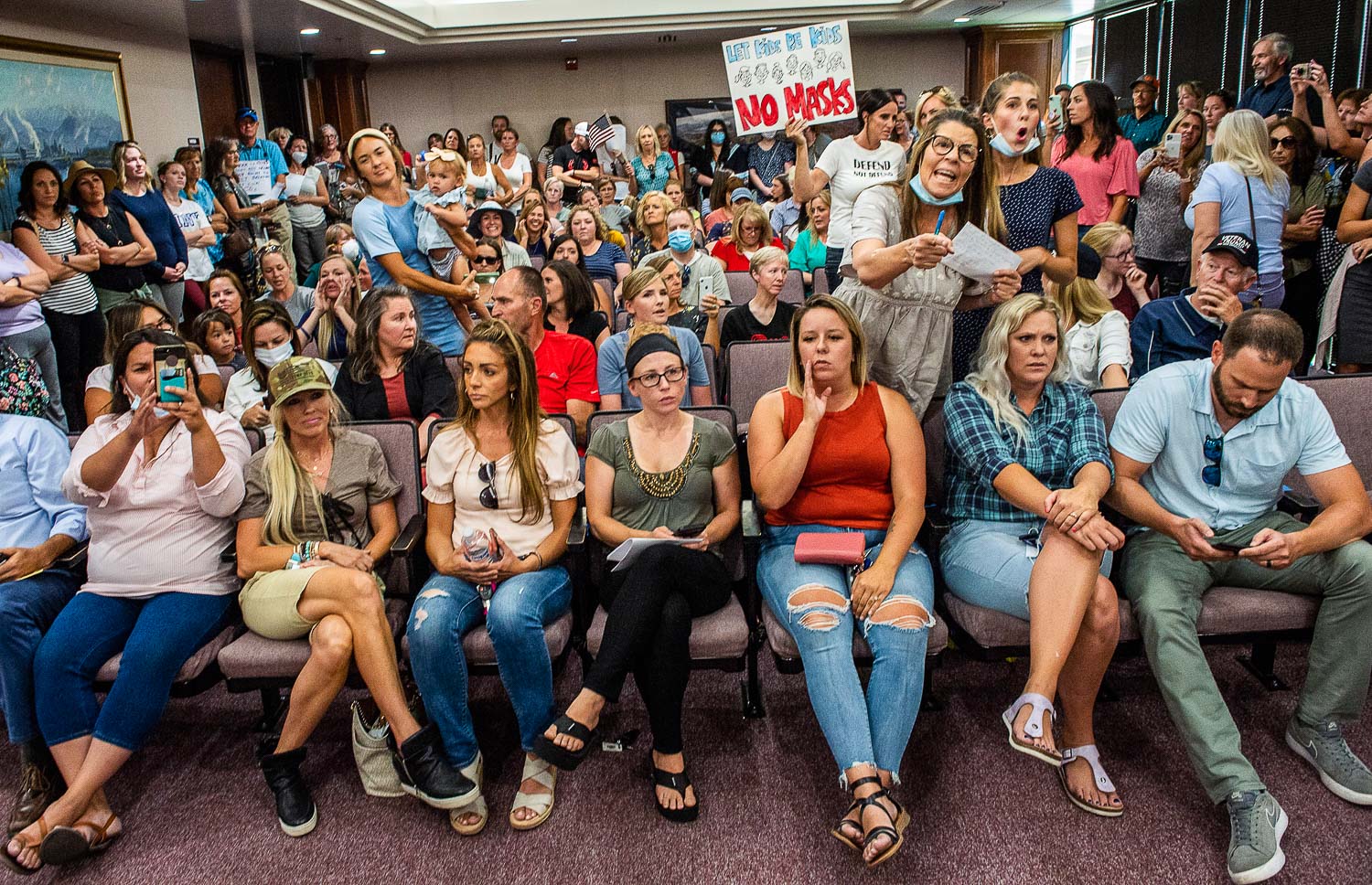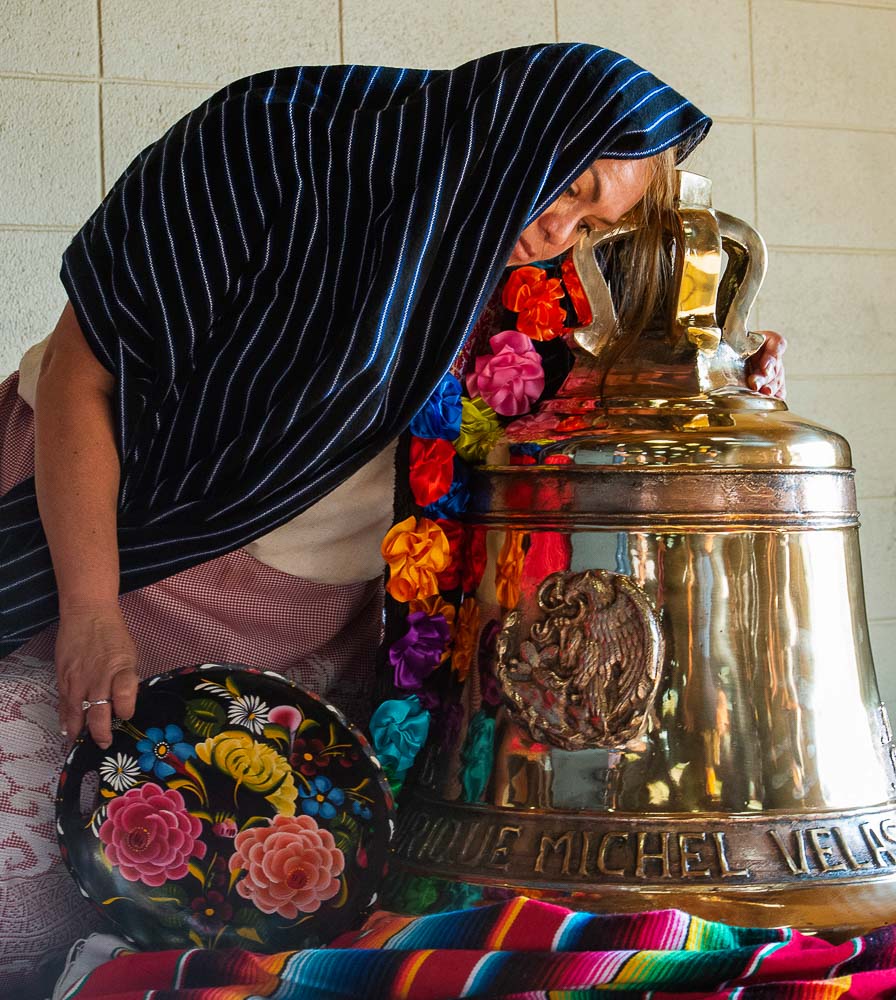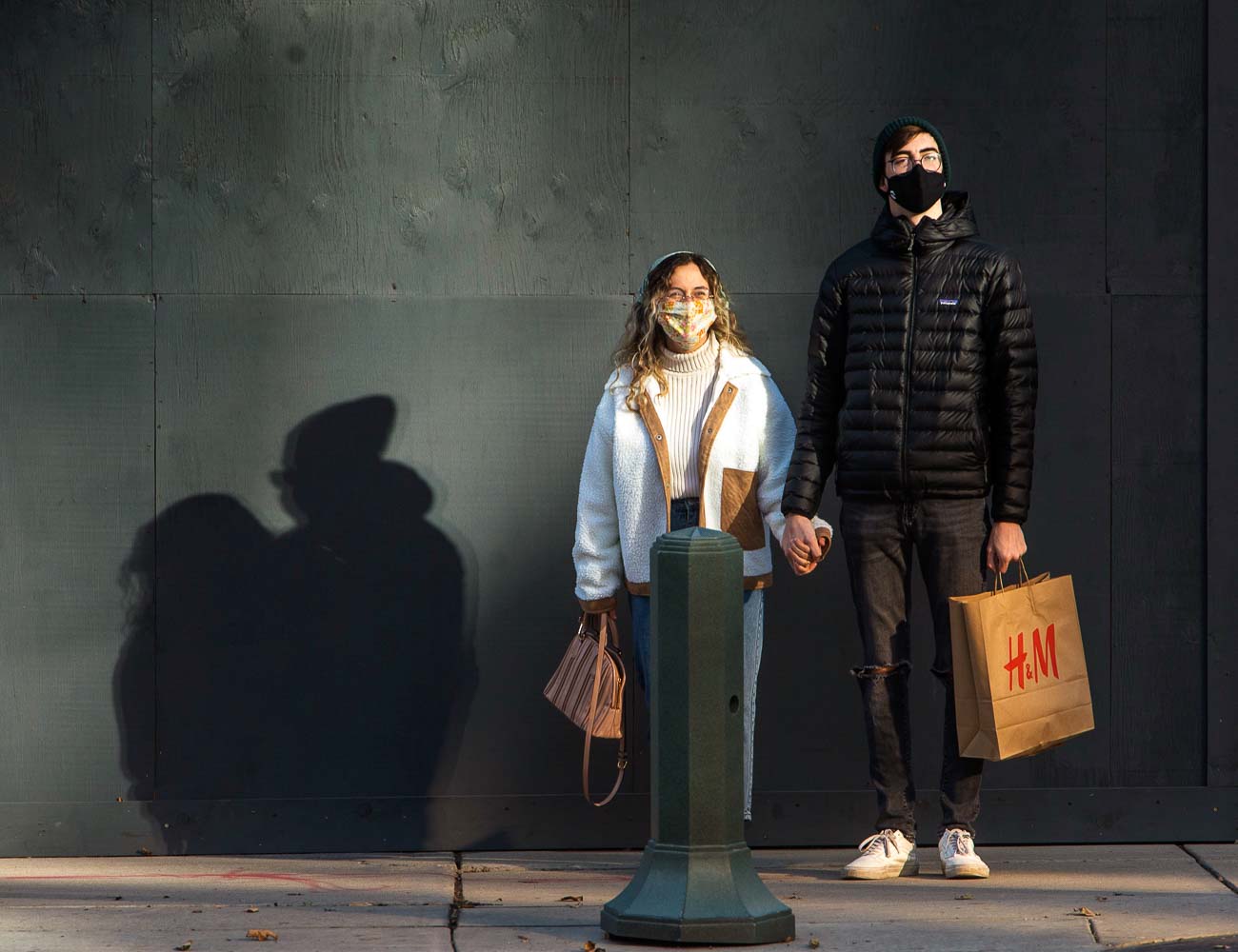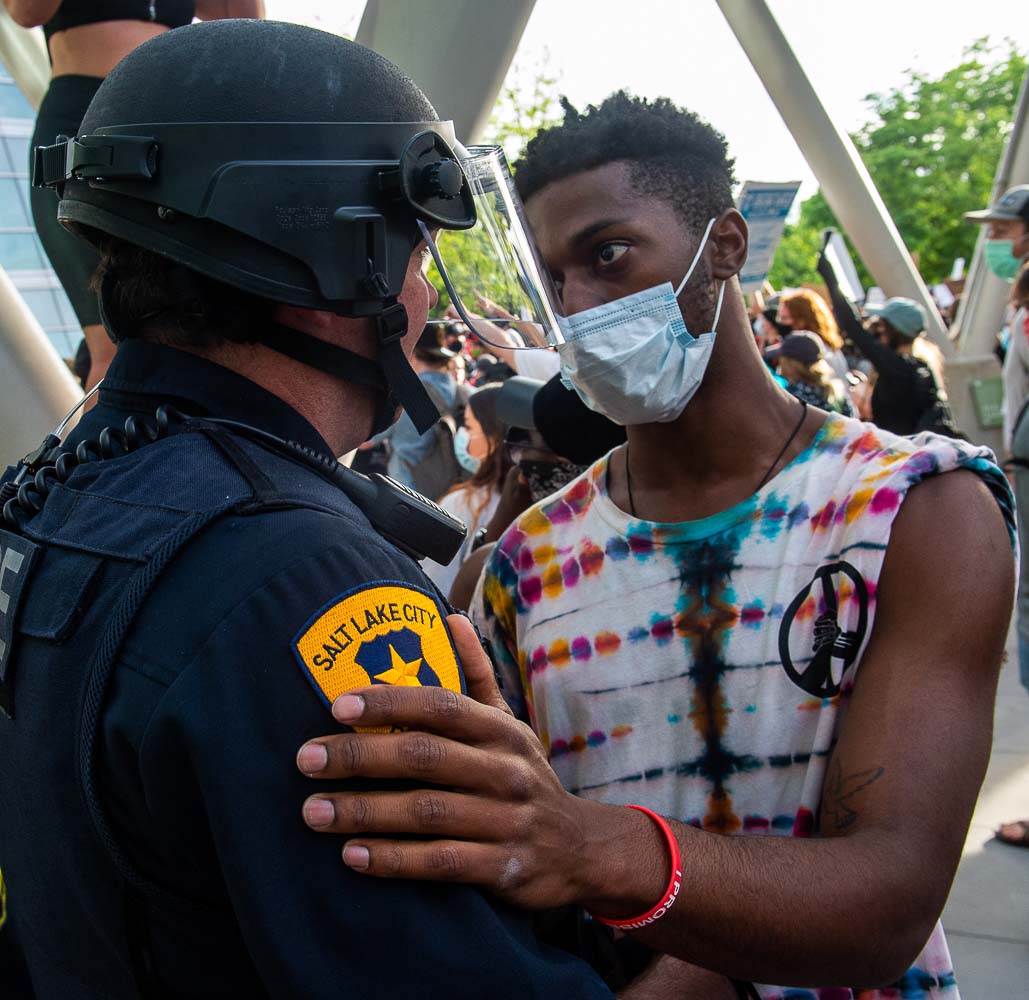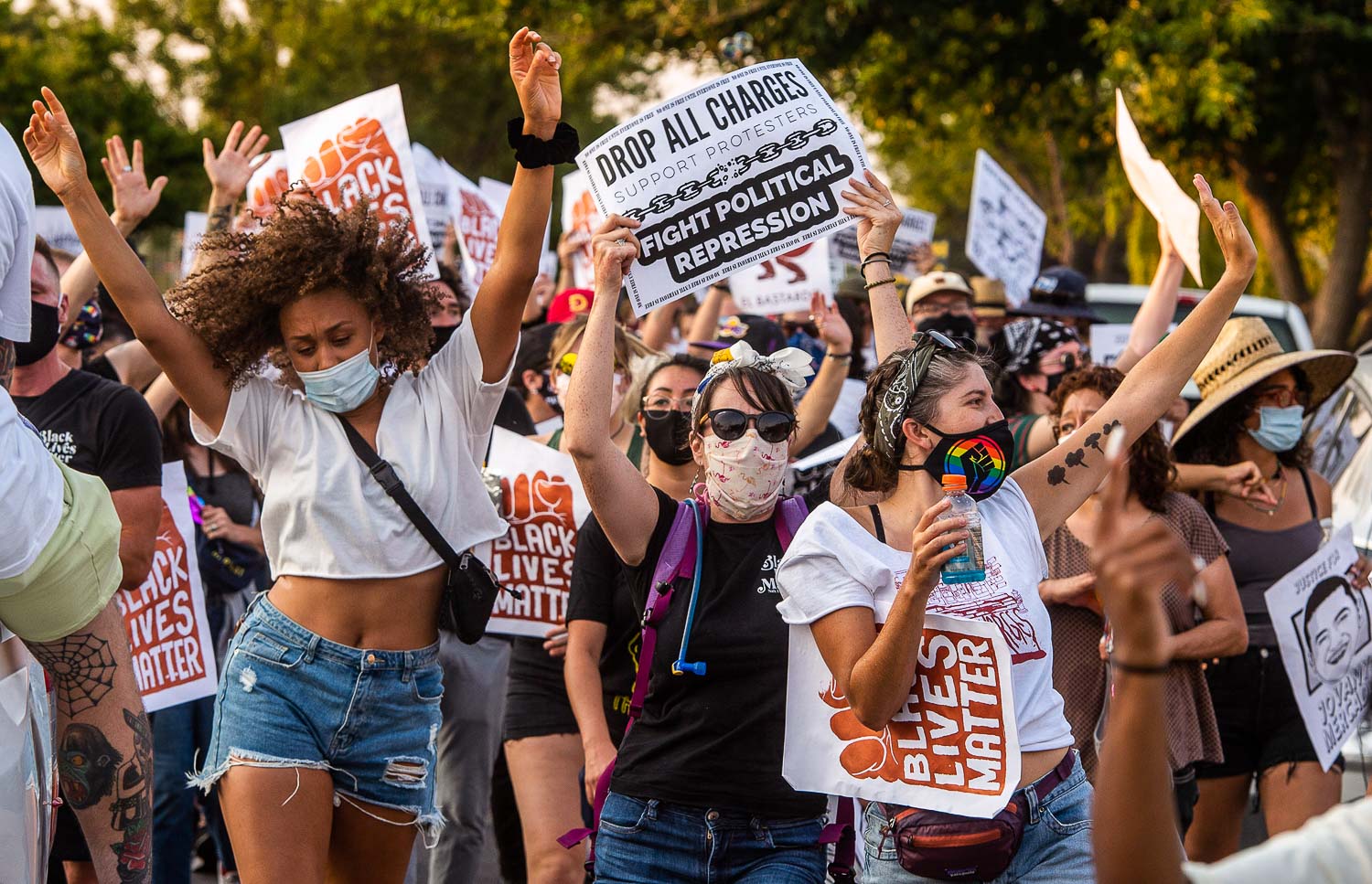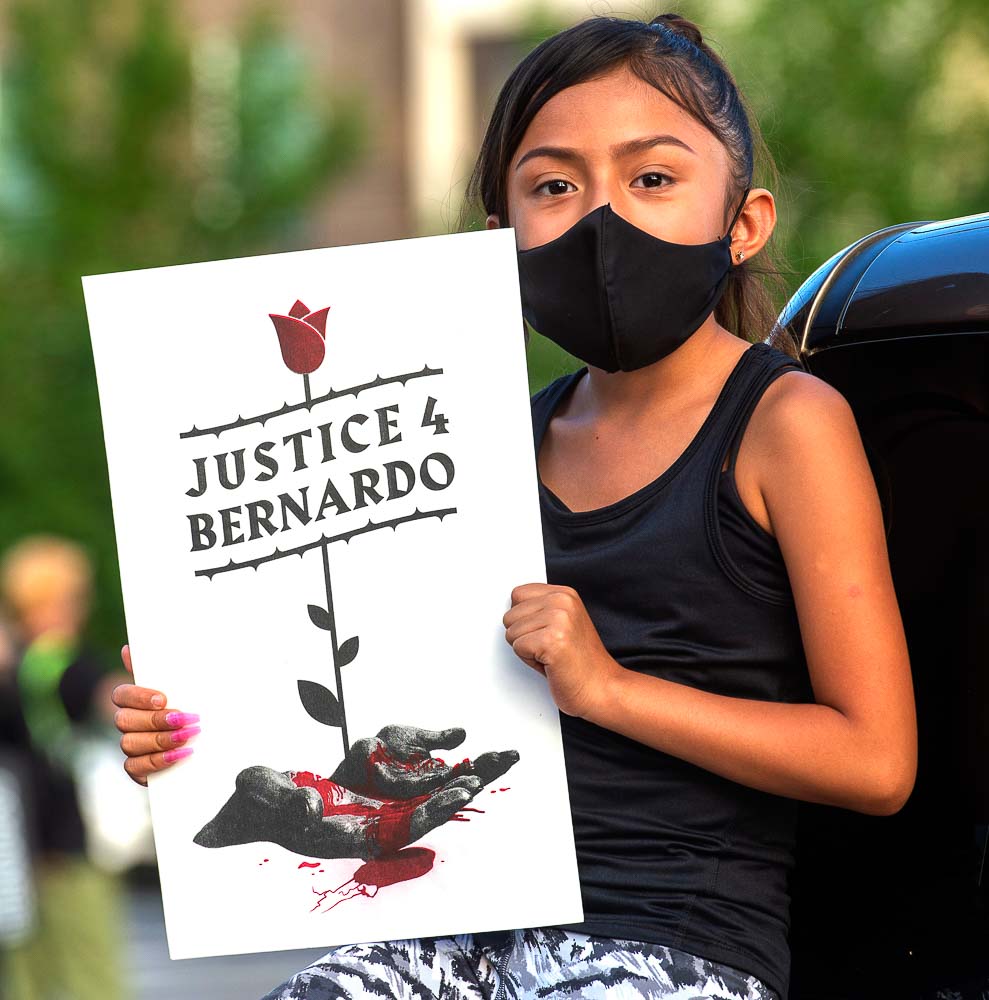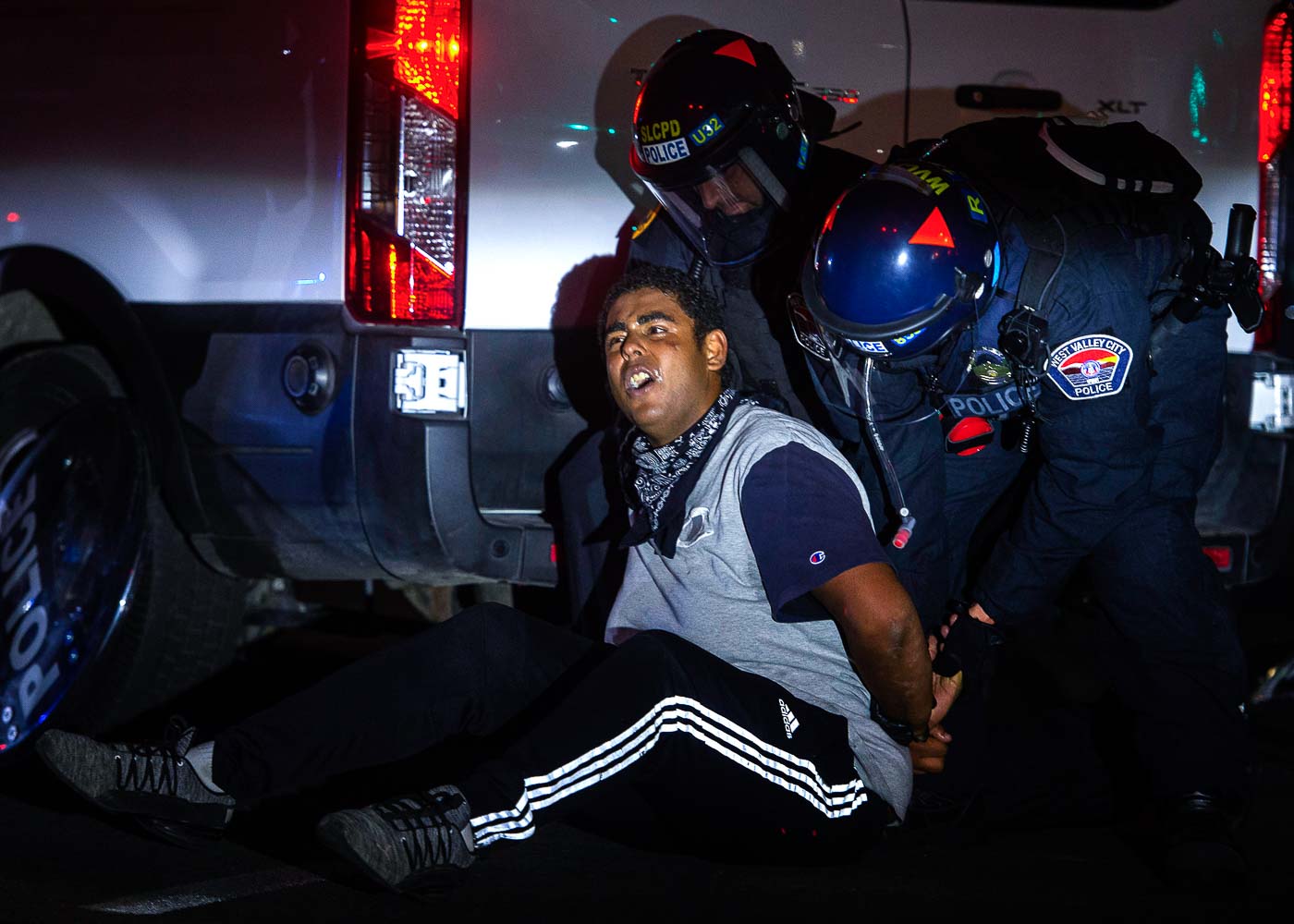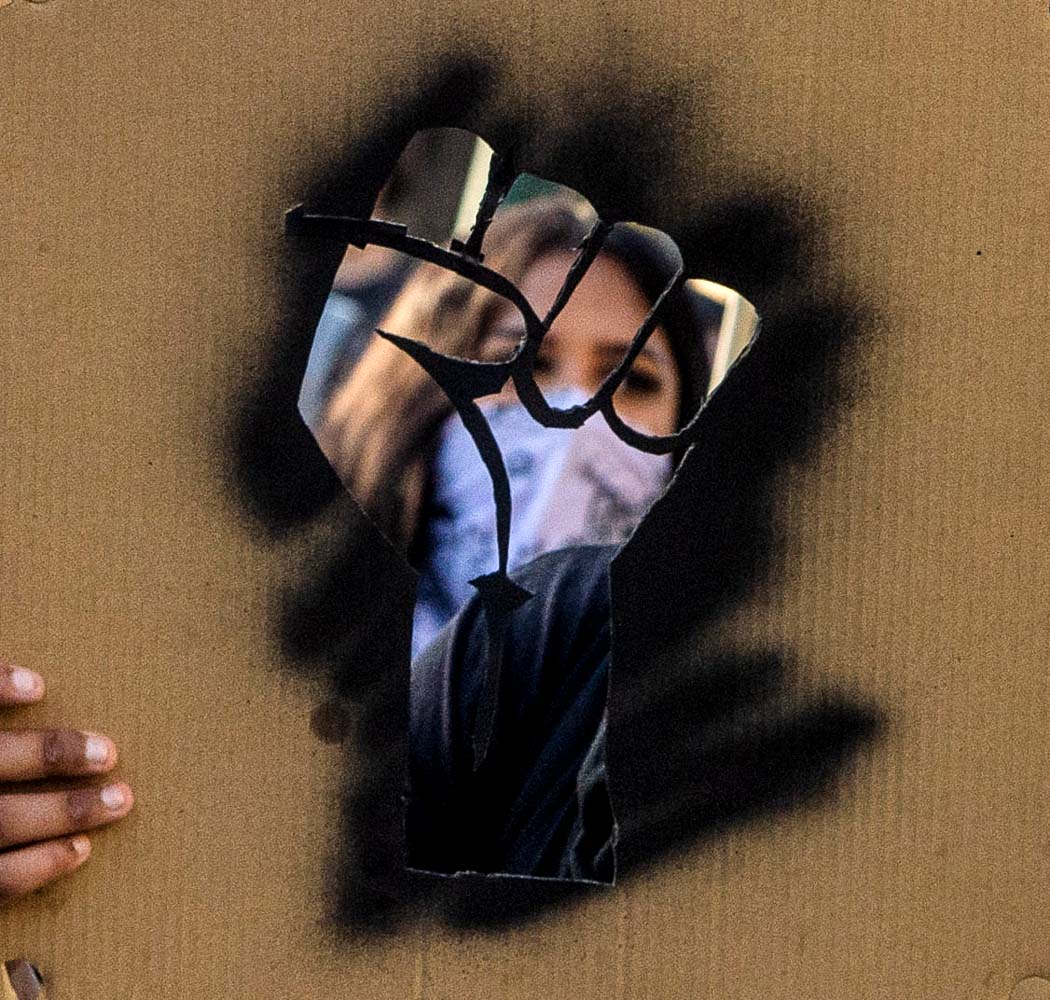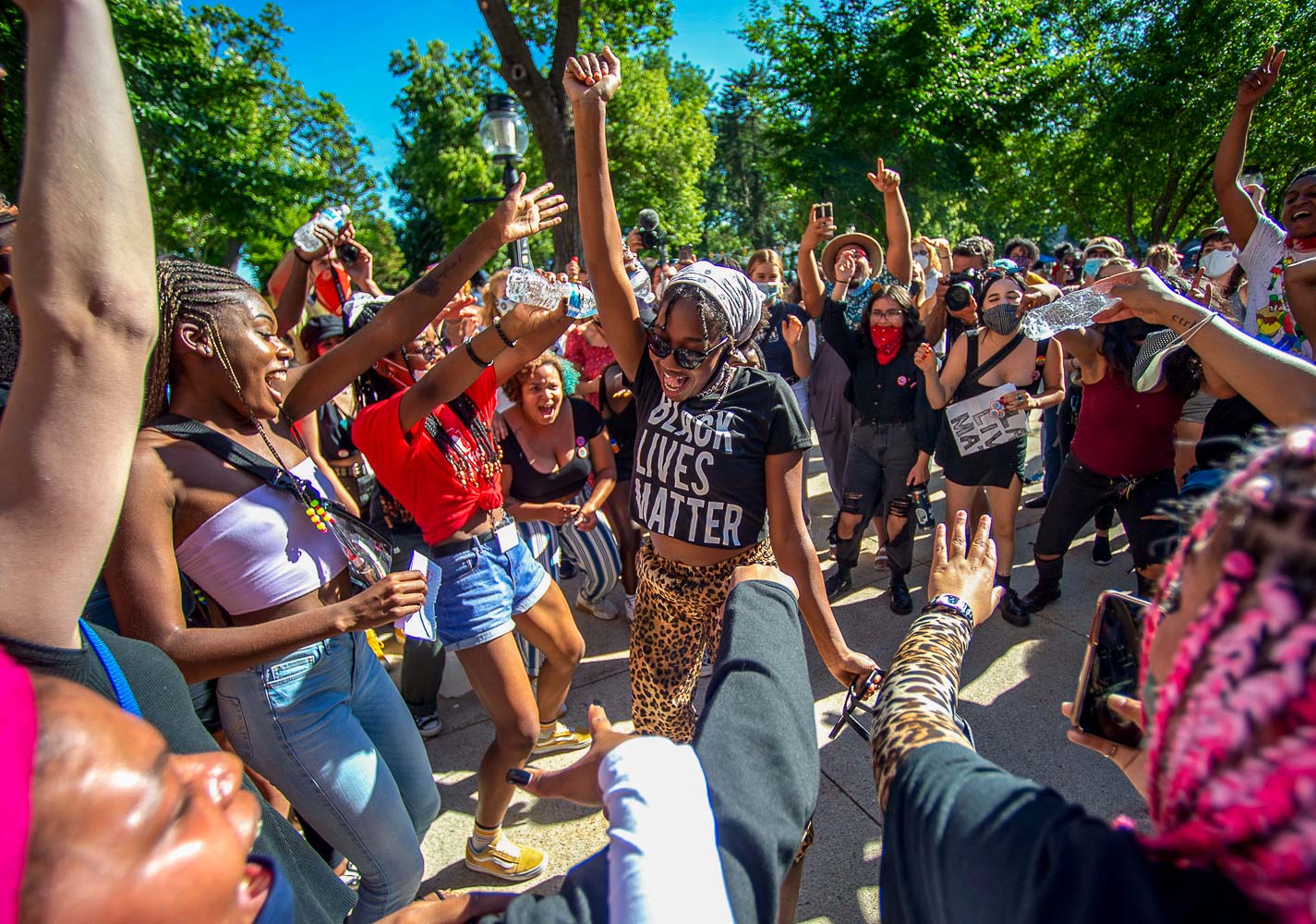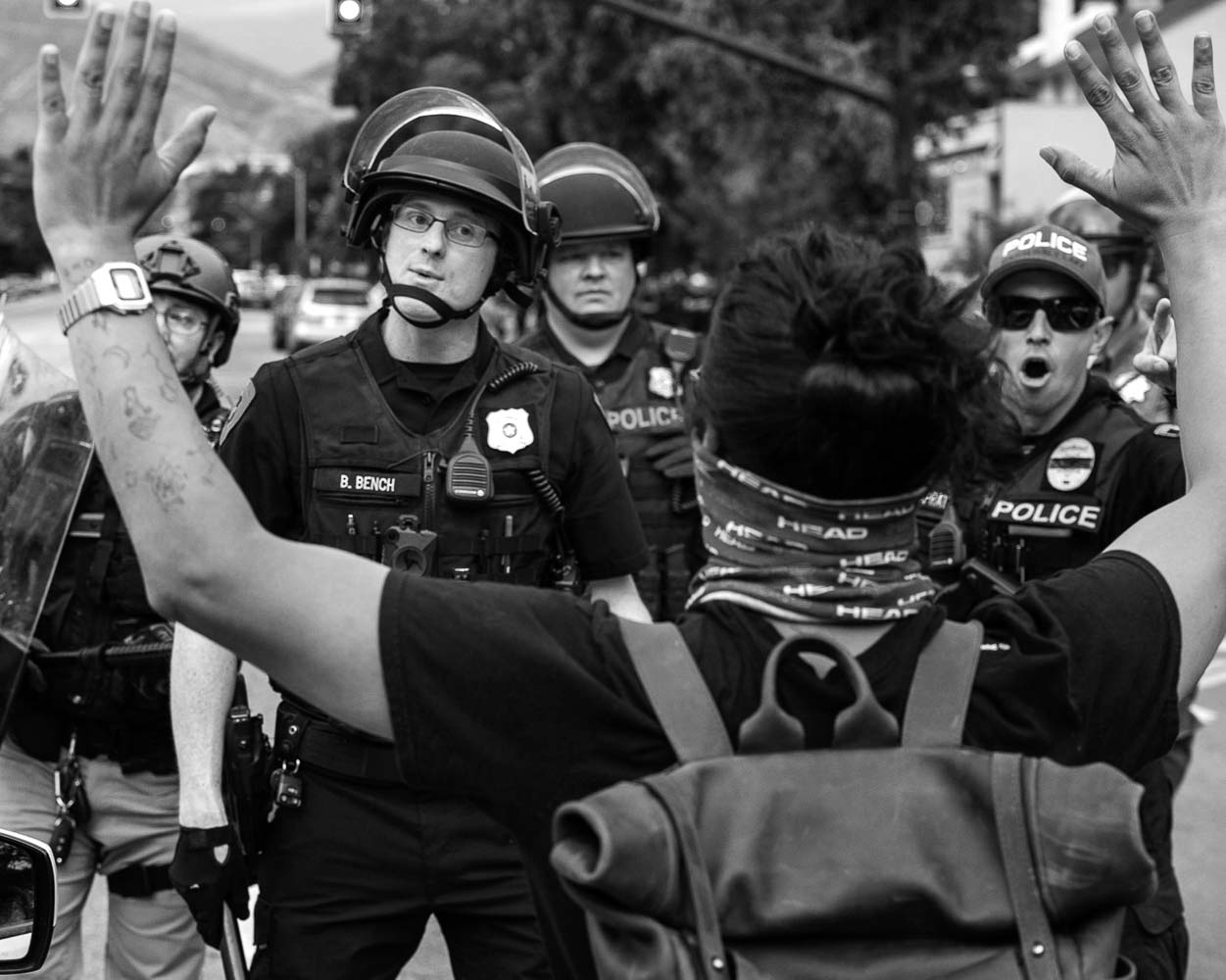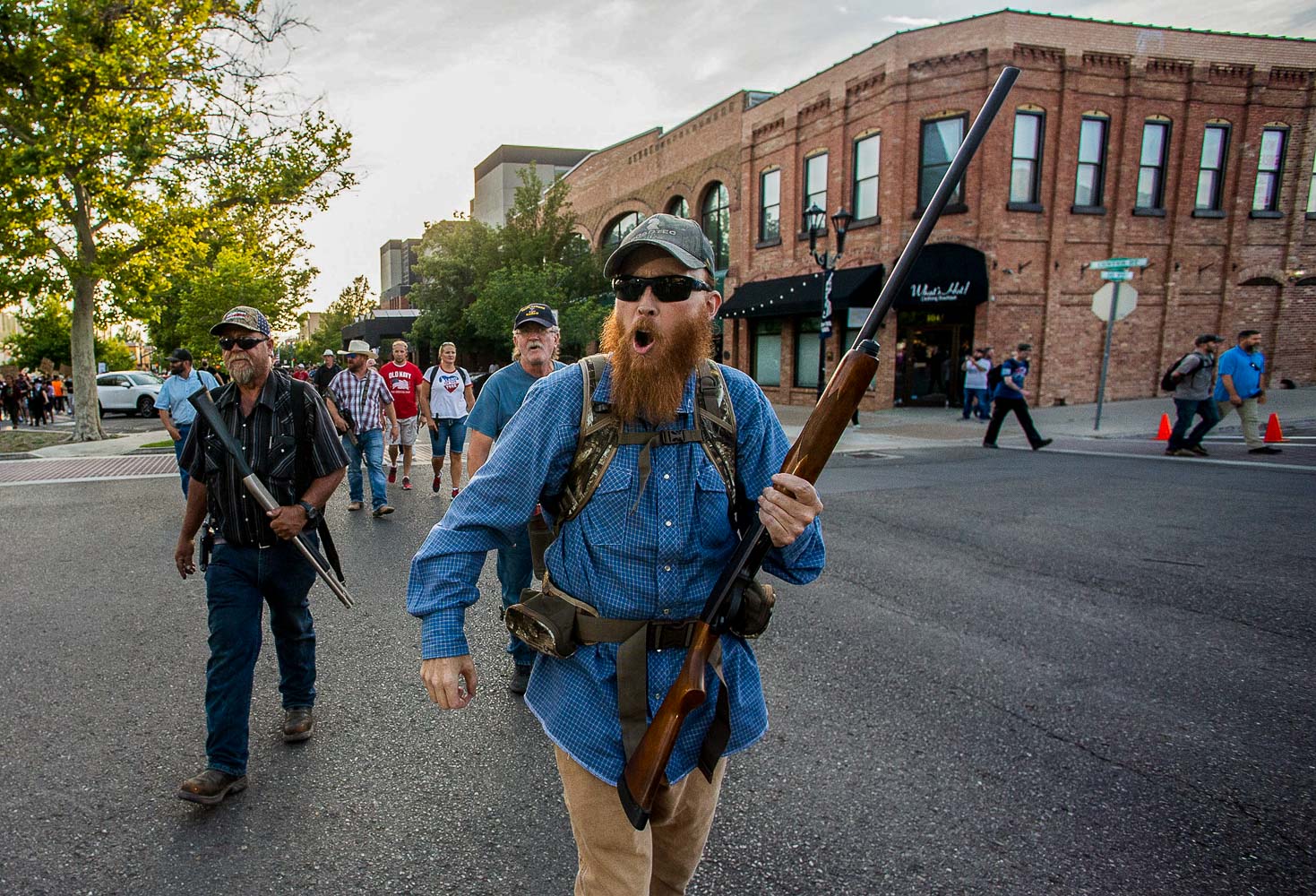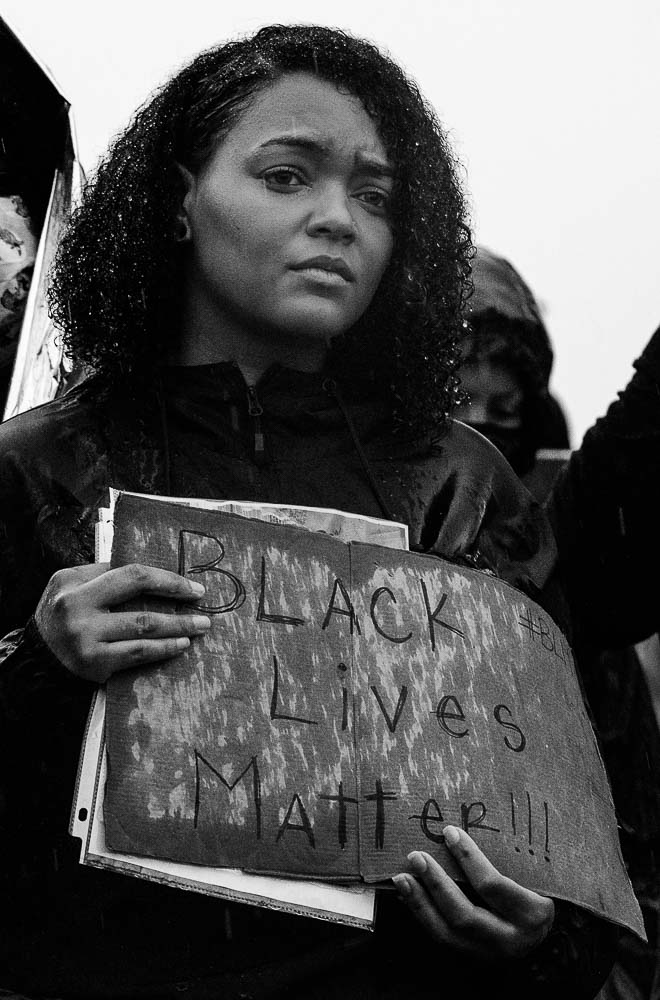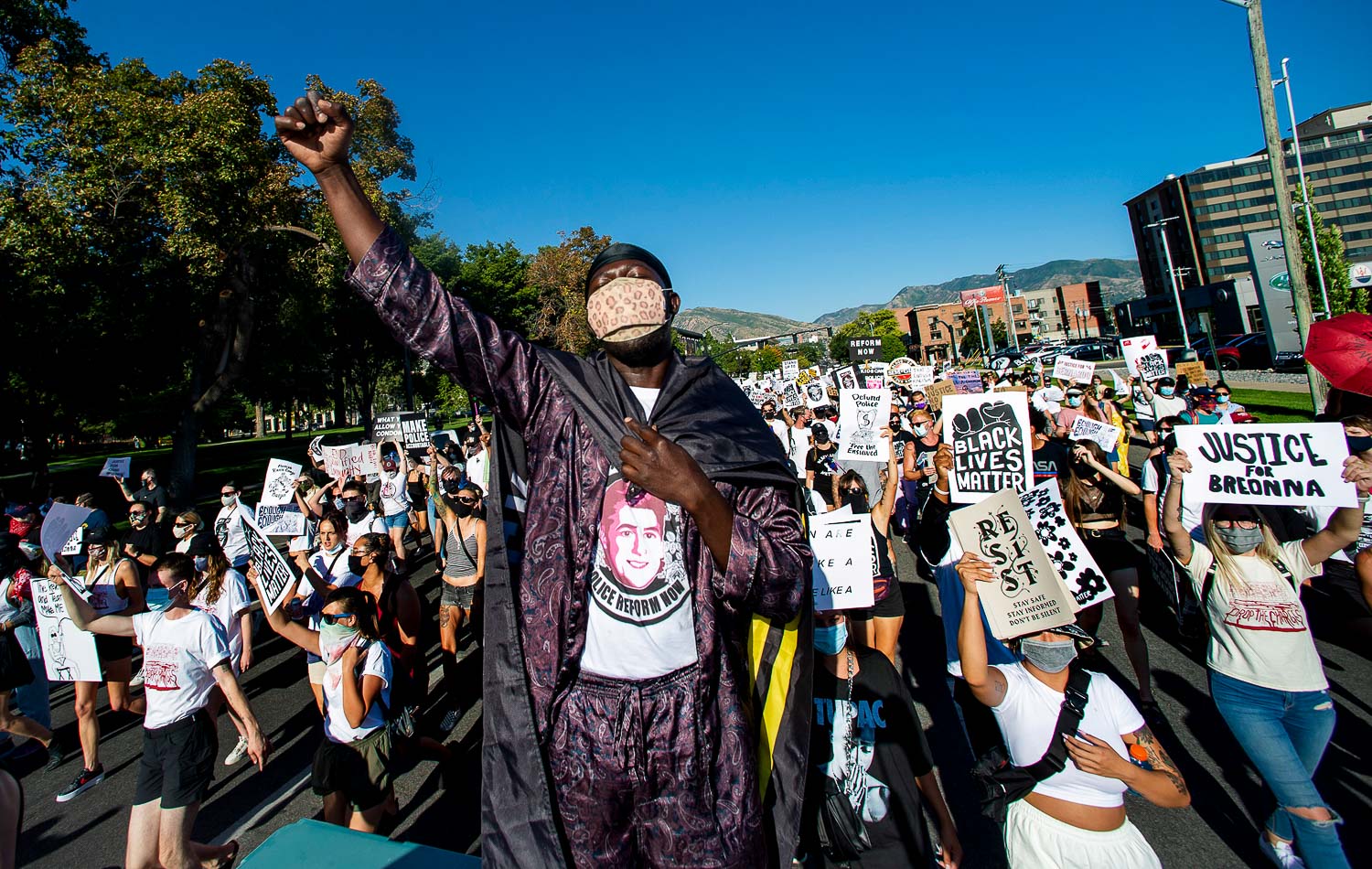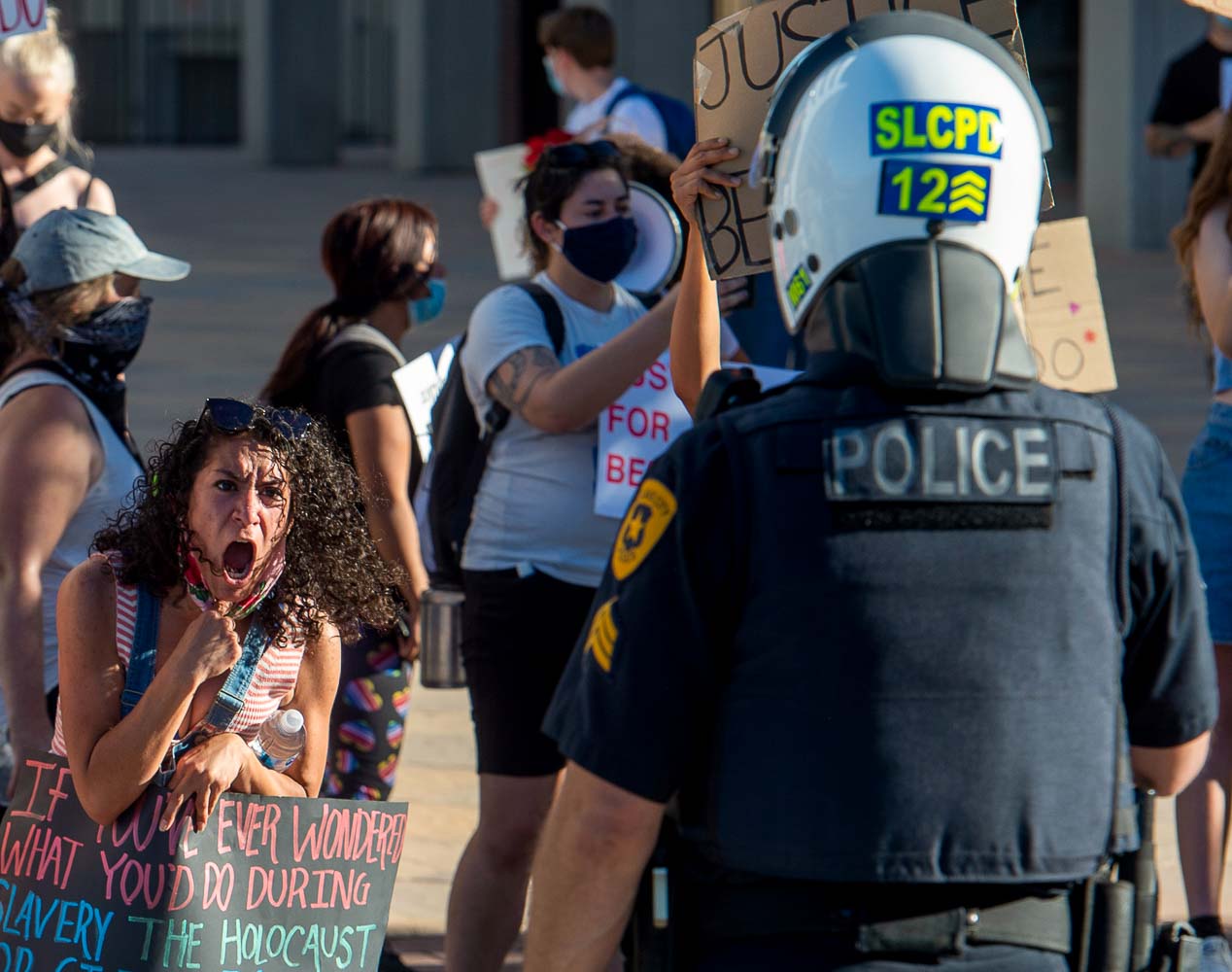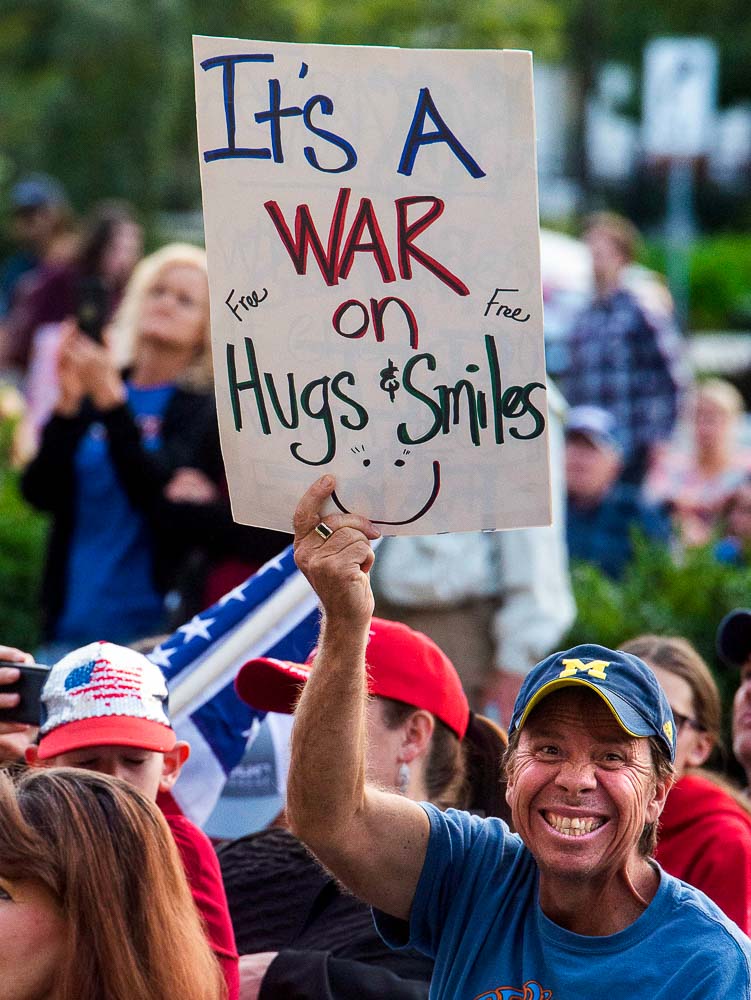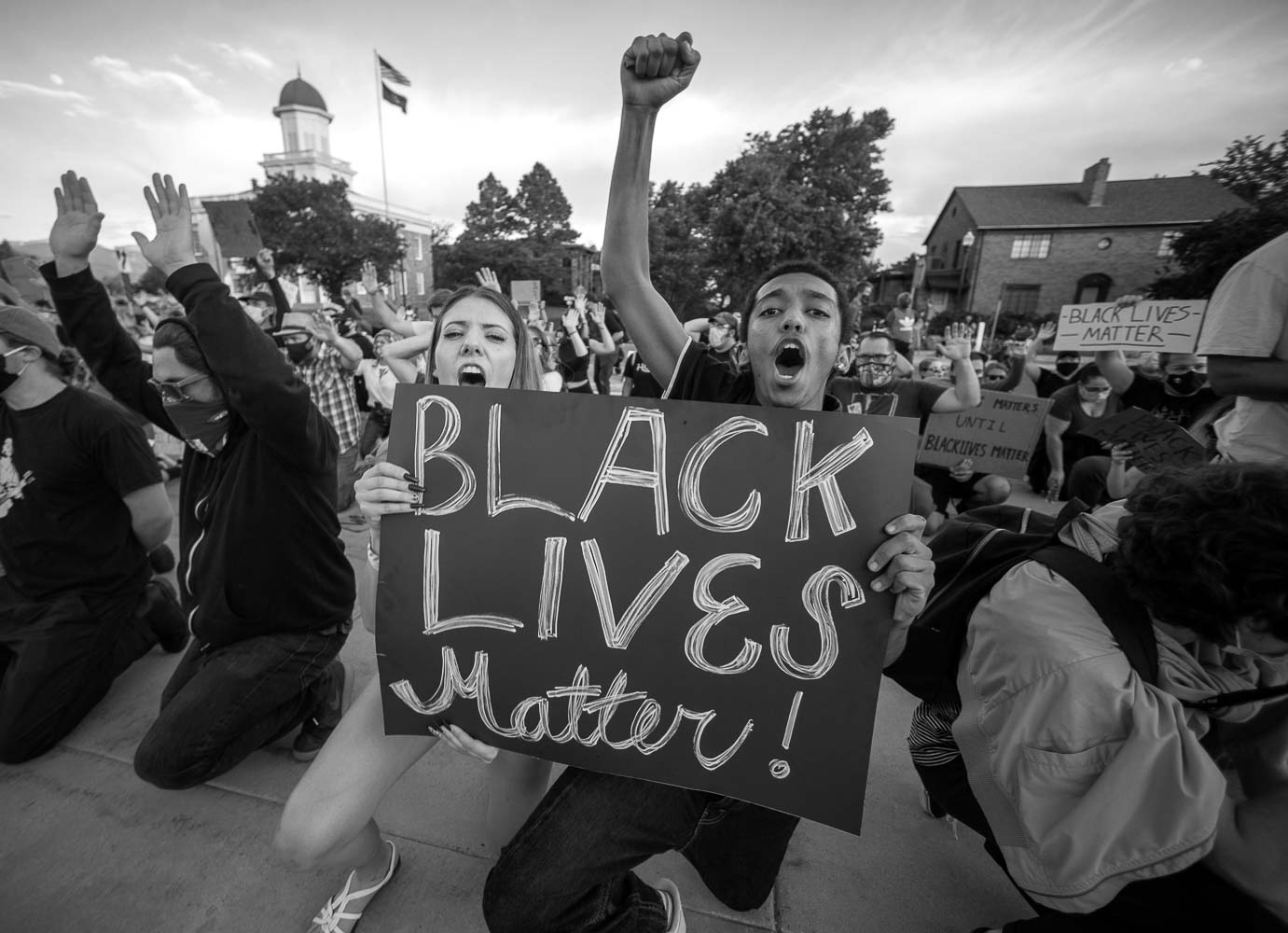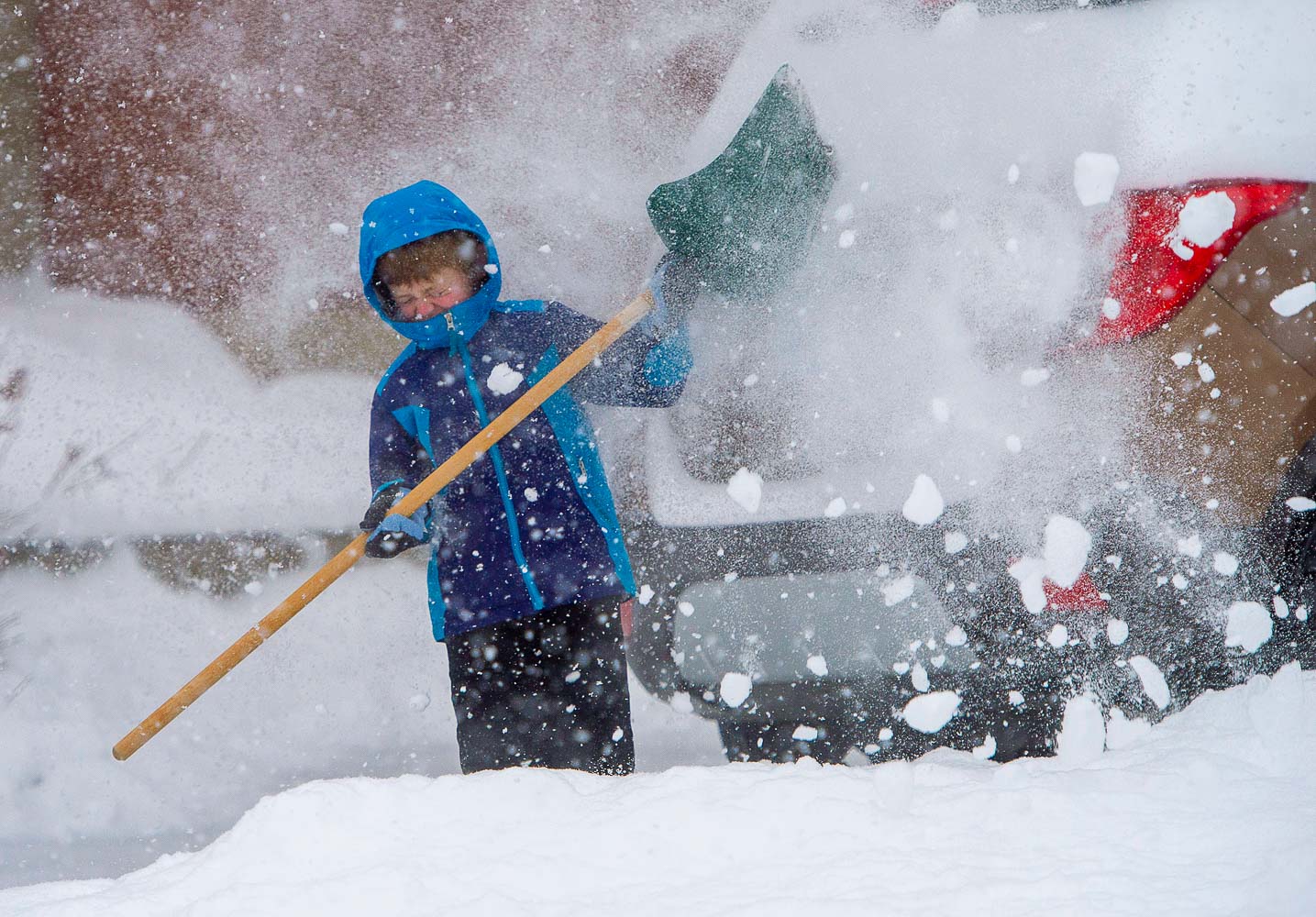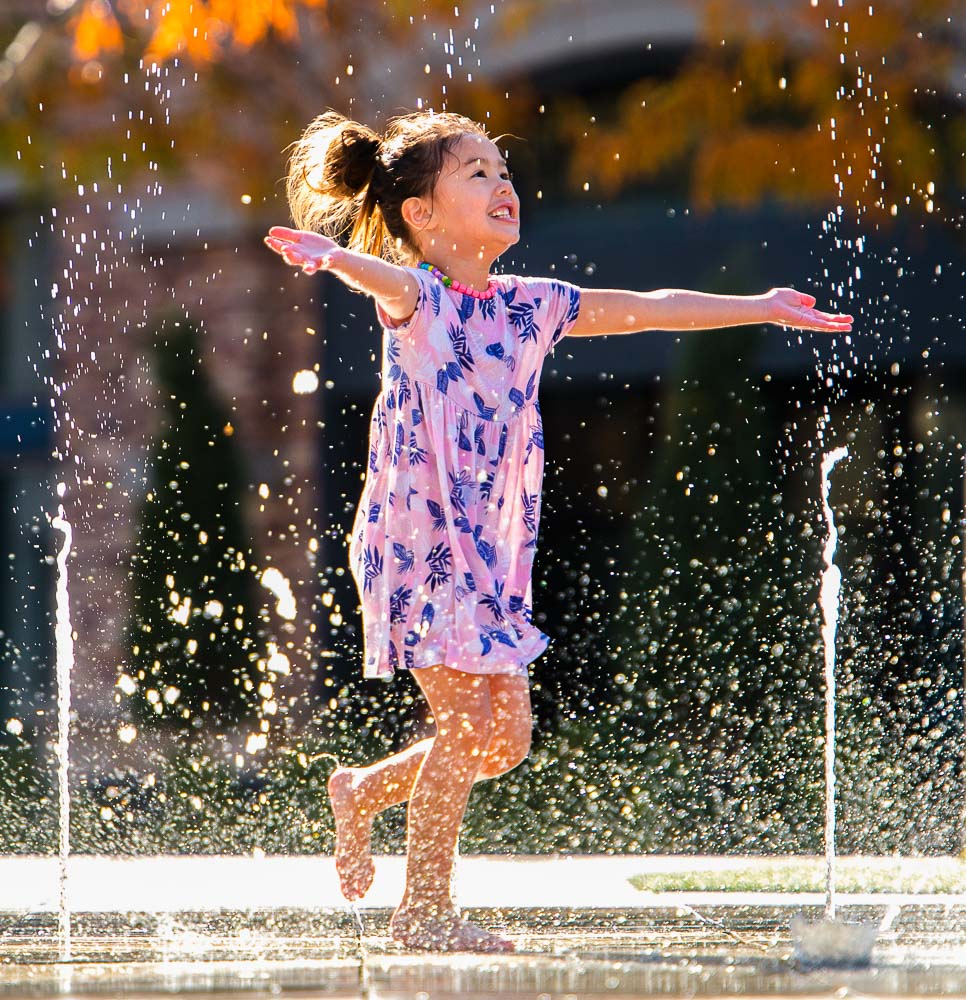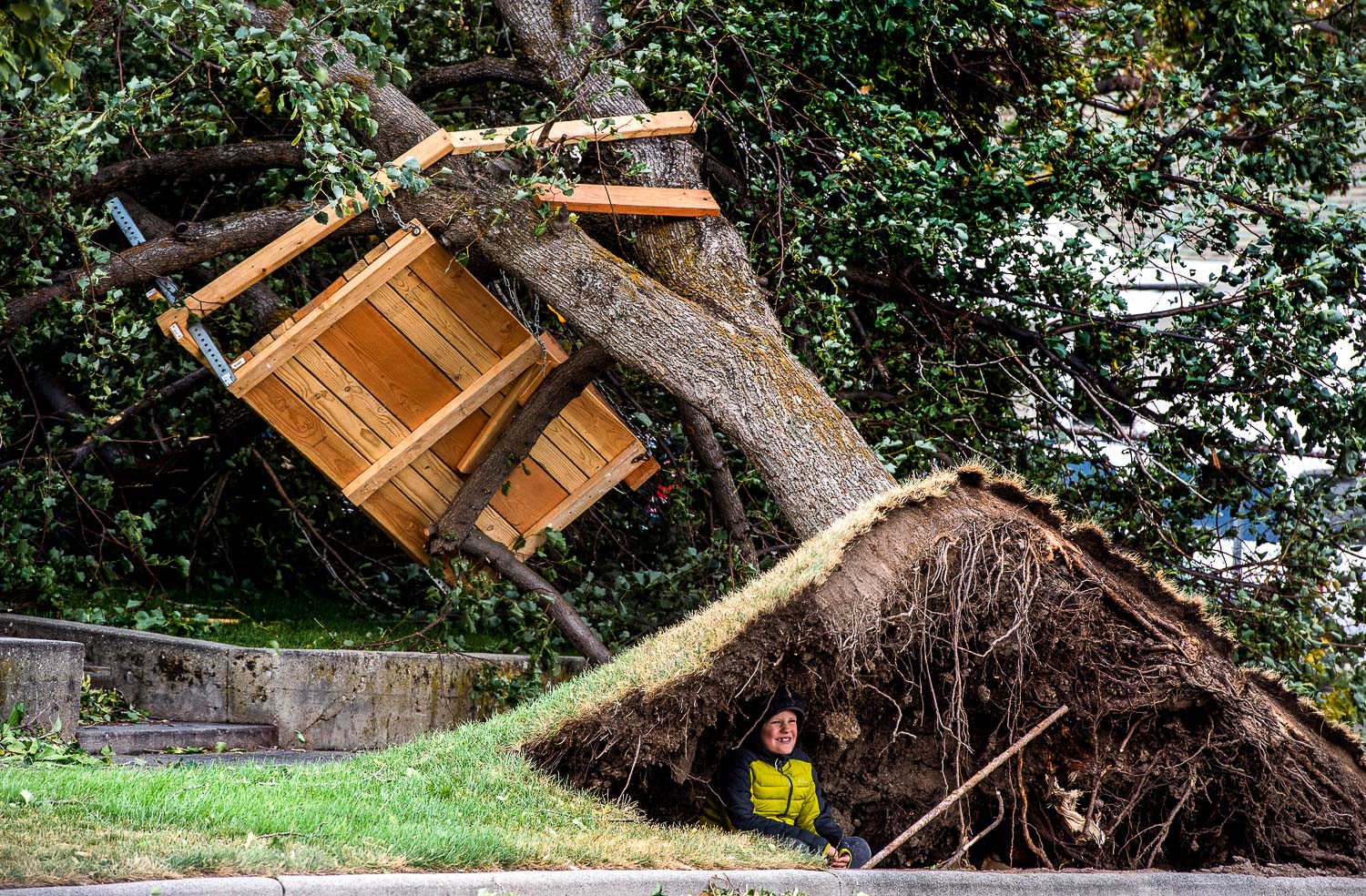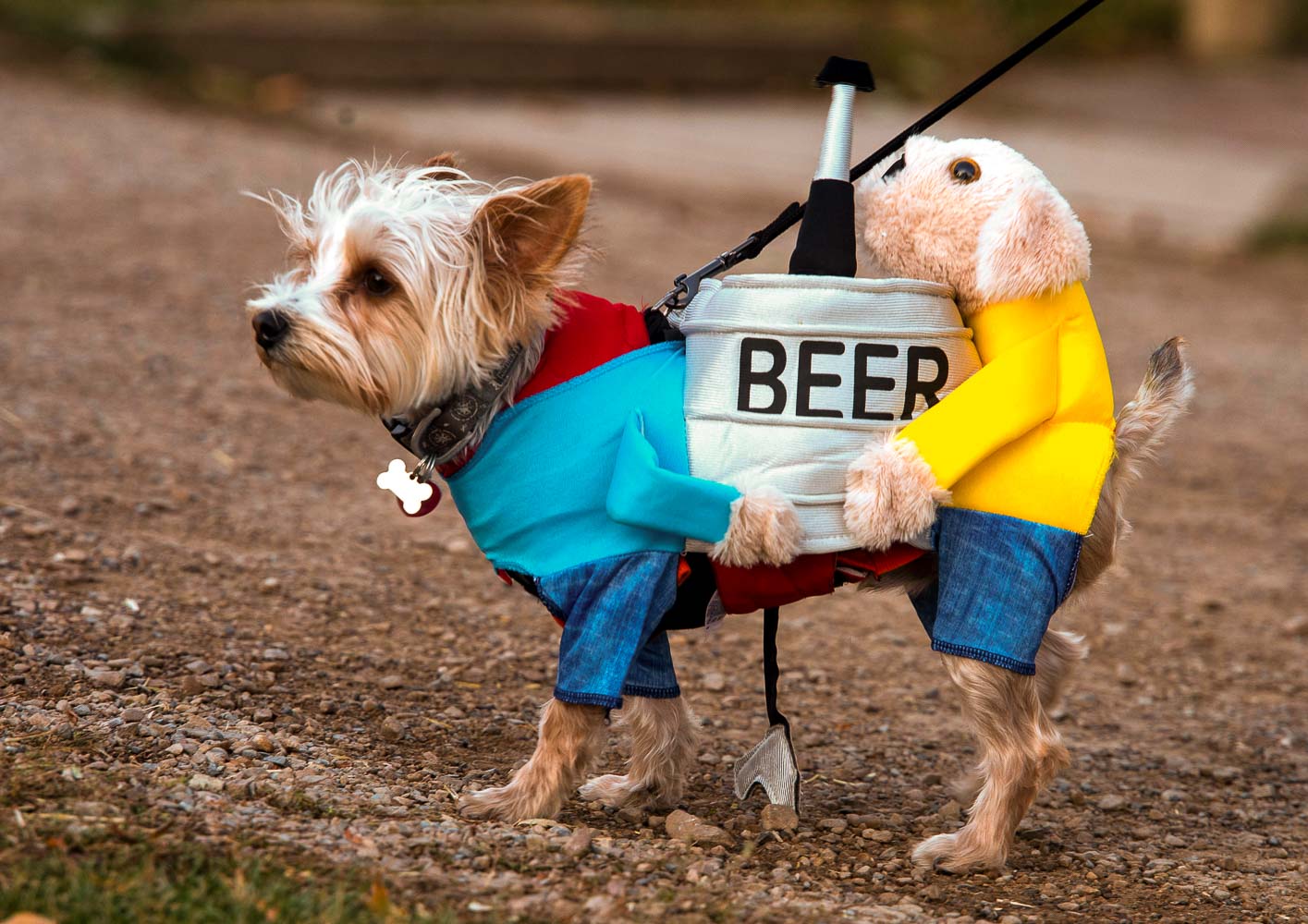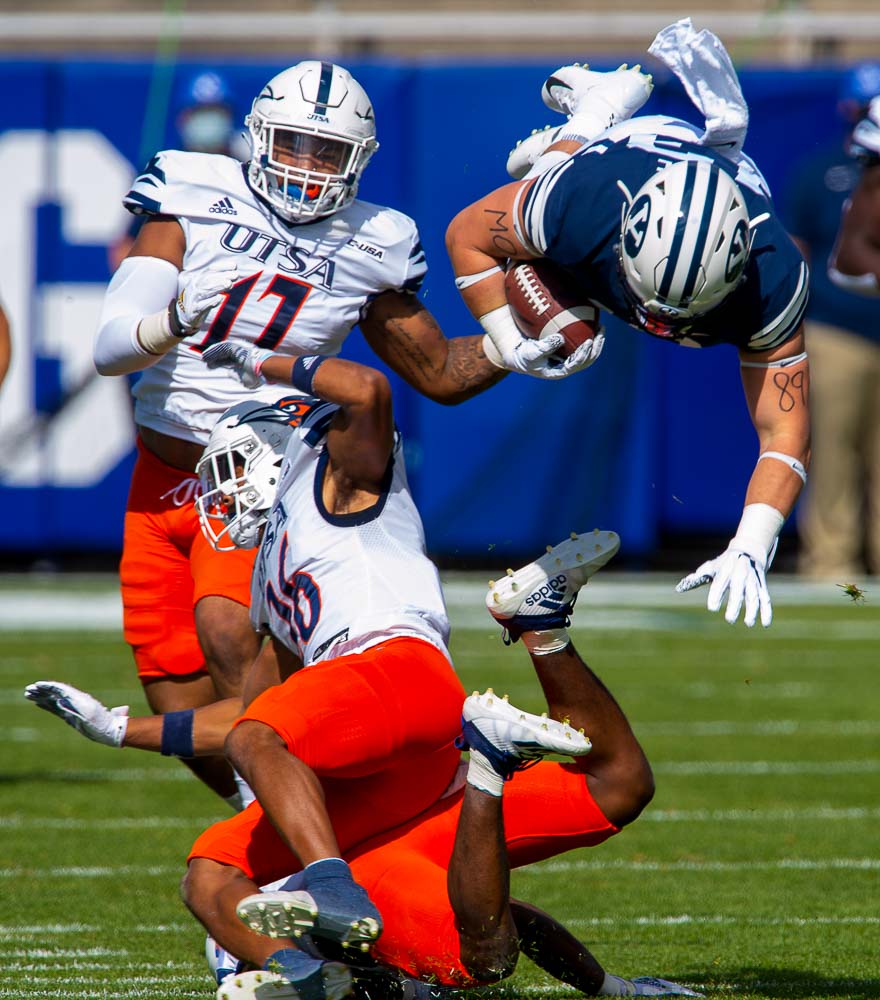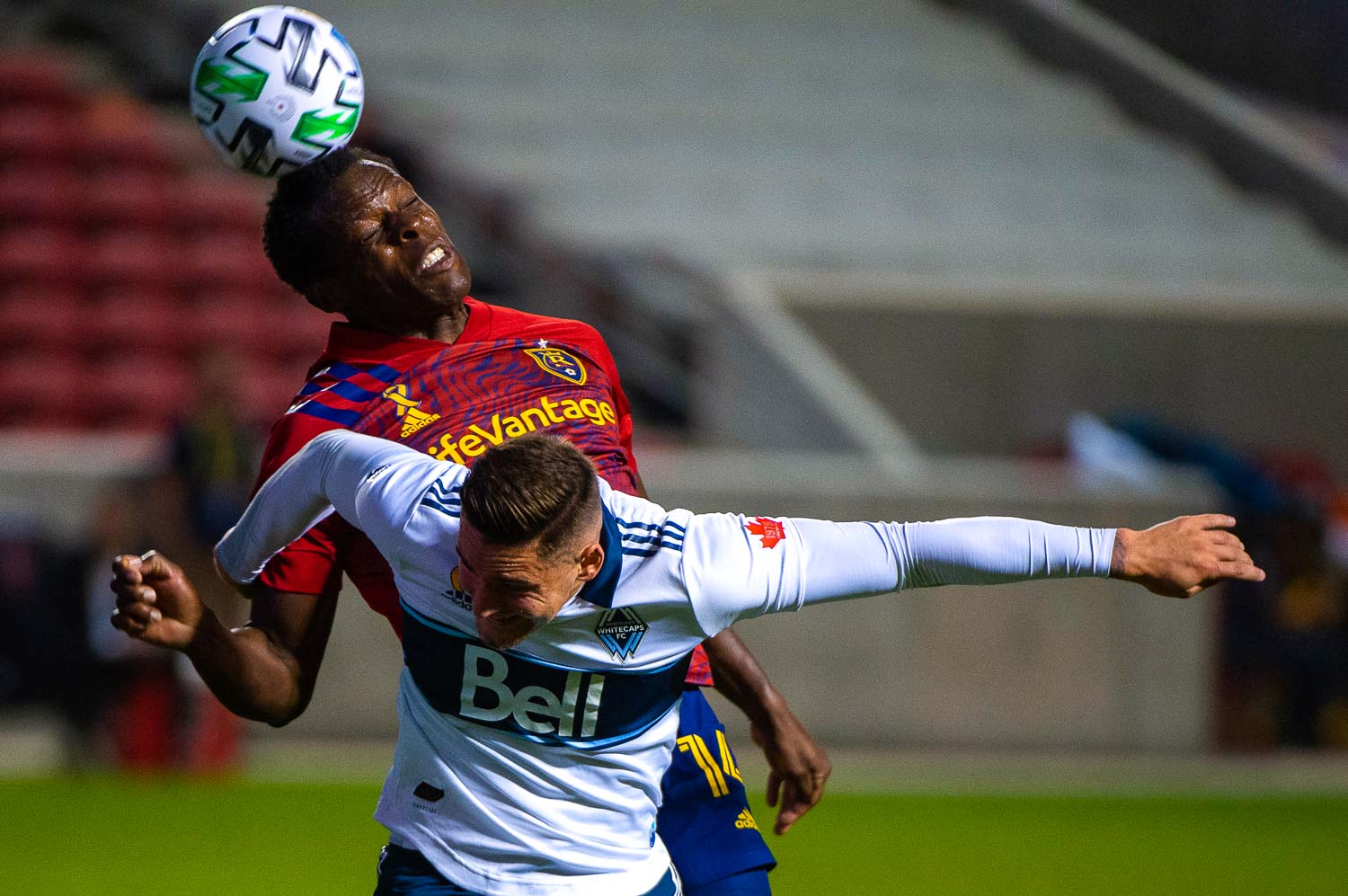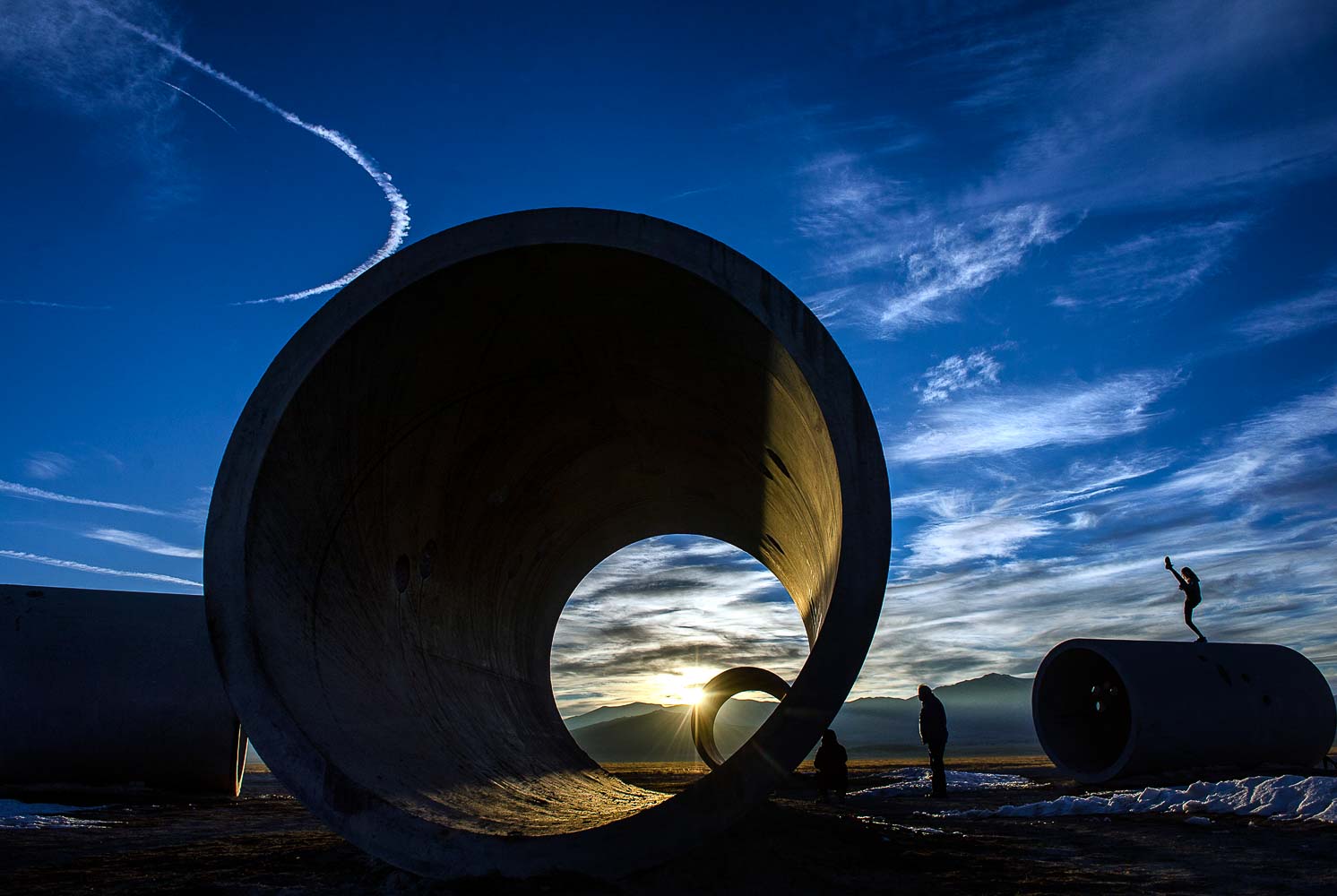 ---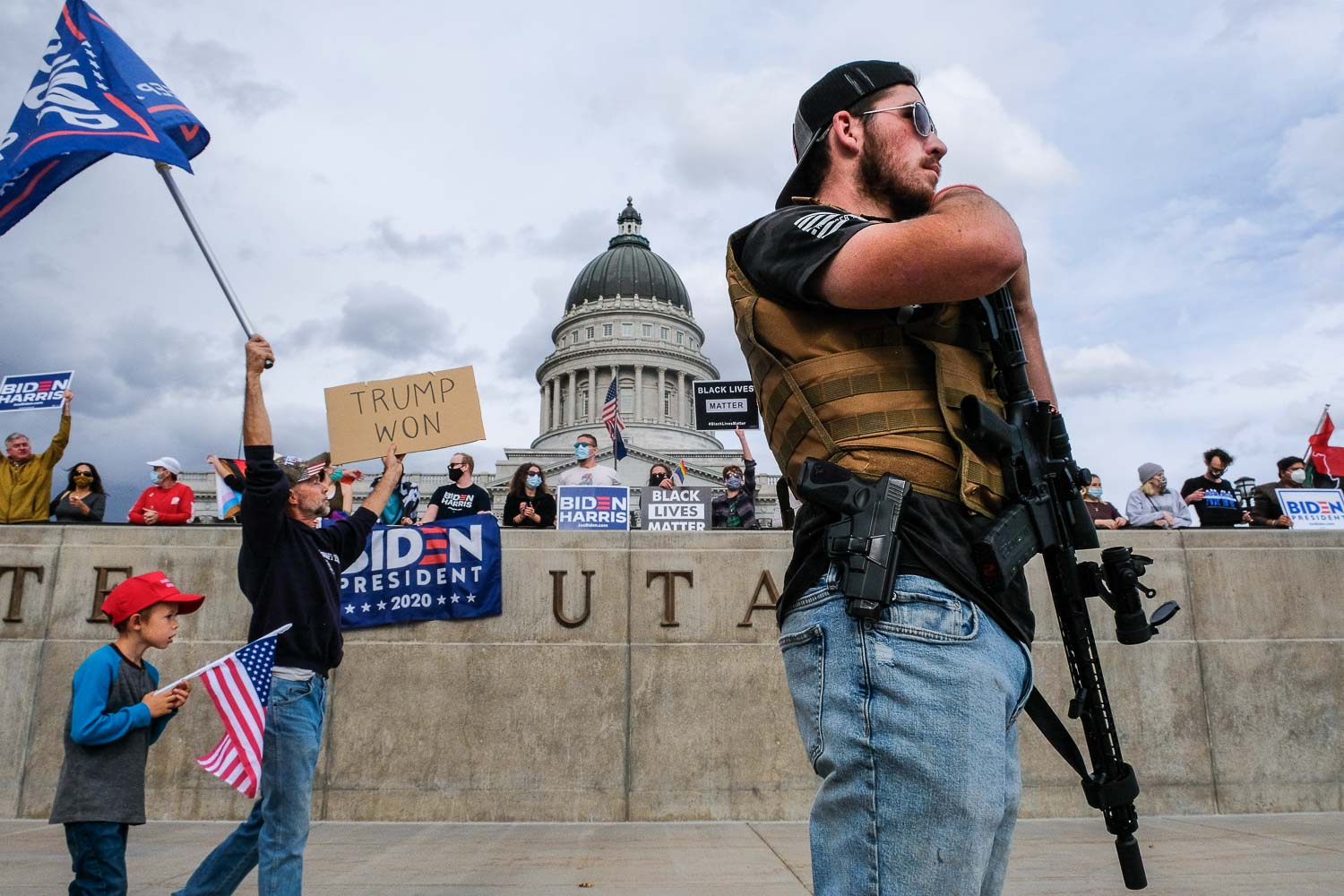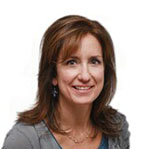 Leah Hogsten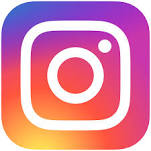 @tenhogs